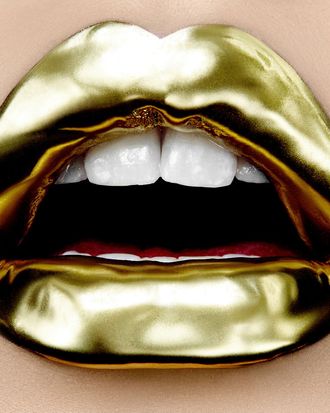 Imagine M.A.C. Ruby Woo at 60 percent off. That dream could become a reality next week at M.A.C's biggest event ever: Their first-ever sample sale. Starting on July 19, a mix of limited edition/collection products and items in the permanent collection, will be available at 60 percent. Here are the details:
— July 19 (3 p.m.-7 p.m.)
— July 20 (9 a.m.-7 p.m.)
— July 21 (9 a.m.-7 p.m.)
— July 22nd (9 a.m.-4 p.m.)
— Location: Metropolitan Pavilion, 123 West 18th Street, 4th floor gallery
— Cash and credit card accepted
— Pro/Employee discounts do not apply on top of the sample-sale discount.
— The sale is open to the public.
It seems like a wonderful opportunity to ignore Marie Kondo (for now).