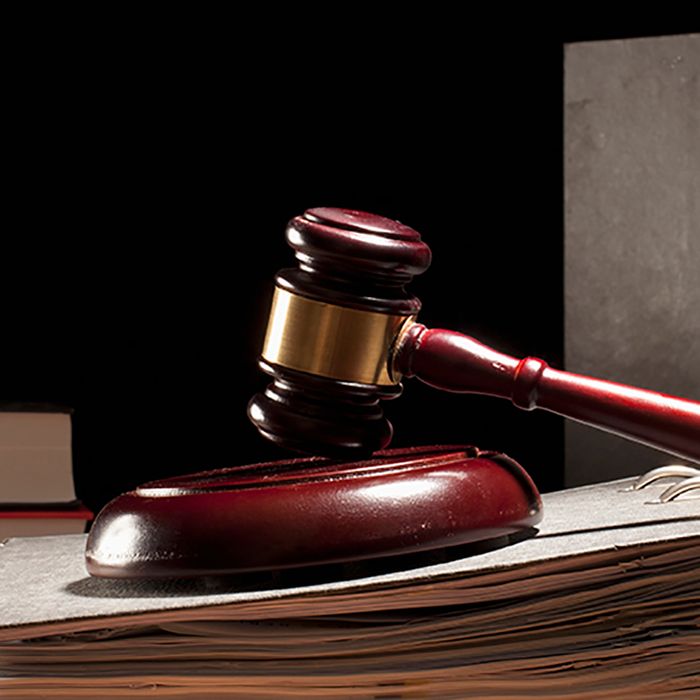 Photo: Larry Washburn/This content is subject to copyright.
The Florida Supreme Court approved a public reprimand and ordered a county judge to take anger-management classes and a domestic-violence course after the judge berated and sentenced to jail a victim of domestic abuse.
Seminole County judge Jerri Collins agreed to a public reprimand in March after video footage of her harsh words toward the victim in court became public last year.
The Judicial Qualifications Commission, the state agency that polices judges, found that Collins had been within her right to jail the woman for not showing up to court to testify after being subpoenaed.
The problem, instead, was Collins's behavior toward the victim. The victim had no lawyer present at the time and claimed she had been undergoing depression and severe anxiety after the alleged incident of domestic violence.
Which didn't really fly with Collins.
"You think you're going to have anxiety now? You haven't even seen anxiety," Collins told the woman, according to the New York Daily News.
The wheels for the trial had already been set in motion, but without the woman as the victim witness, prosecutors had to drop the number of charges against the assailant. He ended up serving 16 days in jail for battery. After being found in contempt of court, the victim also served three days in jail.
At a judicial-panel hearing earlier this year, Collins admitted she could have been more patient with the victim.