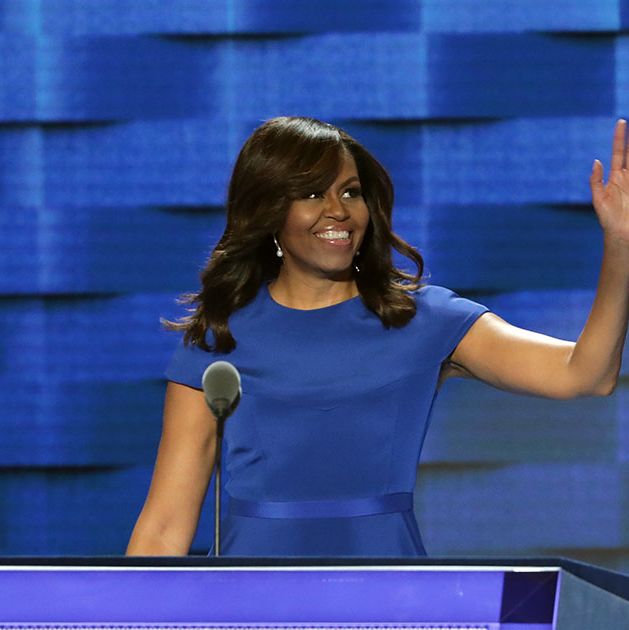 Michelle Obama at the Democratic National Convention
On Monday night, when Michelle Obama held court at the Democratic National Convention, she focused on children and how the next election will shape the world in which children grow up. Her speech, many said, was one of the best to ever take place at a convention. But even if you disagreed with that grand claim, the notion that her words were the most powerful of the night was undisputed.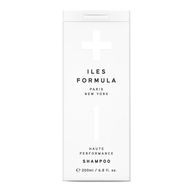 Shiny hair isn't only reserved for First Ladies, of course. The Cut rounded up six different ways to get shiny hair at home. Scroll down so you, too, can master the art of hair that gleams.
1. Toss the moisture vampires.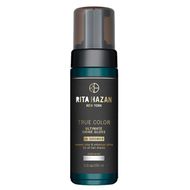 2. Buy a gloss.
Glosses aren't new, but they're just starting to make the leap from salon staple to at-home treatment. Beyoncé's colorist and overall color savant Rita Hazan carries an array of foam glosses that deposit subtle color pigments (if your hair is colored) or just clear silk proteins and vitamin B for hair that evokes a mirrorlike shine. Use it in between the shampoo and condition stage to maximize its effectiveness.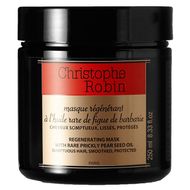 3. Condition, condition, condition.
Colored, damaged, and dry hair is porous, which makes it all the more difficult for light to visibly bounce off strands and elicit shine. Conditioners — temporarily, at least — solve this problem. Christophe Robin's Regenerating Mask with Rare Prickly Pear Seed Oil turns the most helpless hair into a soft, shiny masterpiece. Redken's lineup of color-protecting conditioners and masks takes it a step further and evokes color-extending properties, in addition to shine. Worried about a conditioner weighing your hair down? Reach for Aubrey Organics' Honeysuckle Rose conditioner — it's light but infuses hair with good-for-you ingredients, like aloe, shea butter, and rose oil.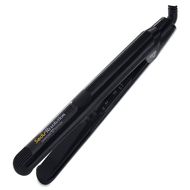 4. Use the right tools.
As a matter of science, hair cuticles that lie flat cast off more shine. When blow-drying hair, make sure to use an attachment nozzle that concentrates airflow, and angle the nozzle downward as you brush through your hair, and never up. Blow-drying hair in an upward motion roughens the cuticle and prevents it from lying flat. To go the extra mile, follow up with a few flat-iron sweeps. Sedu's Revolution is a sure bet. Tourmaline-infused ceramic plates in the iron emit negative ions when heated that, in turn, close the hair cuticle and produce impossibly smooth and shiny hair.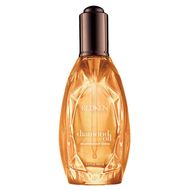 5. Be smart with oils.
It's no state secret that oils add shine, but finding one that works well in your hair is another story. For thick, dry hair, Redken's Diamond Oil is a heavy blend that is compounded with 11 different oils. It's thick, so use sparingly. For hair that requires a lighter touch, consider Verb's creation made from moringa-seed oil and bamboo extract. The "ghost oil" fosters shine without anchoring hair with oil weight. For the truly oil-averse, give It's a 10's Miracle Shine Spray a whirl. The lightweight spray deposits a trace amount of natural oils for bouncy, shiny hair.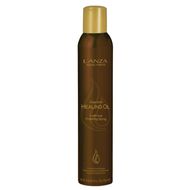 6. Finish on the right note.
Think of finishing sprays as a bow on a wrapped present: They mark the final step and take seconds to accurately apply. A few seconds of misting L'anza's Finishing Spray envelops hair in a delicate veil of sheen. What's more, the spray smells delicious (berries, maybe), and adds a light hold on hair, so your hairstyle can last all day.