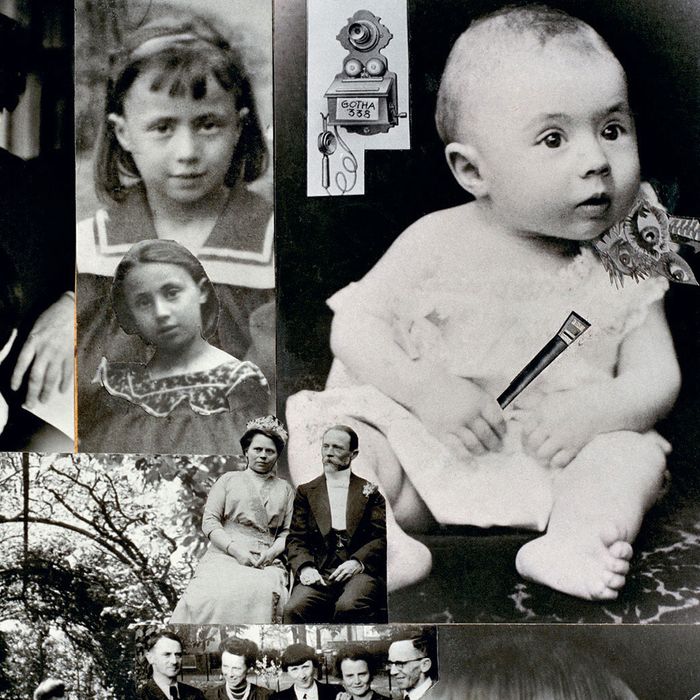 A detail from Hannah Höch's Life Portrait, 1972-1973.
Photo: Hannah Hoch
The late German Dada artist Hannah Höch is best known as a founder of photomontage, or the photographic collage, which she helped develop during the Weimar Republic's reign. Often, she worked to overturn the era's idealized, dichotomous understanding of the "New Woman" (an independent professional, considered equal among men) while exploring social structures in intricate, layered photographs. Under Nazi rule, her work was condemned as "degenerate art."
The book Hannah Höch: Life Portrait, out today from the Green Box, traces the artist's oeuvre with images from Life Portrait, an expansive autobiographical collage she created at age 83. The layered black-and-white family portraits and photographs capture Höch at various points throughout her life alongside unmoored objects: porcelain dolls, skeletons, seagulls. Together the montages comprise her life's tapestry, showing the collection and processing of memories.
Explaining her motivation behind Life Portrait, Höch once said: "If at all, I truly want to grasp everything that left its mark on my life as far as I can think back." Both sinister and sentimental, the collection is as emotionally charged as it is layered in historical complexity. Click ahead to see fragments of the artist's life, from a sunny garden scene to skulls floating across a trellis fence.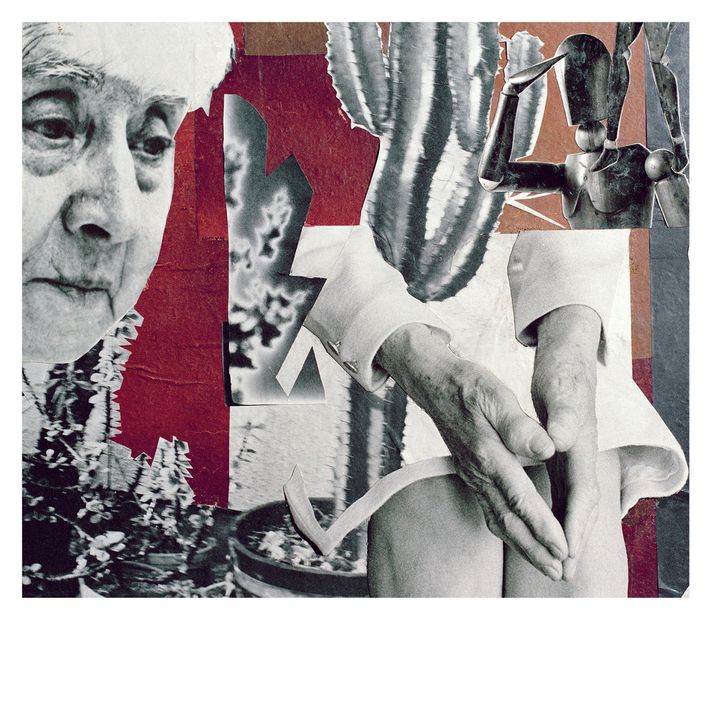 Detail from Life Portrait, 1972–1973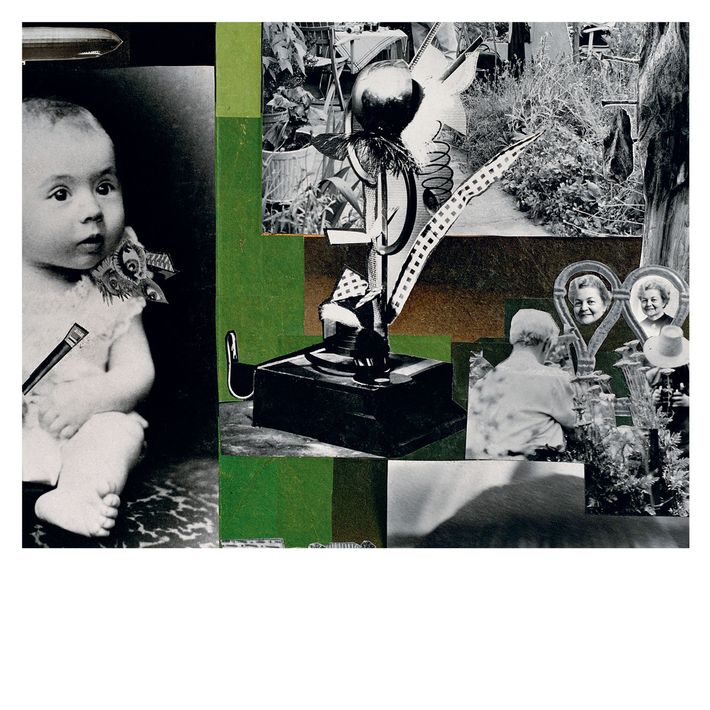 Detail from Life Portrait, 1972–1973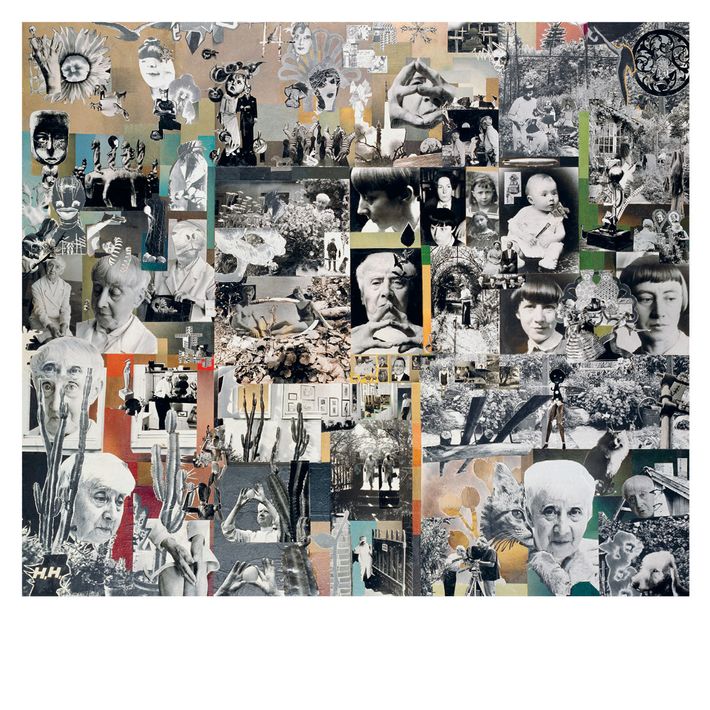 Life Portrait, 1972–1973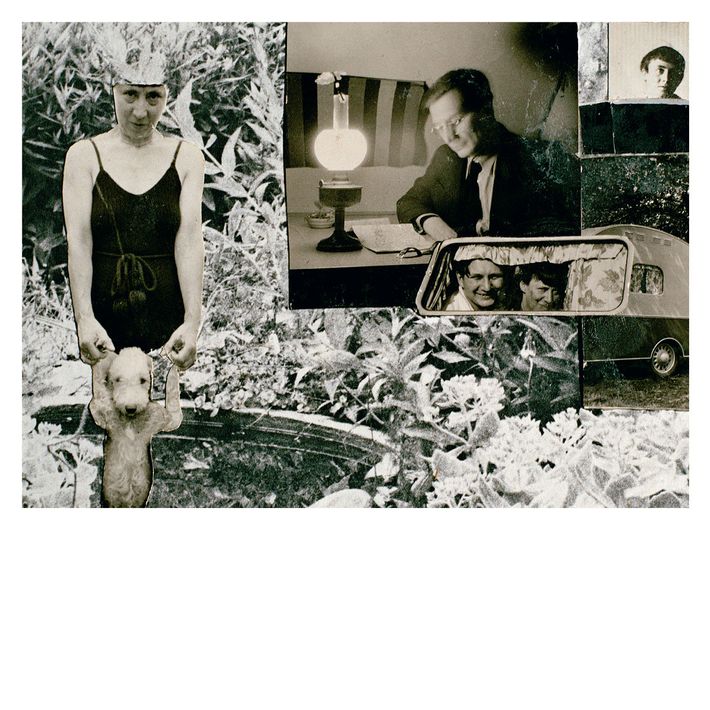 Detail from Life Portrait, 1972–1973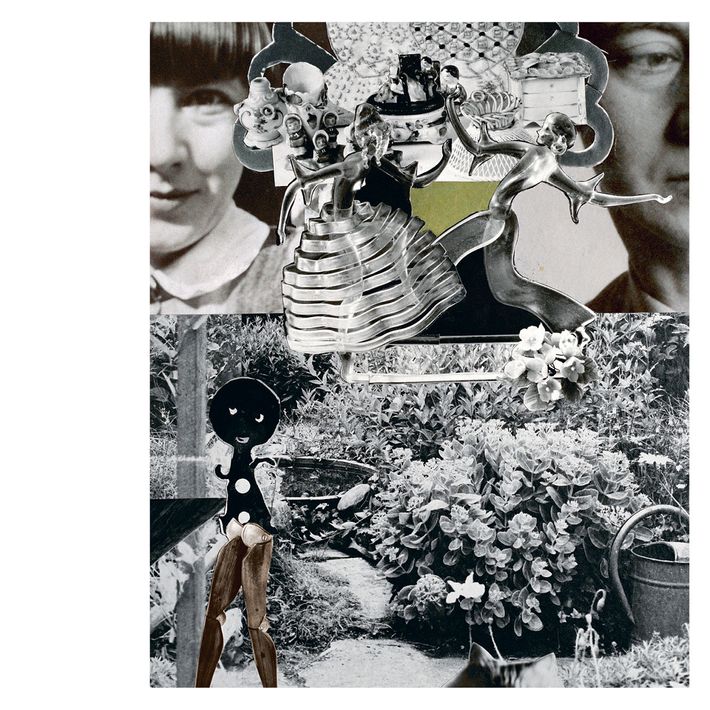 Detail from Life Portrait, 1972–1973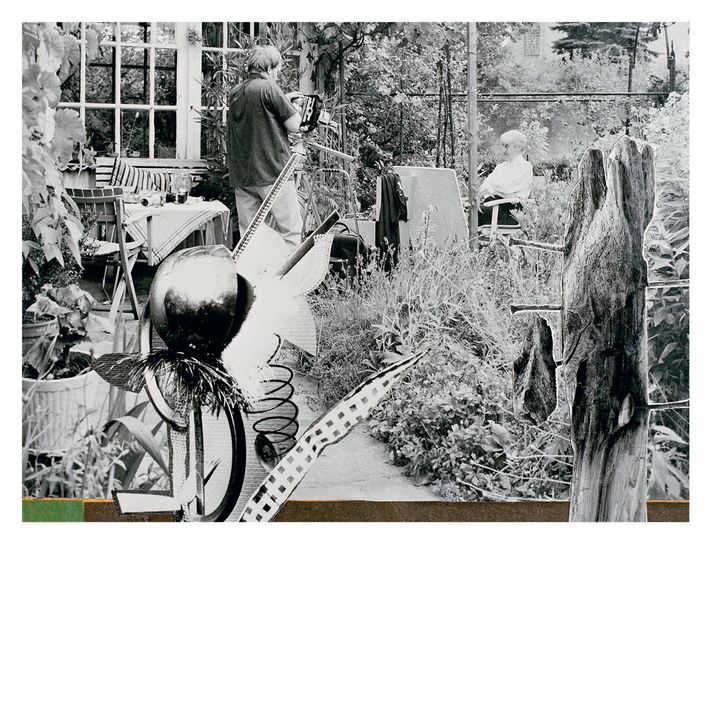 Detail from Life Portrait, 1972–1973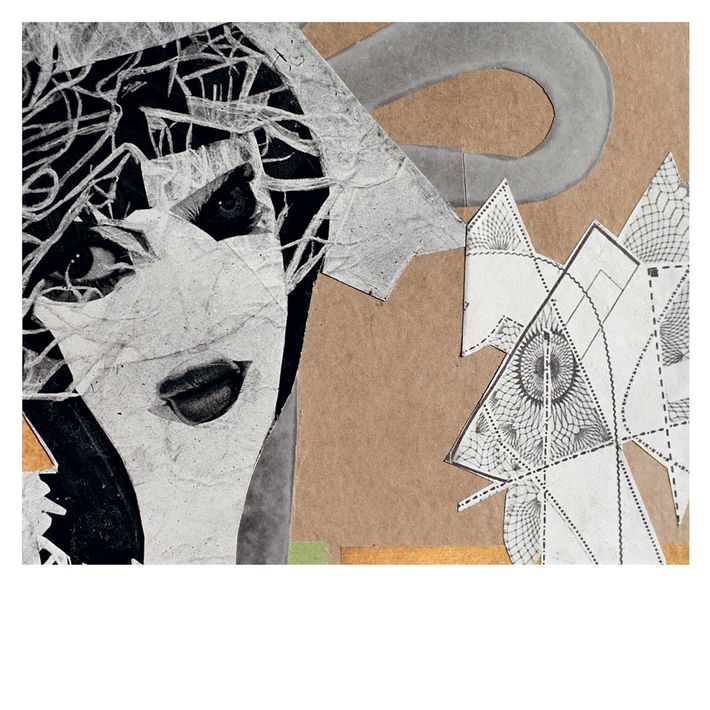 Detail from Life Portrait, 1972–1973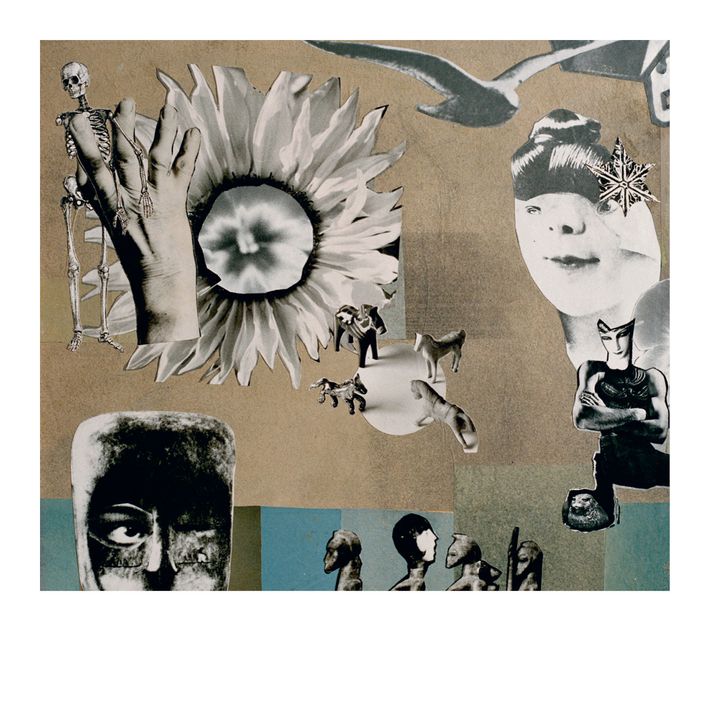 Detail from Life Portrait, 1972–1973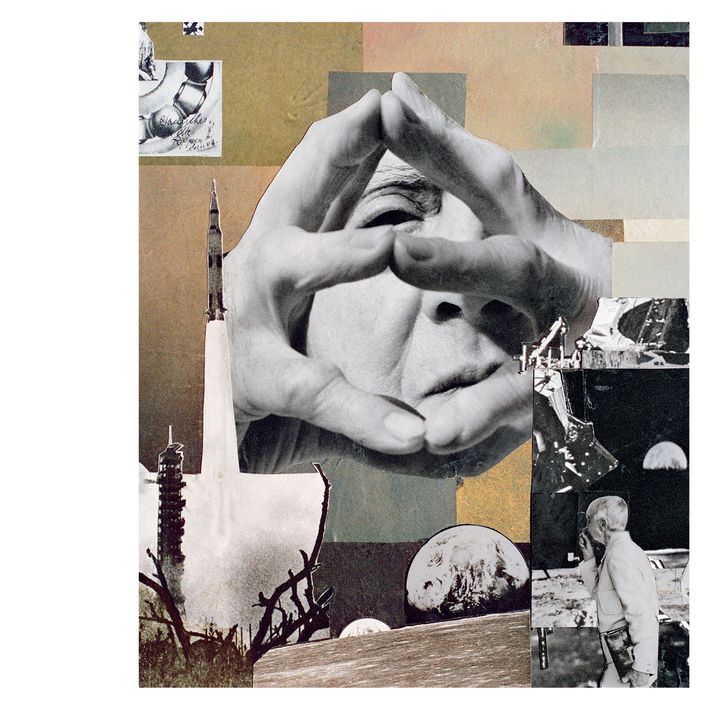 Detail from Life Portrait, 1972–1973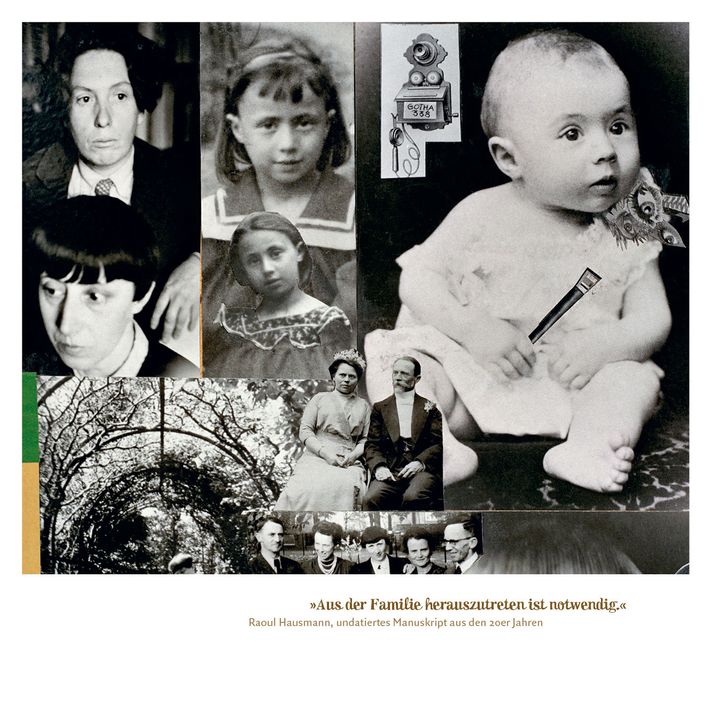 Detail from Life Portrait, 1972–1973