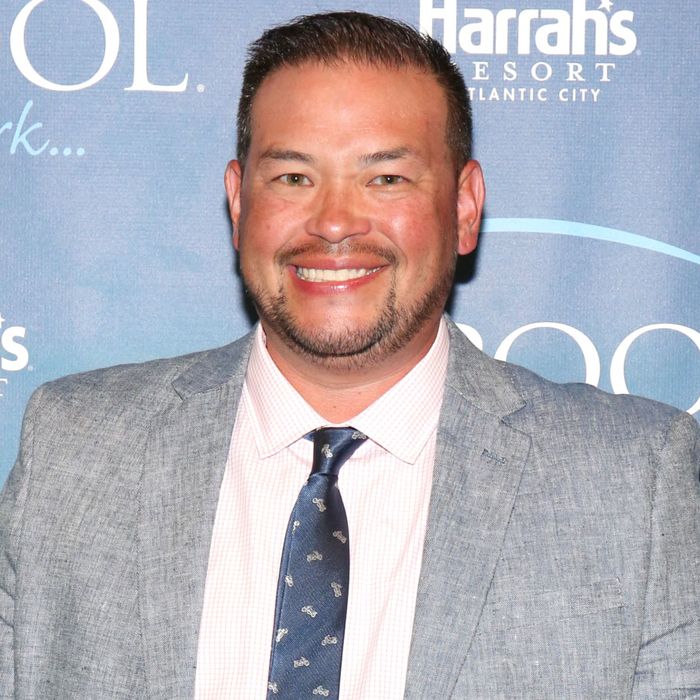 Noted Chef/DJ Jon Gosselin
Photo: Tom Briglia/Getty Images
Should you have recently found yourself lying awake at night, tossing and turning, wondering what Jon Gosselin — onetime reality star of Jon and Kate Plus Eight — has been up to these days, wonder no more. Because he's making cheddar & bacon potato skins at a T.G.I. Friday's in Lancaster, Pennsylvania.
Per Page Six:  
"He works here because he likes to cook," Scott Trompeter, the restaurant's general manager and friend of Gosselin, told Page Six Wednesday. "He cooks during the day for me and sometimes here and there. He's done a great job the last couple of months. He's part of my Friday's family."
Yes, reader. Jon Gosselin has found a new family.
Gosselin also tells E! News, "I took the job at Friday's because my friend needed help in the kitchen for the sauté line. I've always been passionate about cooking, and I ended up donating that paycheck to various children's charities in my area."
It's not all altruistic though: Gosselin has also been known to use the restaurant as a location for his DJing.