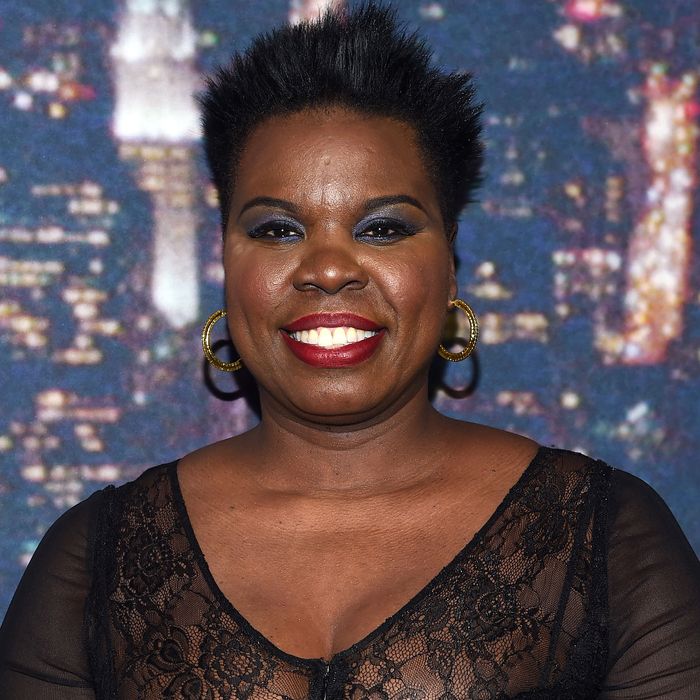 Photo: Larry Busacca/Getty Images
Leslie Jones is not one to shy away from sharing her opinions. And in case you were curious, you probably won't catch her watching The Bachelorette anytime soon.
The topic came up during a rapid-fire Q&A session with Jess Cagle, the editorial director of People and Entertainment Weekly. In the interview, Jones and Kate McKinnon, her co-star in the new Ghostbusters film, answered a series of questions ranging from the "first thing they do in the morning" to when they "feel sexiest."
When Cagle asked what they could each talk about for hours, Jones had an immediate answer: Game of Thrones. "Like, literally, break it down," she said. (She also feels sexiest watching it while naked. So, noted.)
McKinnon, though, has a thing for reality TV: "For me, it's The Bachelorette."
And that's when Jones made her stance clear.
"You know what makes me mad about The Bachelorette?" she began. "That you know that that chick would get a man. Get me a date. That's a fucking show," she said, pointing to Cagle, who added, "I would watch that show."
"Can you imagine? Oh, that would be so hilarious."
But just to be clear (if it wasn't already), Cagle asked: "Are you not seeing anybody right now?"
"No, I'm not sir, thanks, Mr. Cagle," Jones said, feigning irritation before bursting into laughter.
So there you have it. Jones is looking for a date, people!
Starting qualifications: must enjoy talking about Game of Thrones for hours on end.
Watch the whole interview at People.