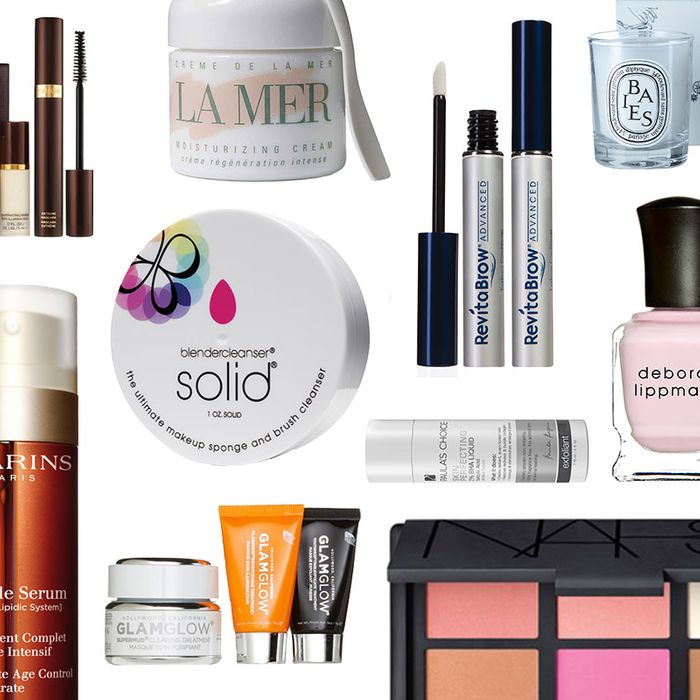 Ever notice that beauty sales rarely, if ever, happen? That's by design. Retailers know that if you loved that lipstick last year, you'll probably love it this year, so there's no need to cut prices to make way for something new. That's why Nordstrom's Anniversary Sale is a unicorn in the ever-stagnant world of beauty deals. The yearly operation temporarily slashes prices in the store's most popular beauty buys, and packages cushy deals for everything else. There are hundreds of options to choose from, but only a few are truly worth your attention. Scroll down for the Cut's edit on what to buy. And make sure to hurry: The deals are only good while supplies last, or before the end of the sale on August 7.
The Acne Killer: Paula's Choice "Skin Perfecting" 2% BHA Liquid Duo, $39.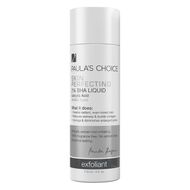 There are few acne solutions that receive as much high praise as Paula's Choice's Skin Perfecting Liquid. The brand undergoes painstaking measures to ensure that the pore-clearing active ingredient, salicylic acid, is suspended in a pH that's able to maximize the formula's effectiveness. One bottle costs $28, but you can grab two for $39.
The Clear Skin Goop: GlamGlow Supermud Set, $69.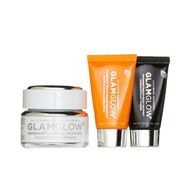 Since GlamGlow launched from their Hollywood headquarters a few years ago, their "Supermud" and "Youthmud" masks have been the talk of Tinseltown's elite (Jennifer Aniston and Miley Cyrus are supposedly fans). Supermud zaps oily skin, while Youthmud stimulates the epidermis to make skin appear brighter and more youthful. The masks normally run for $69, but for that price, you can now get a full-size portion of Supermud along with deluxe samples of Youthmud and the dark-spot eliminating mask, Flashmud.
The Rich Bitch Set: La Mer the Revitalizing Collection, $300.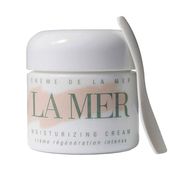 Whether you already love La Mer or you just want to dip your toe into their pond of luxury, here's a great deal for you. Experience the moisturizer that Jennifer Lopez allegedly slathers on her body from head to toe, a serum that fights the tell-tale signs of aging, an eye cream that tends to crow's feet, and two sheet masks that feel like a spa in a bag. The price ($300) might sound steep, but it's much better than the $436 original asking price.
The Luminous Serum: Clarins Double Serum Complete Age Control Concentrate Duo, $139.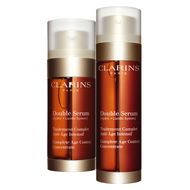 There's a reason this cult-classic serum sells out almost instantly when a rare deal comes along. It's a hodgepodge of "superfood" plant extracts that make skin instantly appear radiant (seriously). At the Nordstrom Anniversary sale, you'll be able to check out with two — a one-ounce bottle and a 1.6-ounce bottle — for $139. That's much more palatable than the $208 price tag you would normally have to swallow.
The Seriously Fancy Makeup Kit: Tom Ford Makeup Set, $98.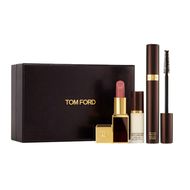 Remember the $1,935 Tom Ford lipstick set that made the rounds last winter? Here's something much easier to take. For $98, walk home with a dusty-rose lipstick that looks good on literally anyone, mascara that behaves like a dose of steroids to lashes, and a deluxe sample of the brand's primer that renders skin dewy, but not greasy.
The Perfectly Flushed Compact: Nars Best Cheek Palette, $65.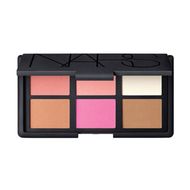 How kind of Nars to combine their best-selling cheek shades into one handy set. There's the peach "Deep Throat," the bright pink "Desire," and the universal peachy-pink favorite, "Orgasm," which is somewhat of a combination of the former two. Rounding out the set are two bronzers and an illuminator. Your entire face, as they say, is covered.
The Runway Manicure Starter Pack: Deborah Lippmann the New Romantics Kit, $29.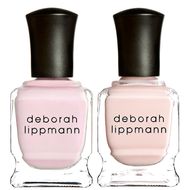 Deborah Lippmann's luxury (read: expensive) nail lacquers have been the polish of choice backstage at fashion week for years — and with good reason. The formulas are long-lasting and the colors always ring pretty and universally flattering. Snag these five charming shades of pink and nude for $29 and instantly save $69.
The Instagram-Bait Candles: Diptyque 5 Candle Set, $55.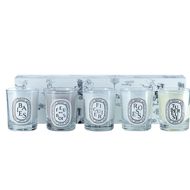 Diptyque candles are embarrassingly pricey, so here's a rare way to affordably own quite a few. From the fireplace-scented Feu de Bois to the brand's two most popular scents, Baies (black currant) and Roses, these miniature votives usher in the most alluring (and potent) fragrances. What's more, when they're all used up, they double as a heck of a bobby-pin holder.
The "How Does Your Makeup Look So Perfect" Tool: Beauty Blender Beauty's Best Friend Set, $35.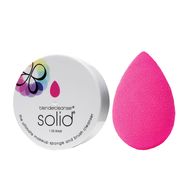 The Beauty Blender has long been heralded at the best tool to create dewy, perfectly blended makeup, so it's hard to pass this jaw-dropping price. For $35 you'll march out with two of the sponges (one typically costs $20) and a solid cleanser to clean them both.
The Brow Wonder Drug: Revitabrow Advanced Duo, $110 ($220 Value)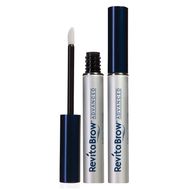 Another way to strategically grow out your brows? With Revitabrow's much-loved growth serum. On a normal day one 1/10-ounce vial would cost $110. But today you can leave with two for the same price. Honestly, it doesn't get much better than that.