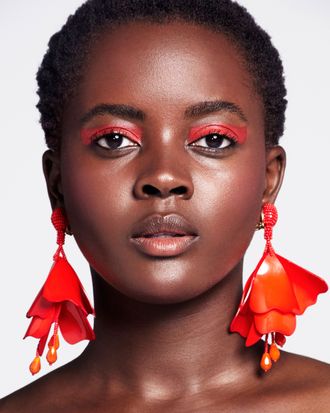 Beauty comes in all shapes and sizes — but you wouldn't necessarily know it from looking at the makeup industry. While it's made increasing strides in ethnic diversity and dismantling the gender binary, progress has been lagging on the size front.
As model Clémentine Desseaux told the Cut in March, plus-size models "never get called for beauty casting, even though we have amazing faces. I went to maybe two beauty castings in my whole career, even though if I was a size zero, I would probably book any fucking beauty campaign. But because I'm plus, I don't."
The Cut worked with photographer Christine Hahn to illustrate that beauty knows no size, shooting five curvy models who should be the faces of major beauty campaigns. Click through the slideshow to see Philomena Kwao, Denise Bidot, Clémentine Desseaux, Jordyn Woods, and Robyn Lawley, and stay tuned for interviews with each.
Photographer: Christine Hahn; beauty styling by Kathleen Hou; styling by Diana Tsui; makeup by Angie Parker; hair by Amy Farid.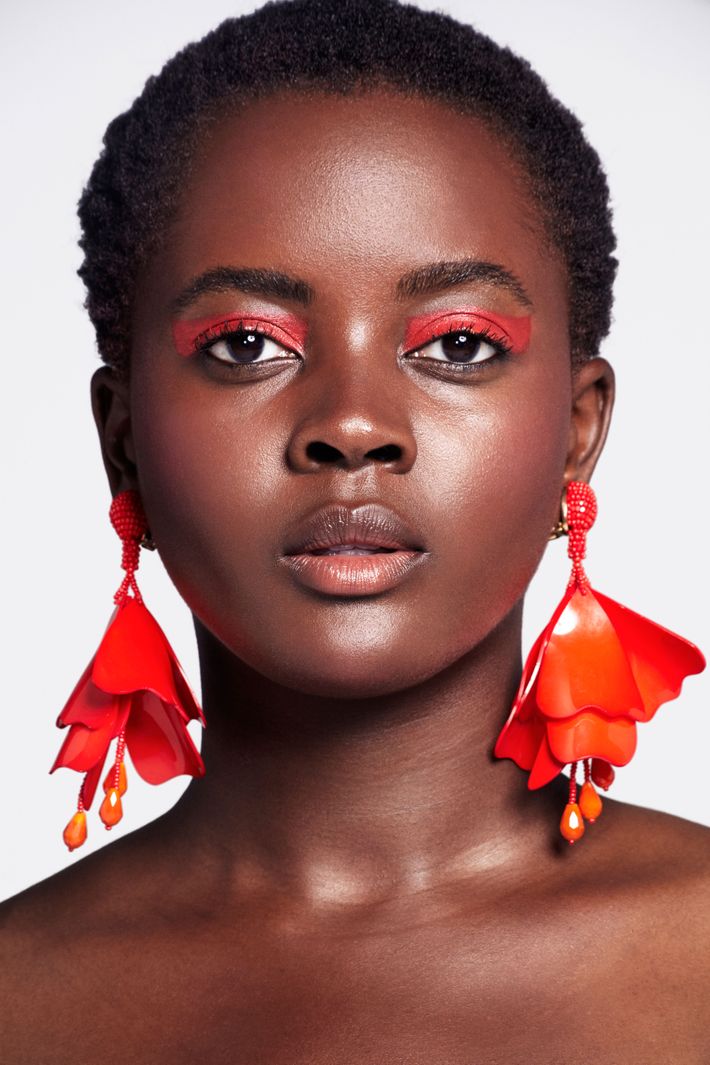 Philomena Kwao
On body image: "If you call me 'fat' it doesn't bother me, because I just don't care. I think that we need to allow words to be words. If my self-esteem and my self-worth linger on words that are used to describe me, then you have a problem in itself."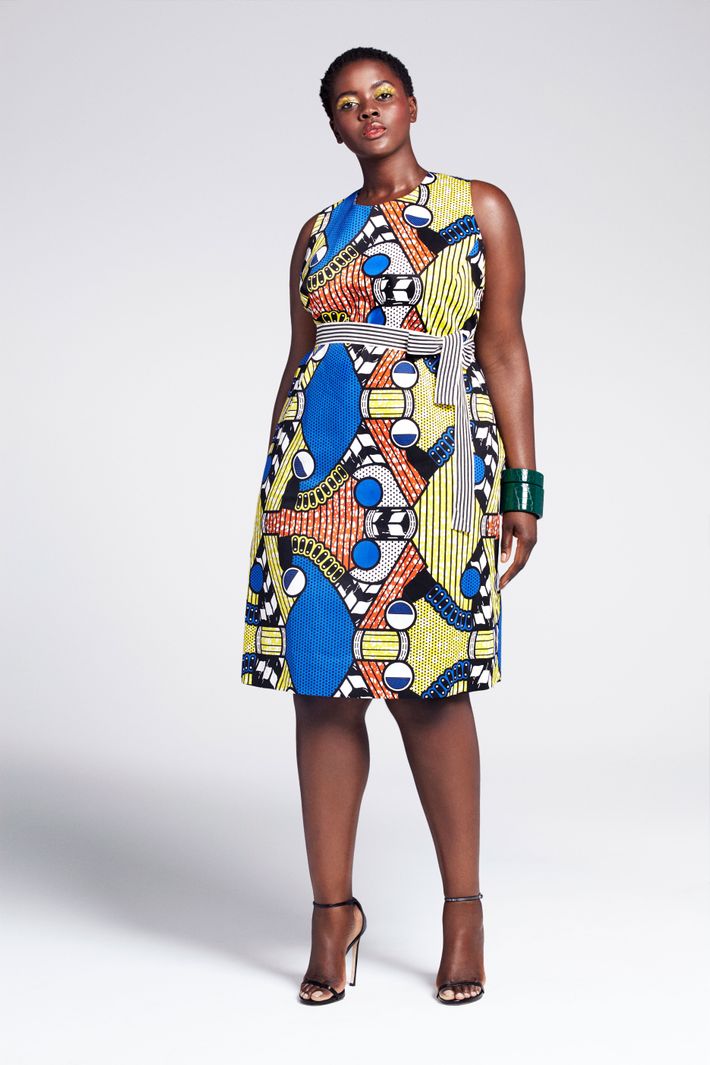 Philomena Kwao
On beauty: "I'm from Ghana, in West Africa, and all the women in Ghana absolutely love shea butter. We use it for everything, head to toe. I've used it all my life. I went to Ghana in November with my sister, and we looked at how it's manufactured from start to finish. It's a beautiful thing."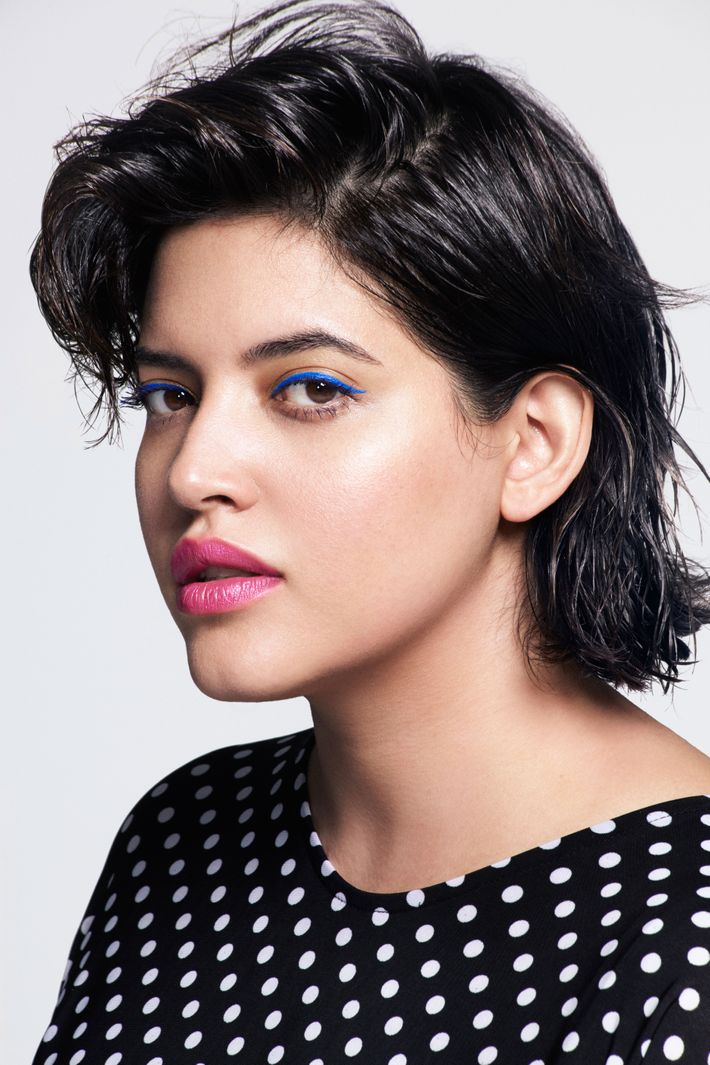 Denise Bidot
On body image: "We're here. We're shooting a beauty story. Why? Because why shouldn't we? It's exactly what we've been talking about for years. Plus models should be allowed to do beauty campaigns, hair campaigns, and everything that anyone else should be able to do."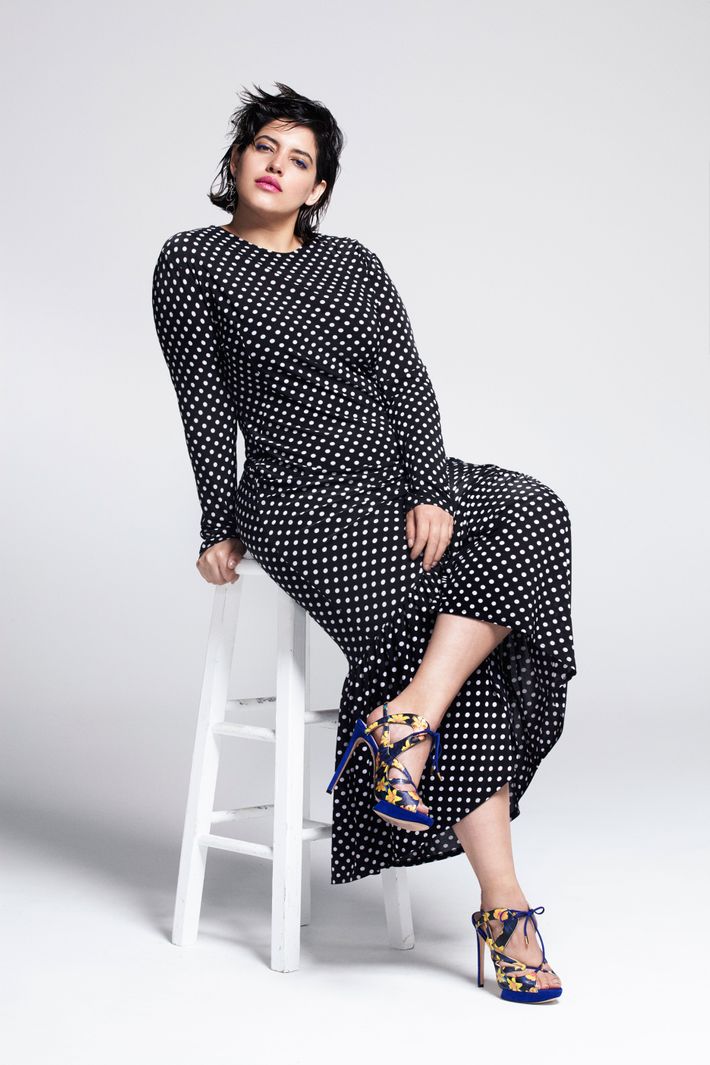 Denise Bidot
On beauty: "I'm a sucker for an eyelash curler. I think I say this so much, my friends laugh. When I'm feeling half asleep, or I'm traveling, or I need to get to set and I need to look alive and I'm tired, a little eyelash curling will go a long way. I don't even wear mascara sometimes. Just getting the lashes to curl, it changes everything."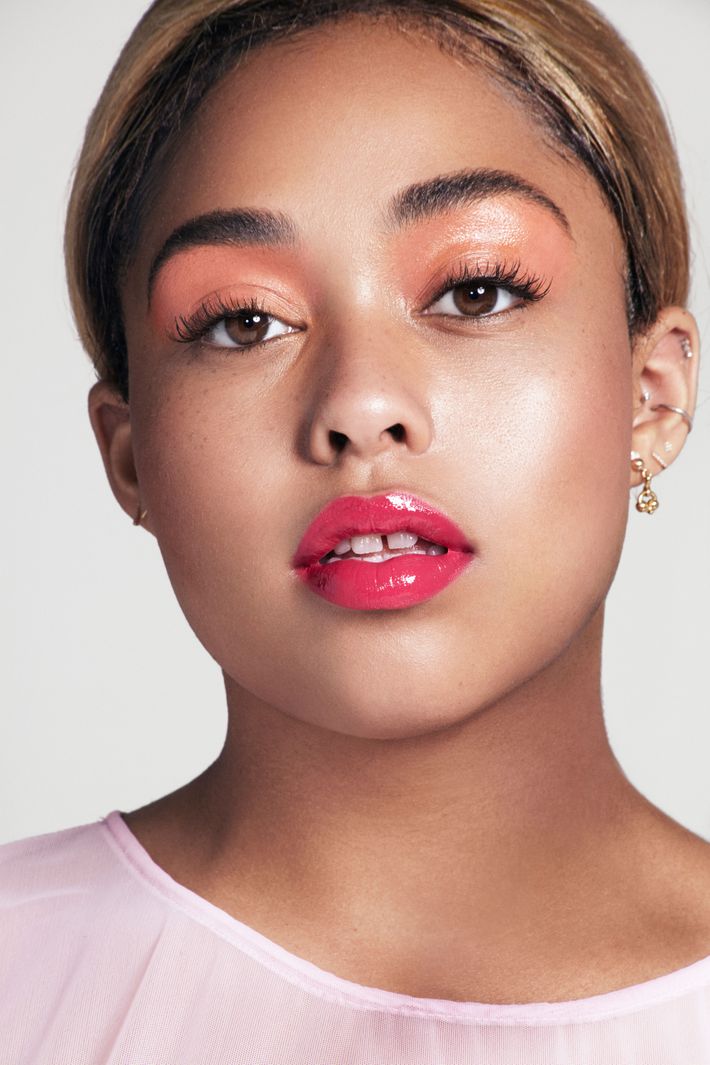 Jordyn Woods
On body image: "You definitely need to take care of your body. Always drink water, try to work out. I remember one time I posted a picture in the gym, and people were commenting on my photo, 'If you're body-positive, then why are you working out?' It would be the opposite of body-positive not to work out, because being body-positive is loving your body."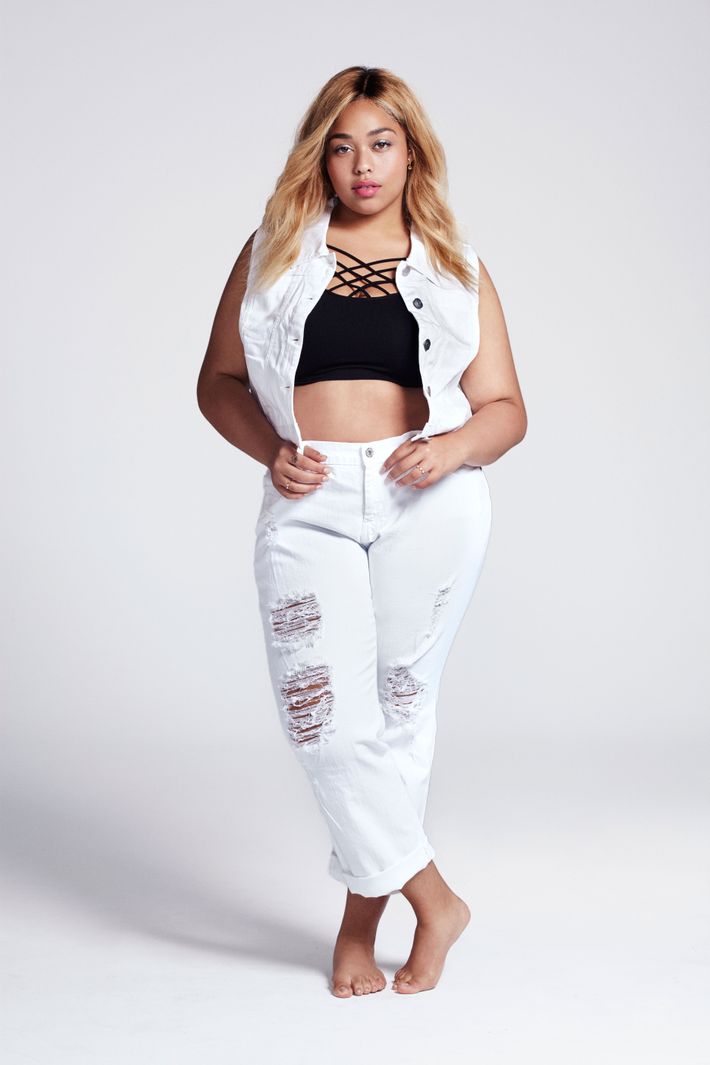 Jordyn Woods
On beauty: "I'm really into skincare. I tend to have dry skin, but whether or not you have dry skin, you definitely always should use moisturizer. So I'm really into Kiehl's products right now; I use their face wash and moisturizer. And Mario Badescu — his rosewater spray is my favorite, too."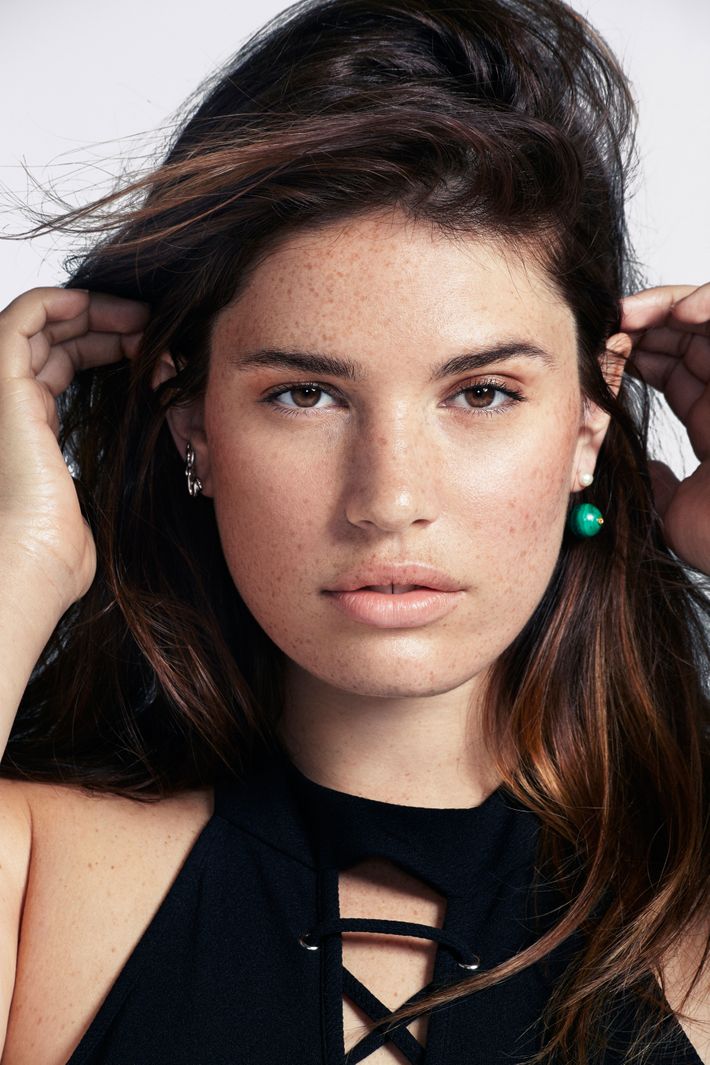 Clémentine Desseaux
On body image: "I mean, people see that I'm not a skinny model. So I don't feel like I have to say I'm a plus-size model. At the beginning I was more against it, because I thought it was keeping us in a box and not letting us grow as a community of curvy girls and models. But now, looking back, I really don't think it changes anything. We keep using [that term] and we're still growing out of the box. It's not really getting in the way, and if that's what the industry wants to call us, then that's fine."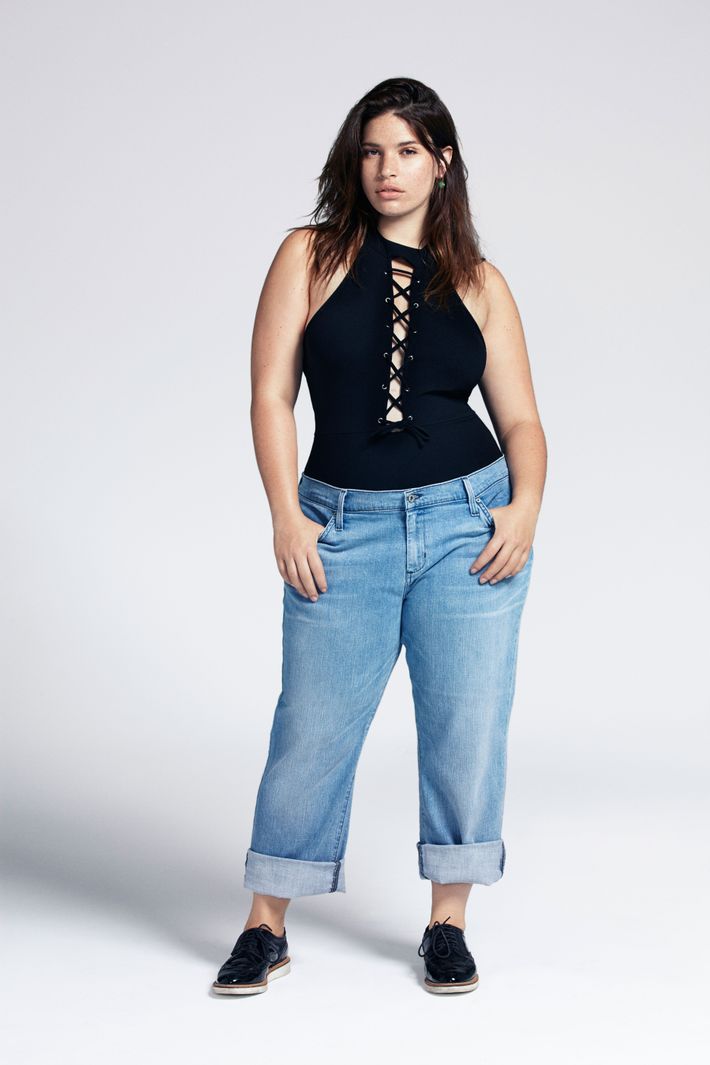 Clémentine Desseaux
On beauty: "I've been using the same three products recently. Glossier has this new cherry balm, and it freaking smells like a cherry salad marinated with brown sugar. Like, oh, it's so, so good. Then I use Yves Saint Laurent Touche Éclat, and the mascara that goes with it. And Hoola, the brown bronzer from Benefit."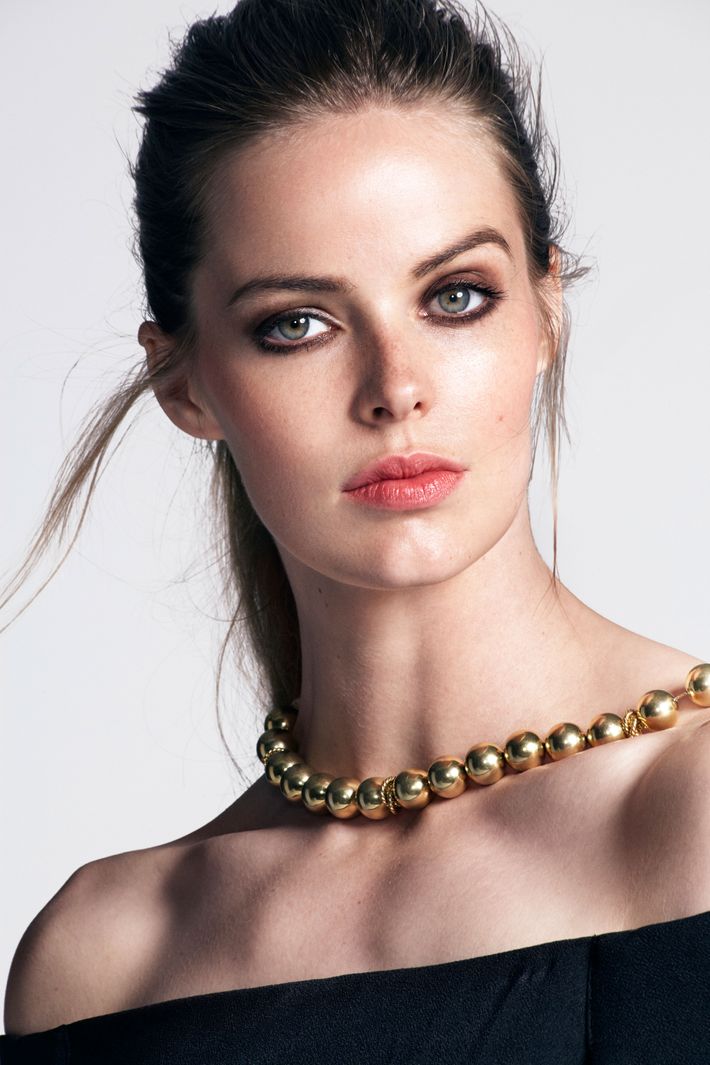 Robyn Lawley
On body image: "If we focus more on people feeling happy and finding their natural weight, that's a much better way of doing it. Modeling when you're plus is the same: Sometimes it can be all about not being plus enough, and that to me is mind-blowing. I'm just sick of it not being enough. Why can't I just be me and be proud of my body as is? What's so wrong with that?"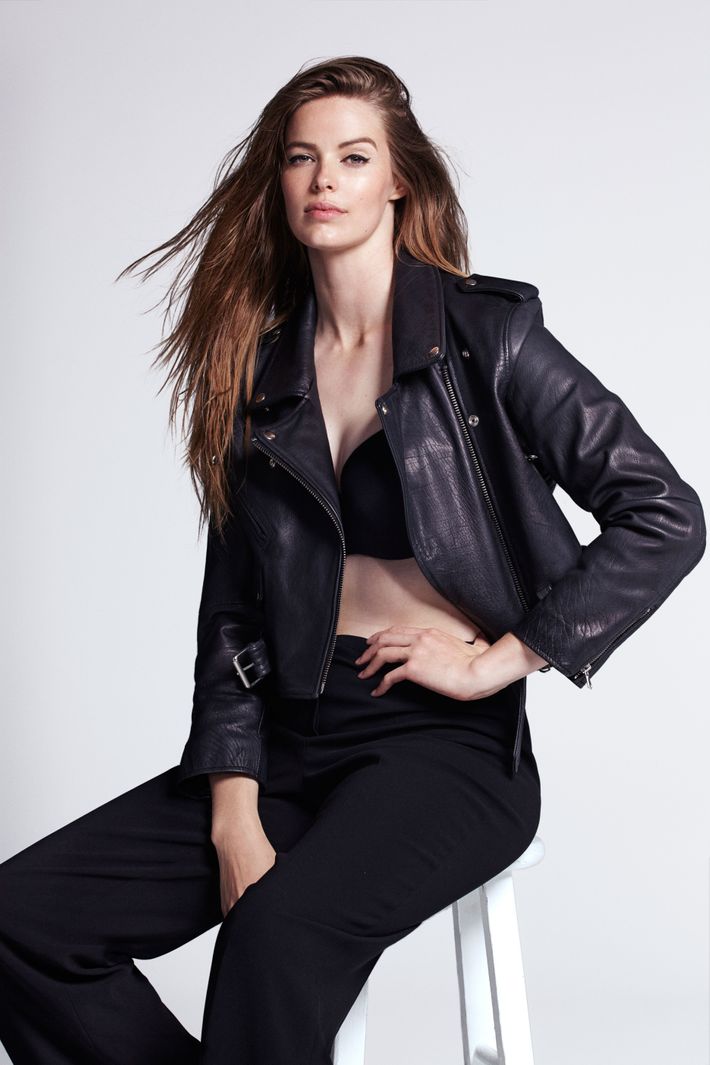 Robyn Lawley
On beauty: "I really love Dr. Hauschka cream because I'm always on a plane. And coconut oil and rose cream. It's funny, my agents in Australia are very smart, because the beauty industry kept saying 'no' to me, but I just landed a hair contract for two years now with Pantene. So for me, it's that we finally broke into the beauty area with hair!"