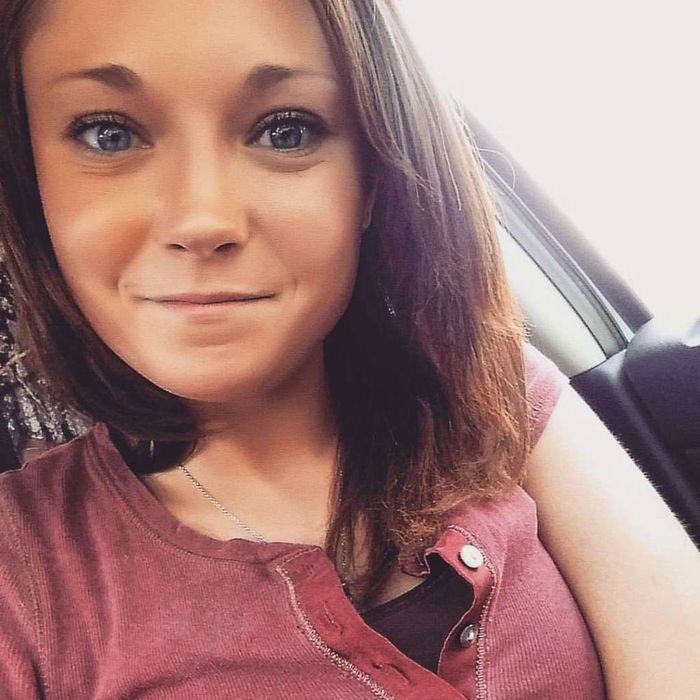 Rachael Mattice claims she was abducted. Police say she faked it.
Photo: Hamilton County Sheriff's Office
An upstate Shania Twain fan was accused of faking her own abduction in an investigation that cost police well over $100,000 and elicited a Twitter plea for her return from Twain herself. The woman's mother insists her kidnapper is still out there; police say the story is a sham.
Twenty-four-year-old Rachael Mattice allegedly vanished from her family's remote campsite in the Adirondack Mountains on June 23. "I'm at the bottom of the hill. Goodnight and I love you," she texted her mom the previous night, before losing cell service. A family member found the camper and her silver Jeep's doors open with her purse and phone inside.
Her disappearance sparked an investigation that cost "deep in the six figures," according to New York State Police, including helicopters, dogs, and 130 police officers, rangers, and volunteers who searched for her in the Adirondacks. State police and two sheriffs' offices followed up on 400 leads. Her family held a candlelight vigil, and her best friend asked Shania Twain for help publicizing the case.
"You are Rachael's favorite country artist," Cynthia Nellis posted to Instagram. "Her parents use [sic] to call her Shania when she was little because she would sing your music all the time. … I'm reaching out to you in hopes that you can make one of Rachael's dreams come true by sending a message out to her."
Twain did, calling on the public to help with the case:
Days after Twain tweeted, Mattice turned herself in to state police. She claimed a bearded man abducted her, locked her in a small shed for two weeks, and repeatedly assaulted her. He bound and blindfolded her before dropping her off within two blocks of her parents' house in Johnstown, New York, she said. Police soon released a sketch of the suspect.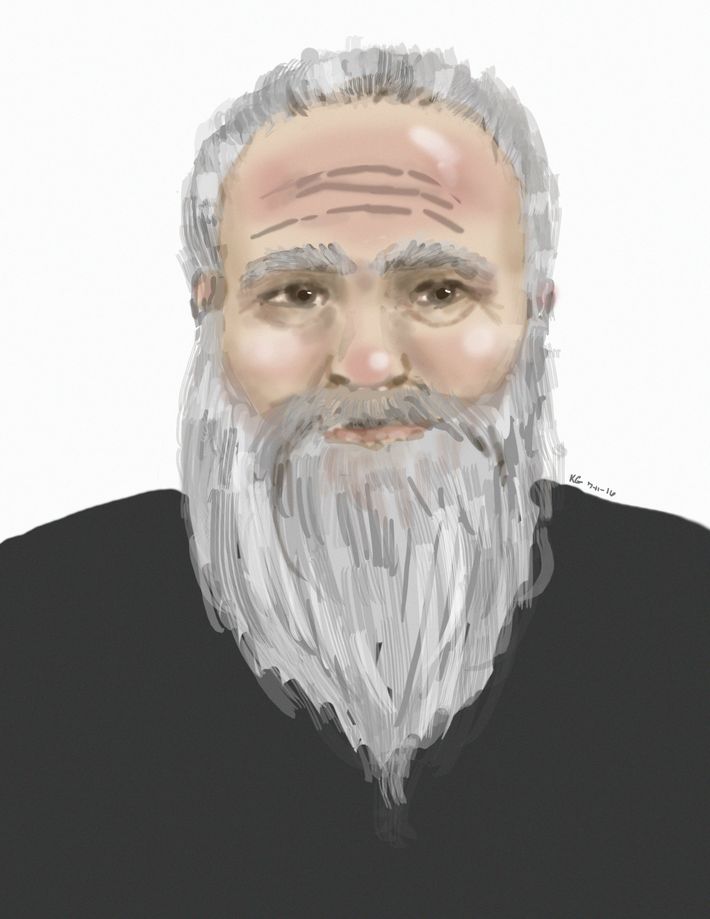 But in a news conference last Saturday, police announced her entire story was a hoax and closed the case. "The man in the sketch does not exist," State Police Major William Keeler said. "Nothing Mattice said happened. It's all made-up."
Evidence pointed to various falsehoods in Mattice's story: A witness told investigators he picked her up along a trail and drove her to "a seasonal camp in Canada Lake, New York," which police said is owned by her aunt's boyfriend, according to the Daily Beast. Two other hikers corroborated the witness's claim. After Mattice returned, a hospital examination found that she had not been harmed. Police also said Mattice, a home health-care aide, was under investigation for potential involvement in a prescription drug theft before she vanished. "She knew. She knew that we were going to be interviewing her," a Hamilton County sheriff said.
But Mattice's mother defended her daughter, insisting the kidnapper is still at large: "I don't believe she made the story up," Wendy Mattice told the Albany Times-Union. "When she was dropped off at home, she ran to the house. I wish I had a camera to show you what she looked like. She looked like hell. She lost 10 pounds. The whole thing pisses me off because we don't have the money to fight this. But I will stick with my daughter until my grave. There is someone out there watching my daughter. The police will be sorry when someone else is kidnapped."
Mattice was arrested and charged with falsely reporting an abduction, a misdemeanor, and is expected to appear in court on August 9. She could face a year in jail, a $1,000 fine, or both. The prescription theft is still under investigation. According to the Daily Beast, State Police Major Keeler said Mattice likely won't have to pay back the six-figure sum spent on her search: "It doesn't usually work that way," he said. "That would be nice."