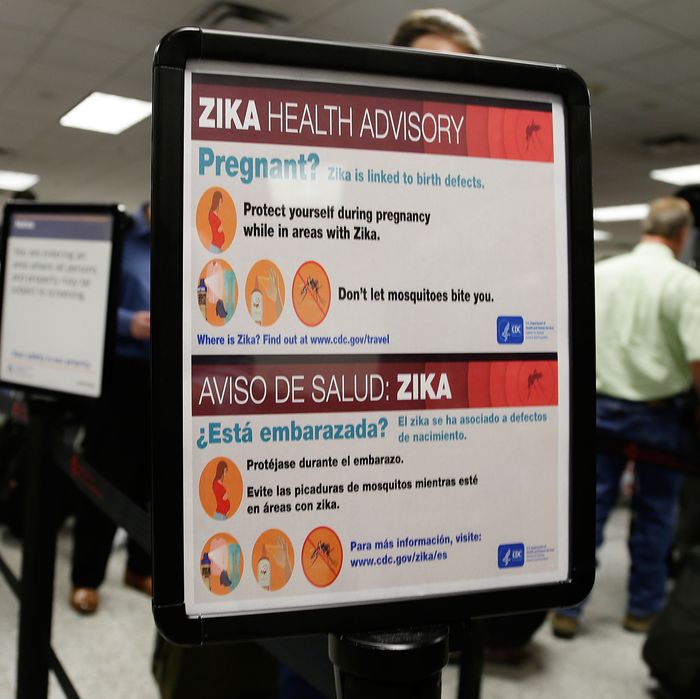 The Centers for Disease Control and Prevention says that the tally of pregnant American women with lab evidence of a possible Zika infection is 320, up from 287 a week ago.
The CDC is monitoring the outcomes of these pregnancies to get a better understanding of how Zika affects the unborn. Doctors still don't knowhow often a Zika infection in pregnancy will result in a miscarriage, an infant with birth defects, or a baby with no apparent problems.
Seven babies have been born in the U.S. with Zika-linked birth defects, including microcephaly, while another five pregnancies were lost.
There are 1,132 people in the U.S. with travel-associated cases of Zika: 14 of them contracted it through sex with an infected person, while the rest got the virus in another country or territory.
Thus far, there have been zero cases of local transmission reported — that is, mosquitoes infecting someone with the virus on U.S. soil. That could change this summer, but experts believe the number of cases would be limited, and nothing like what was seen in Brazil or even the outbreak currently hitting Puerto Rico.