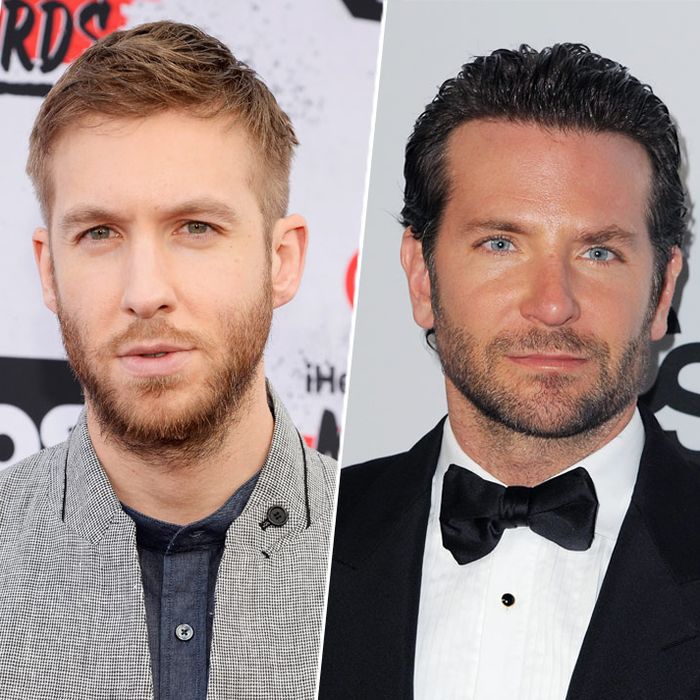 Johnny Depp, Calvin Harris, Bradley Cooper.
Photo: Getty Images
A few weeks ago, in a post about Taylor Swift's breakup with DJ Calvin Harris, the inimitable celebrity-gossip blogger Lainey Lui asked an important question: "Is TMZ now officially the gossip voice for the men's rights movement?" Based on the notorious online tabloid's incredibly one-sided, or male-sided, coverage of celeb breakups in the last two months, I say: yes.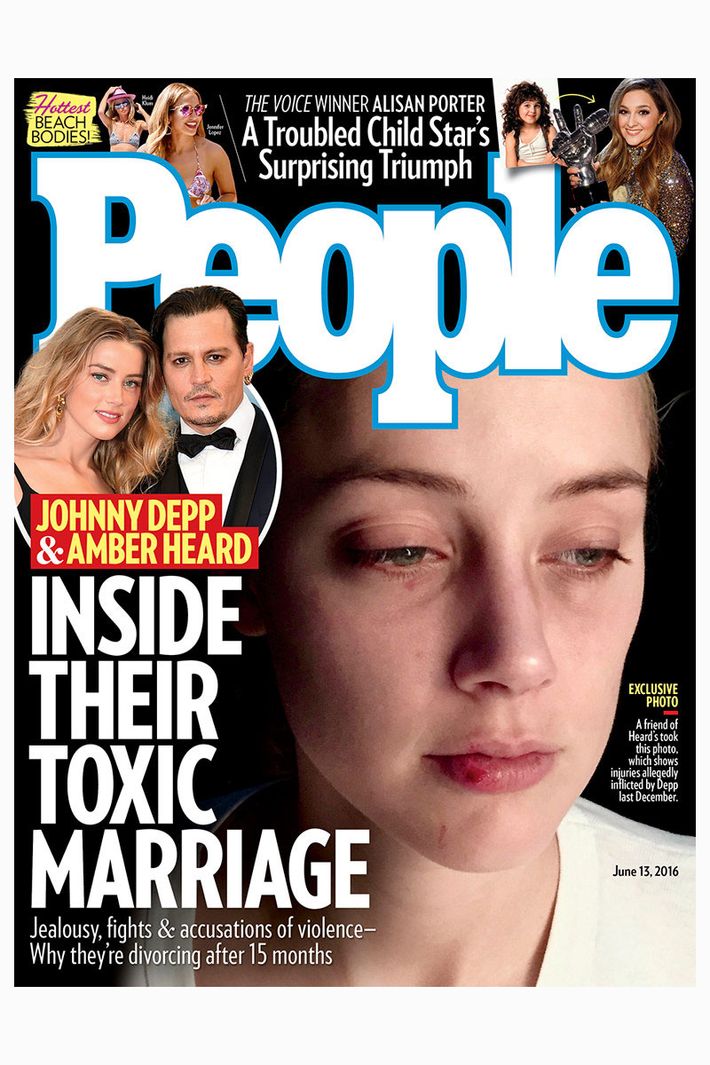 The pattern began in late May, when Amber Heard filed for divorce from Johnny Depp. TMZ sided with Mr. Pirate immediately, reporting that his family "hated" Heard and thought she was a gold digger who treated him "like crap." Then, Heard accused Depp of physical abuse in court, and TMZ doubled down. As Heard released photo and text evidence of the alleged abuse, and other outlets like People put her story front and center, TMZ supported Depp at every turn. The tabloid interviewed his exes and friends who said he was not abusive, cited "law-enforcement sources" who suggested Heard was somehow exaggerating her bruises, and on two occasions, put "AMBER HEARD" and "LIAR" together in bold headlines. ("JOHNNY DEPP'S LONG-TERM PARTNER: AMBER'S A LIAR: He's Not a Woman Beater" and "AMBER HEARD … 'EAR-WITNESSES' SAY SHE'S A LIAR .. Johnny Wasn't Near Her".)
At first, it seemed like TMZ was simply protecting its relationship with Depp, the bigger celebrity in the marriage. It's an odious but understandable position for a gossip outlet to take. But now, it's clear that TMZ will defend any aggrieved celebrity man, regardless of his level of fame.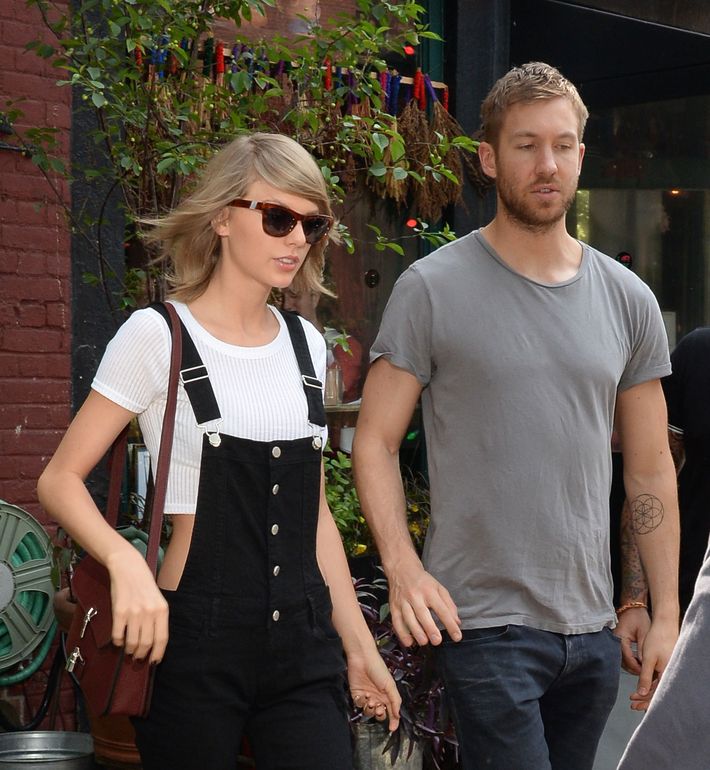 Take the recent Taylor Swift–Calvin Harris breakup. Swift is one of the most famous people in the world; Harris is a DJ. When they broke up last month, however, TMZ took on water for Harris, reporting that he was "over" the relationship and Swift's "Hollywood" lifestyle. Then, when Swift flaunted her new relationship with Tom Hiddleston for the paparazzi, TMZ claimed Harris was actually the victim in the situation. "CALVIN HARRIS BETRAYED OVER TAYLOR'S NEW HOOKUP … Suspected for Weeks Before Breakup," the tabloid blared. Lainey Lui pointed out the ridiculousness of this attempt to keep up with Swift's superior PR skills: "Basically, through Team Dude TMZ, the suggestion is that Taylor's a dirty whore who cheated on him. Which one is it though? Did you end things because she was too "Hollywood" for your realness or was it that she stepped out on you?"
And TMZ is not done supporting Harris, even though he is now pretty low in the celeb hierarchy. The outlet has exclusively reported on Harris's "cheating song" about Swift and posted photos of Harris hanging out with other women (today it's former Pussycat Doll Nicole Scherzinger). In its most recent post, TMZ literally called Harris "smooth." Check out this cool guy!
So perhaps it's unsurprising that TMZ rushed to the defense of another male celeb today: Bradley Cooper. Yesterday, this video of him apparently driving his girlfriend Irina Shayk to tears at Wimbledon made the rounds:
Today, TMZ reports: "BRADLEY COOPER & IRINA SHAYK: WIMBLEDON TEARS DUE TO POLLEN … NOT a Fight."
I mean, come on. But there's an excuse for it all, TMZ claims: "Sources close to the couple tell us the supermodel was simply battling allergies. As for Bradley's apparent side-eye? We're told he was actually talking to retired tennis star Stefan Edberg, who was sitting next to Irina. TV cameras didn't show Edberg, which made it seem like Bradley was peeved at Irina."
Attention, male celebrities: to combat any relationship PR problem, no matter how big or small, go straight to TMZ. Or, if you aren't quite as famous as Calvin Harris, try "Page Six," which is quickly coming for TMZ's MRA crown. The gossip column has defended many a husband in the Real Housewives franchise in recent weeks.