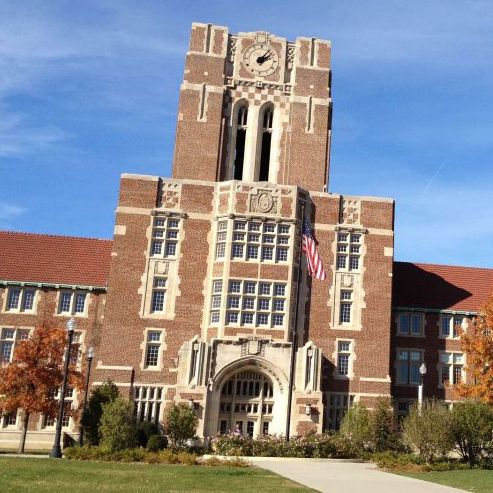 Photo: University of Tennessee, Knoxville/Facebook
The University of Tennessee has agreed to pay almost $2.5 million to settle a case brought by eight women against the university for its handling of allegations of sexual assault, particularly against student athletes.
The case first came to light in early February when six unnamed women filed a federal lawsuit against the university claiming it had violated Title IX. The university, according to the lawsuit, had created a "hostile sexual environment" because of its indifferent responses toward allegations of assault.
The six women all claimed to have been sexually assaulted and then reported their individual cases, only to find themselves in an unfair review process that mostly left their perpetrators off the hook. Later, the complaint was amended to include two other women who also said they had experienced similar treatment.
In the settlement agreement, the University of Tennessee is clear about not admitting any guilt or wrongdoing, ESPN reports. The university's statement indicates that they had already spent more than $220,000 in litigation fees and the case would have cost more than $5 million if it proceeded to trial. Lawyers for all parties involved agreed to the settlement two days before the University of Tennessee had to respond to the lawsuit in court.
The president of the University of Tennessee also said in a statement that he will appoint an independent commission to review the university's current programs involving Title IX and recommend ways to improve.
"We are satisfied that, while universities everywhere struggle with these issues, the University of Tennessee has made significant progress in the way they educate and respond to sexual assault cases," the women's attorney, David Randolph Smith, told ESPN.