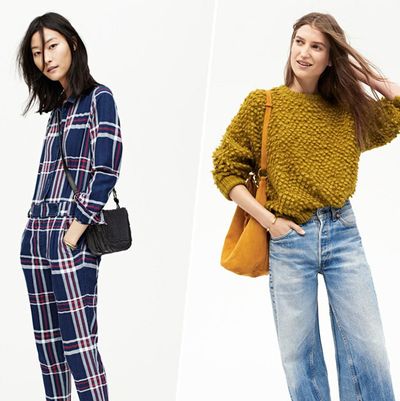 The gals.
Photo: Courtesy of Madewell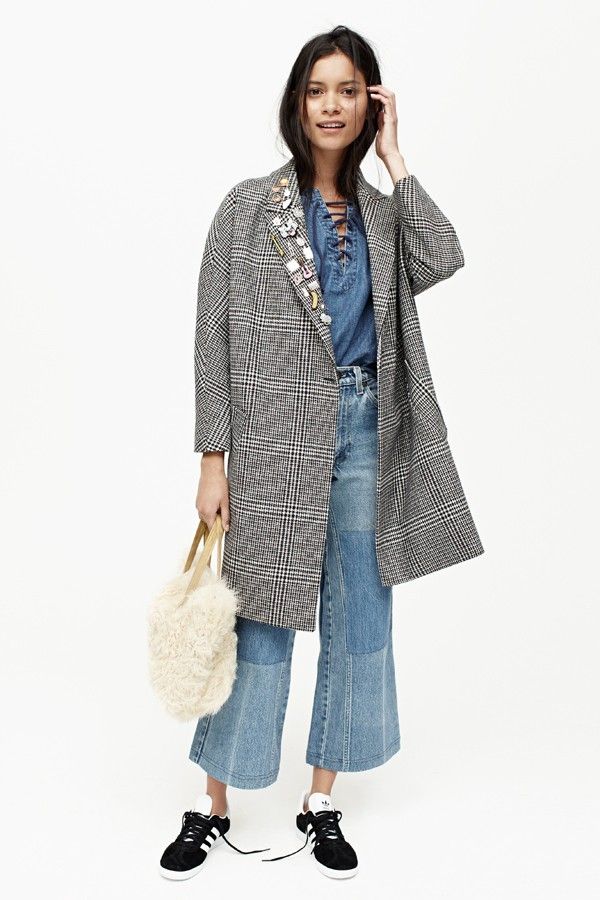 "Thessaly, beloved, your shoes are untied," Magnus said. She sighed, looking down at her feet. "Sometimes I feel as though my whole life is untied." Magnus didn't respond, only taking a wet bite of his imported Victoria plum.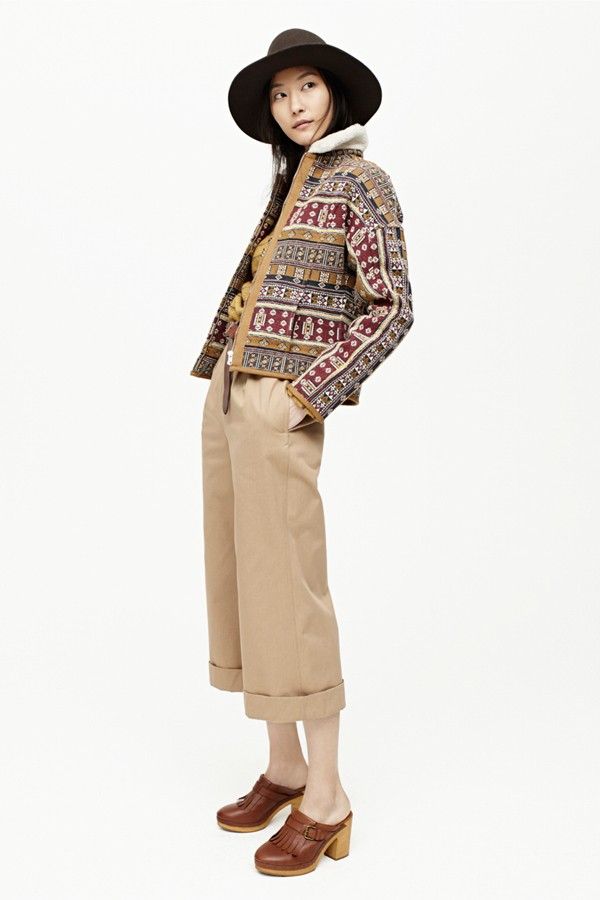 At a sleepover in sixth grade, Rosamund and her fifth-grade friend Flo secretly watched what they believed to be a porn film. It was called Night at the Museum. Ever since, Rosamund insists she is being subtly subversive by dressing like Robin Williams's character Teddy Roosevelt. "Do you mean the former president?" her new adult-aged friend Harriet asked as she told this story while waiting outside Russ & Daughters. "No," she said. "Everyone knows movies aren't real."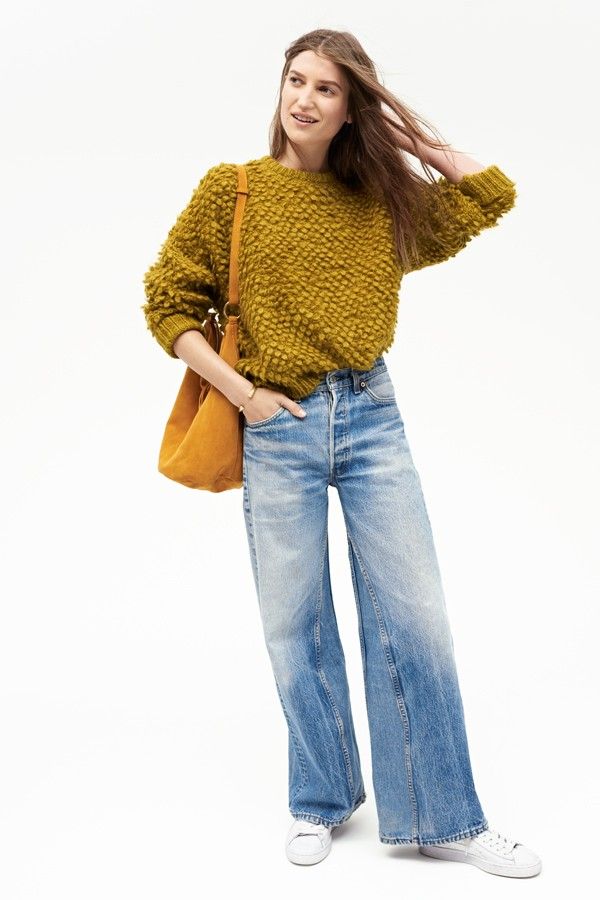 When Morgan's mother said she loved to cut a rug, everyone just thought she was using a turn of phrase. But on Morgan's 19th birthday, she unwrapped a package of twine and brown butcher paper to discover a sweater, cut from the rug at her estranged father's house. "This is so me!" she squealed.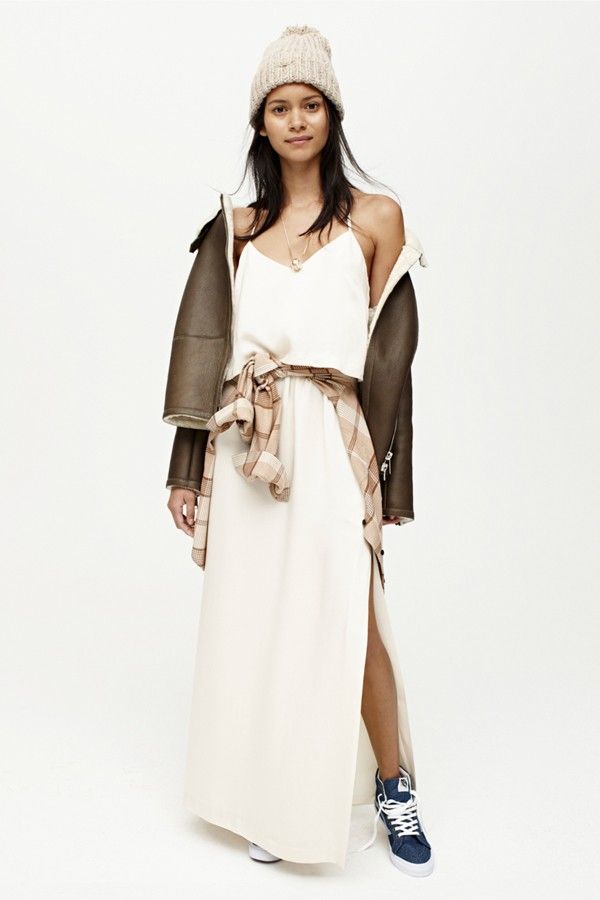 The one thing everyone could say about Camilla is that she was never quite dressed for the right weather. Oh, and that she had sex with Andy's cousin at an afternoon garden party on Martha's Vineyard last summer.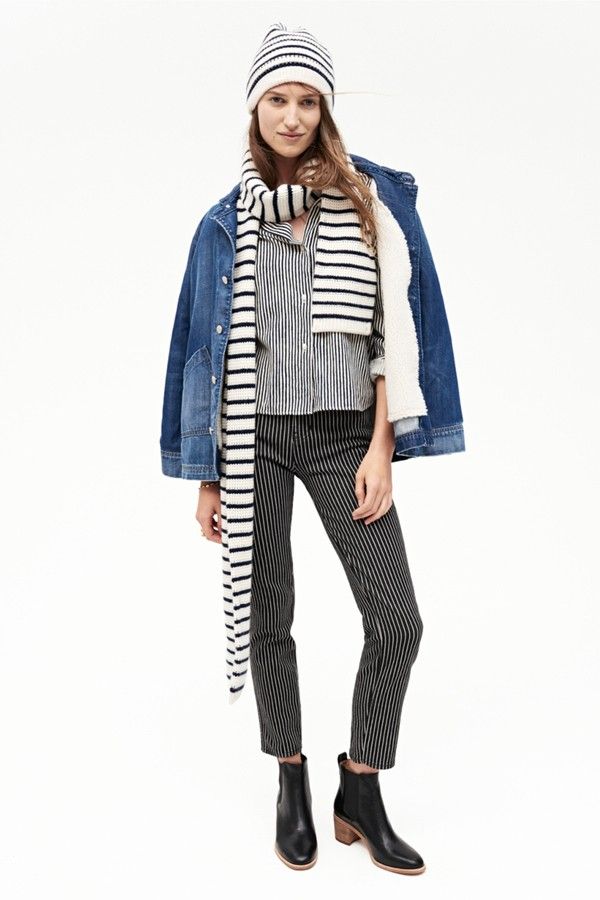 "JAILBREAK!!" Jessalyn screamed as she burst through the doors of a lecture hall at Brown University. "EVERYONE CAN GO HOME EARLY!!!" The students didn't move from their desks in the Literary Geography classroom, though they did briefly look back at her, dressed in all black-and-white stripes. She stood, stock-still, posing with her jacket loosely draped over a shoulder, one eyebrow raised. "And that's — " she paused, for dramatic effect, "what you call IMPROV theater." She waited for applause but none came.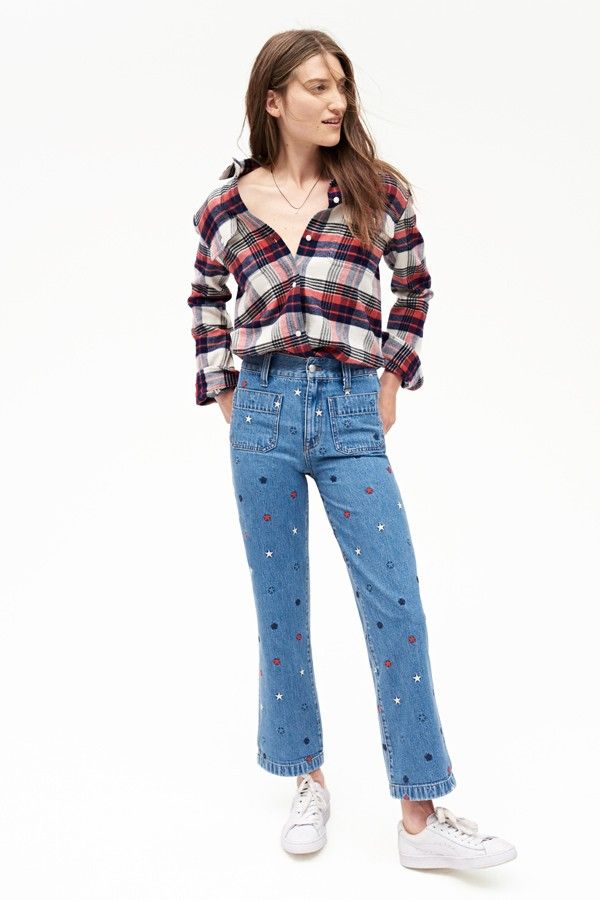 Laurie found a pair of jeans she wet her pants in in the third grade. "Hey, these still fit! Not bad!"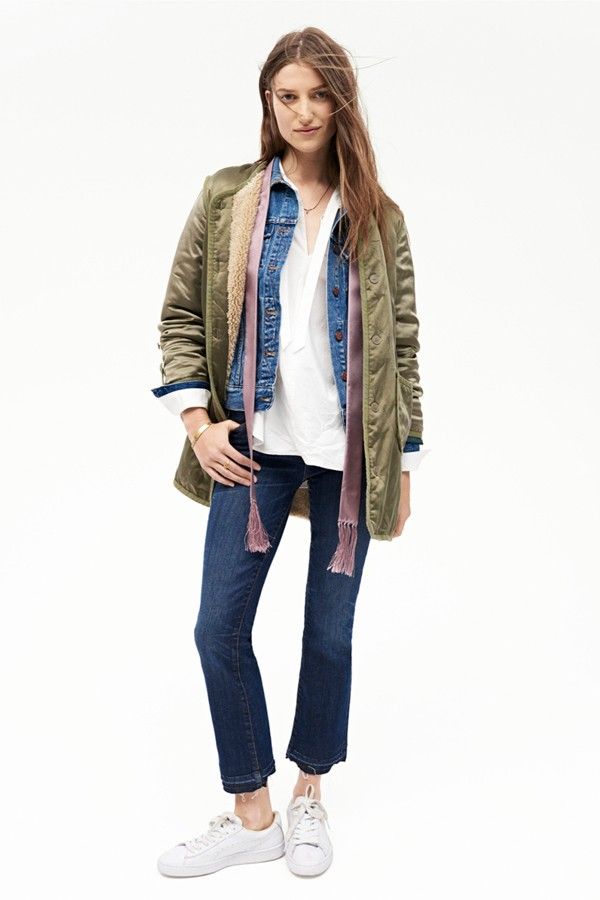 Left open on Holly's mid-century modern coffee table was a book of Louise Bourgeois sculptures. She drifted past it on her way to the front door and one particular sculpture caught her eye. "Tonight I will wear a thin, rose-colored silk scarf," she said to the room, which she thought was empty. It wasn't. The family that actually lived in the Fort Greene apartment was gathered around, quietly trying to find a way to evict their errant squatter who had started showing up one afternoon after following them home from the Public Theater.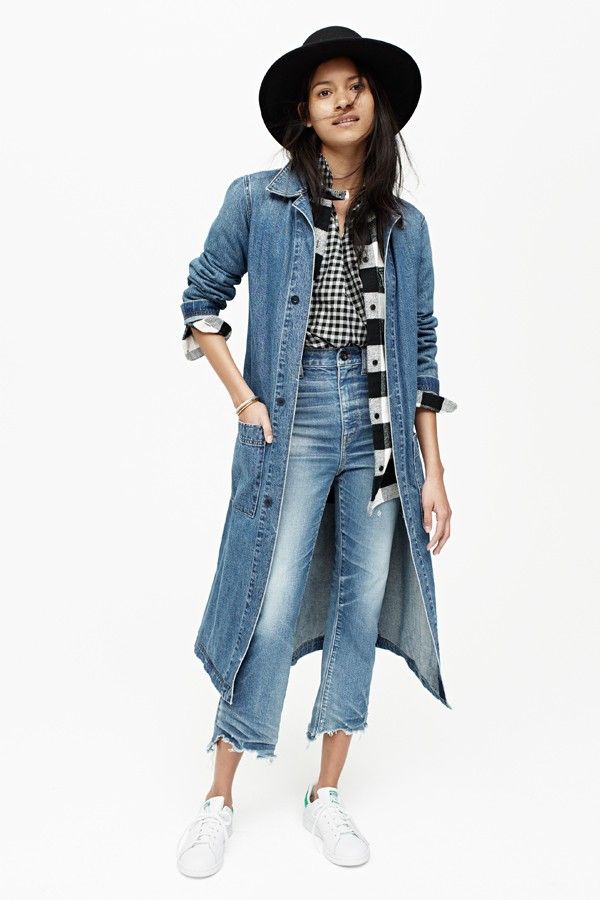 "First they said they couldn't make a jacket out of jean," Torrance yelled through a megaphone at an impromptu rally outside a perfumery. "Then they said they couldn't make a jean jacket into a duster. But we didn't listen to them then and we aren't listening to them now. Look at my freaking jean-jacket duster!" The crowd — a group of dazed employees at the perfumery and nearby juice shop — went wild.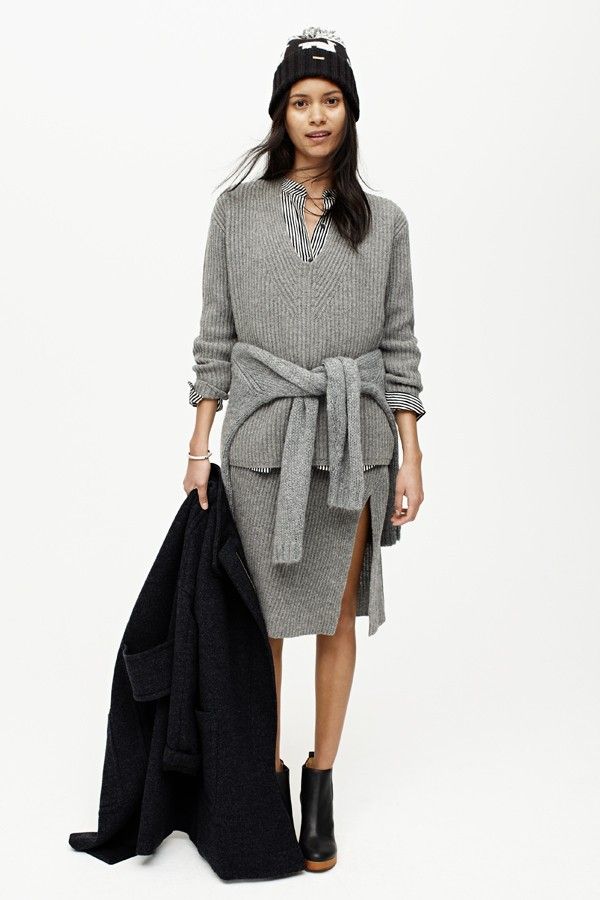 Wearing a thimble on her pointer finger, Annelise got to work on a needlepoint that read, "Never leave the house without an emergency sweater tied around your waist where you are wearing a sweater that is identical to the former sweater that I mentioned before." Horace, her cranky housemate, looked over her shoulder. "Hmm, the phrasing needs some work," he said. "But I'm sure you'll find it."
Previously in Madewell Micro-Fictions: Spring 2016; Fall 2015