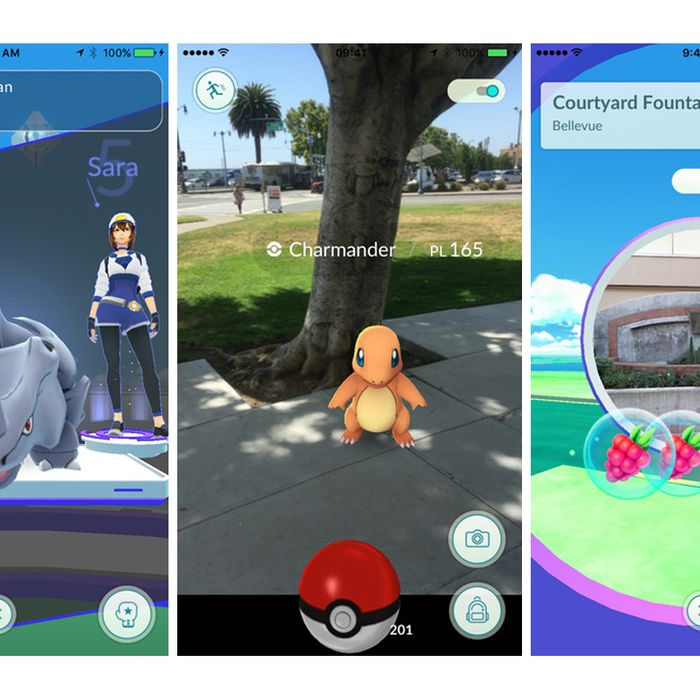 Pokémon Go — the augmented reality app that allows users to catch Pokémon in the wild and pit them against each other — has already become incredibly popular mere days after its release. And with immense popularity comes tales of immense stupidity.
And Pokémon Go has already surpassed Tinder in popularity, proving that people would rather play a video game than attempt to have sex.
It does get way more nefarious, though: Gizmodo reports that three men in Missouri used the app to find places where people would be congregating; they were arrested for armed robbery after targeting nearly ten victims.
Less illegal but still criminally annoying is the dad who went viral for posting a photo of his wife about to give birth — along with a Pidgey — with the caption "When your wife is about to have a baby and a Pokémon shows up and you have to low-key catch it …" (What else to do but play video games while your wife is in labor?)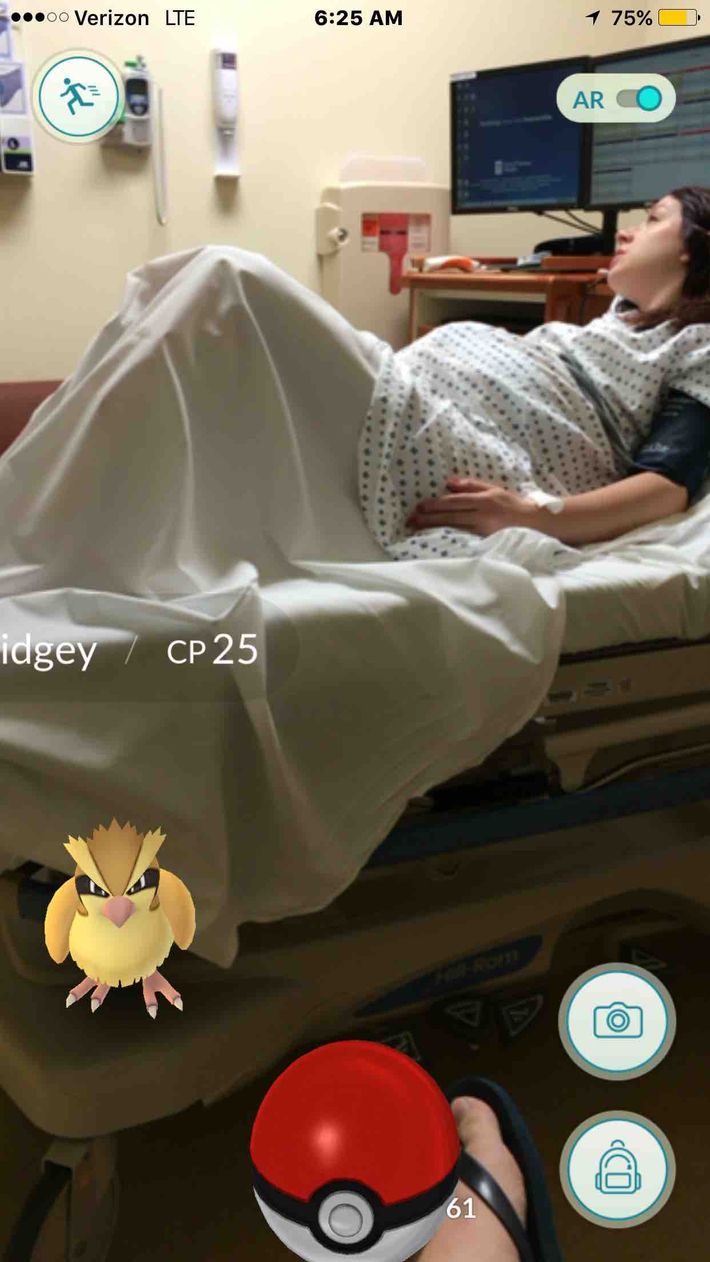 But one doesn't even have to be playing Pokémon Go yet to screw up their life because of it. One Australian man living in Singapore was fired from his job after posting a Facebook status that read, "you cant fucking catch pokemon in this fucking piece of shit country [sic]." On the bright side, when Pokémon Go finally does make it to Singapore, he'll have plenty of free time to play.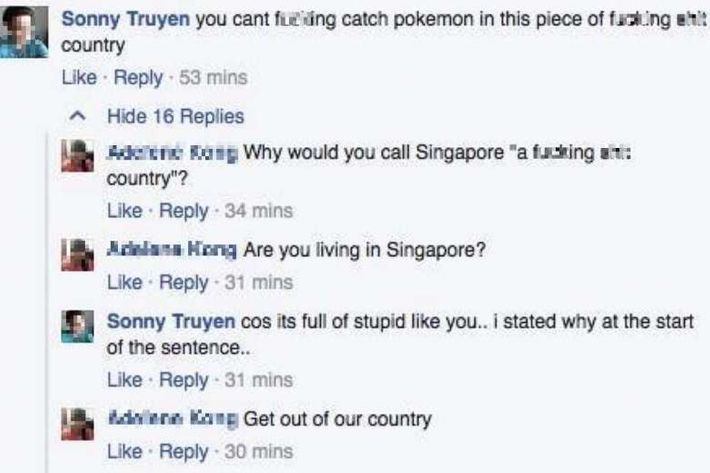 Will Pokémon Go's power of distraction finally bring upon the end of the patriarchy? We can only hope so.