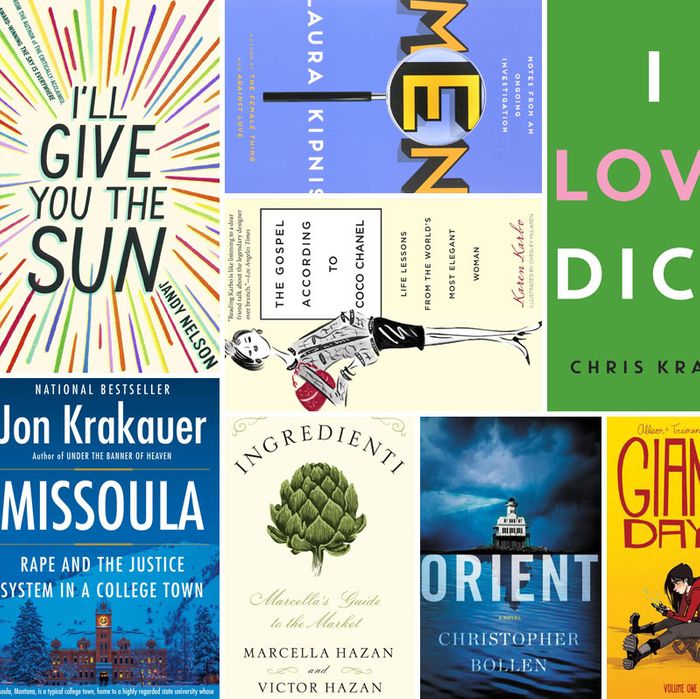 Our August book-club picks.
For August's installment of the Cut book club, we're reading an eclectic selection of works from comics to cookbooks and everything in-between. Scroll down for the best books we're reading this month, and if you have other recommendations, let us know in the comments.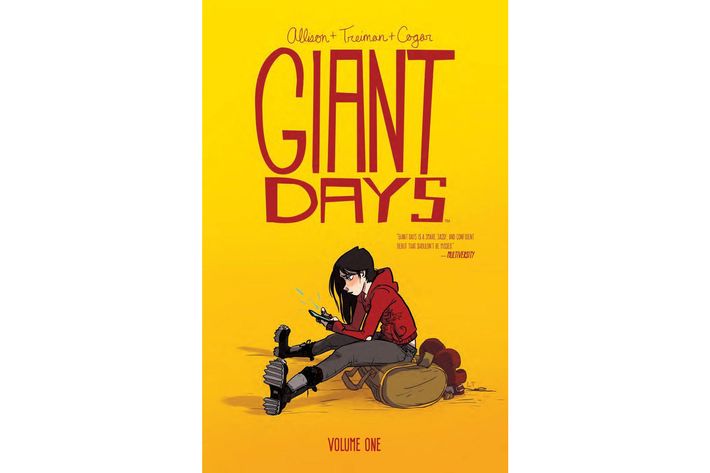 1. Giant Days by John Allison and Lissa Treiman
"This book, which brings together the first couple volumes in John Allison's Giant Days comic series, will take you about 45 minutes to read — but all 45 minutes will be really enjoyable. The series follows three girls at the beginning of college: tough Susan, spacey Daisy, and goth Esther, who has a tendency to cause drama wherever she goes. It beautifully illustrates the small crises and joys of early college friendship, when something as mundane as the flu going around the dorm can simultaneously derail everyone's lives and bring them closer together. There's a second volume out too in case you want to extend the experience to 90 minutes." —Izzy Grinspan, Senior Editor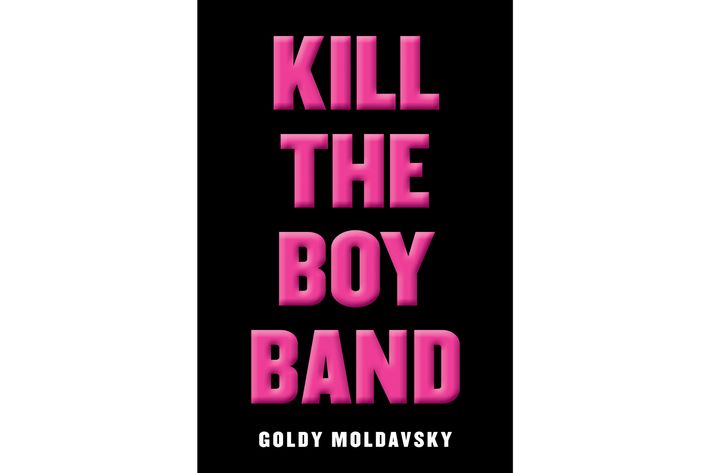 2. Kill the Boy Band by Goldy Moldavsky
"I really miss One Direction. Not just the boys — my precious, sweet sons — but the fandom. It's still alive and kicking, but without tour vines, interview GIFs, and Harry Styles red-carpet outfit breakdowns to look forward to, scrolling Tumblr lately is more of a slog than a treat. Goldy Moldavsky gets it. She gets the fangirl jokes, the wonderful friendships, that sometimes we hate the boys we so dearly love, that sometimes it's about everything but the music. Recommended for 1D fans not sure what to do with all this free time — after checking out Niall's Snapchat, of course." —Marissa Cetin, Social Media Editor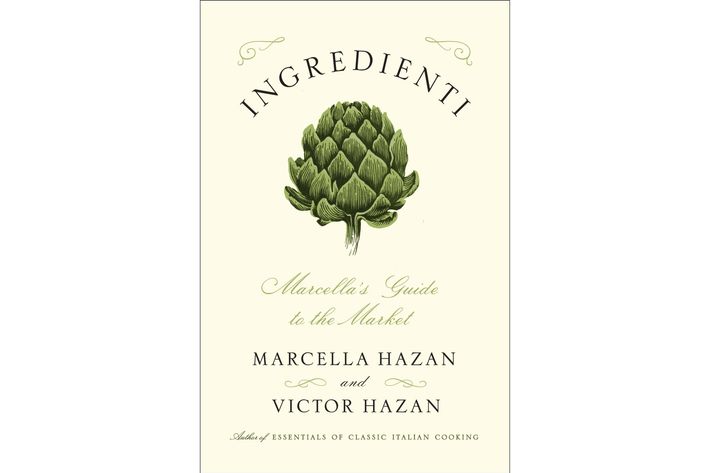 3. Ingredienti: Marcella's Guide to the Market by Marcella Hazan and Victor Hazan
"Ingredienti is a thin, lovingly written reference manual for people who love to cook but don't know the first thing about cooking. Using knowledge gleaned from decades of experience in the kitchen, Italian chef Marcella Hazan imparts wisdom about each ingredient so readers can easily learn cooking basics like how to select ripe produce and how to store herbs." —Jessica Roy, News Editor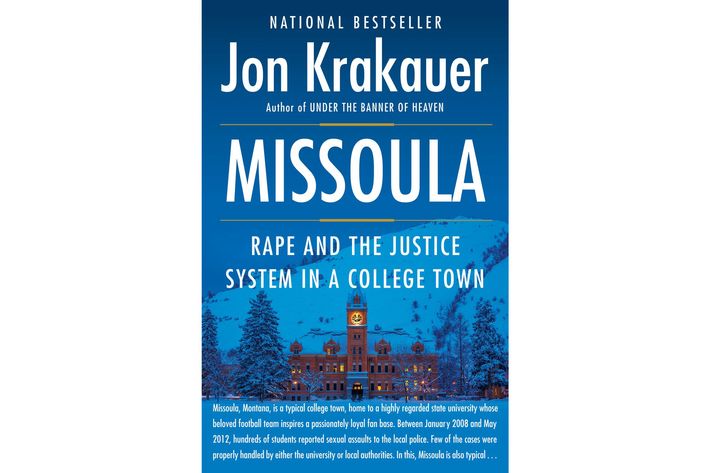 4. Missoula: Rape and the Justice System in a College Town by Jon Krakauer
"Never have I been so disturbed by young Americans' lack of sexual-consent education than after reading Missoula, Jon Krakauer's book on Missoula, Montana, from 2008 to 2012, when hundreds of sexual assaults were reported and mishandled. Not exactly a beach read but highly recommended for anyone, especially those who still believe 'she was asking for it.'" —Dayna Evans, Staff Writer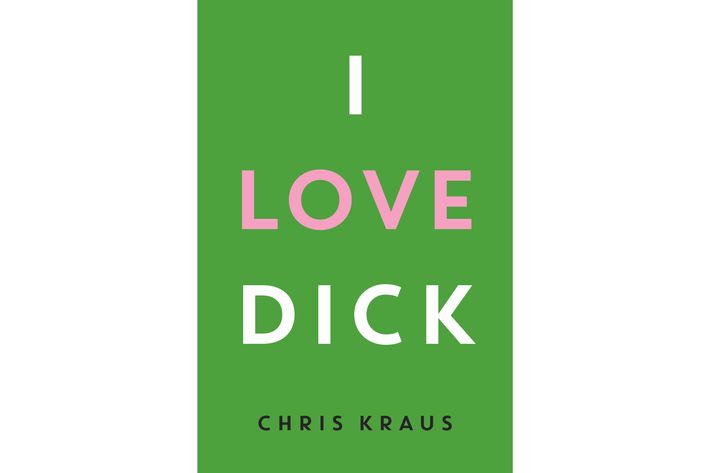 5. I Love Dick by Chris Kraus

"I picked up this 1994 cult classic while I was preparing to write about Jill Soloway's new Amazon pilot based on it, and I haven't stopped thinking about it since. Part memoir, part novel, part feminist-theory tract, I Love Dick consists of love letters from author Chris Kraus to an academic named Dick (the real-life Dick Hebdige, a guy I vaguely remember reading in college), with whom she has become obsessed. Over the course of the book, Chris is able to analyze and harness her desire and use it to become the conscious author of her own story, which is much more productive than any of my past crushes." —Anna Silman, Culture Writer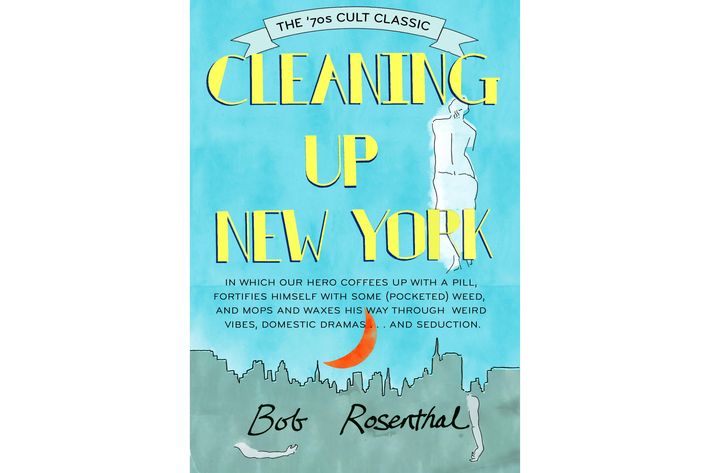 6. Cleaning Up New York by Bob Rosenthal
"In 1976, Bob Rosenthal was a 26-year-old poet cleaning apartments for cash; this very short, very charming book documents his exploits. It will make you want to get high and scrub something." —Molly Fischer, Senior Editor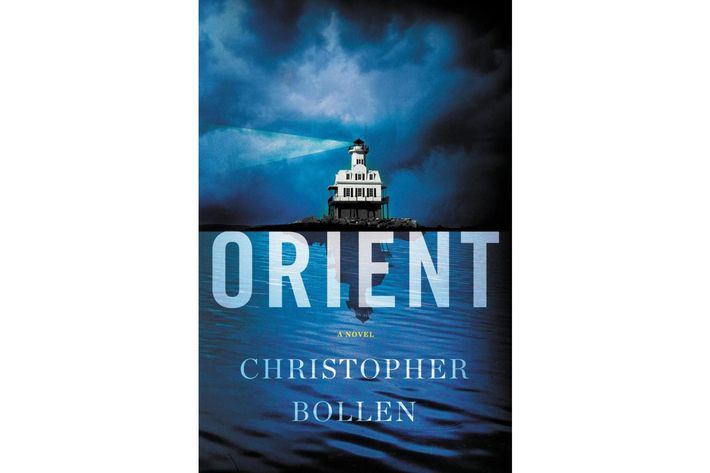 7. Orient by Christopher Bollen
"In a past life as a book reviewer, I wrote about Christopher Bollen's Lightning People, a post-9/11 novel that still haunts me. I'm only just making it around to his follow-up, Orient. It's a more digestible book, and I don't mean that as a slam — it is equal parts beach-bag-friendly mystery and absorbing character study that makes use of Bollen's art-world-embed background (his day job is editor-at-large of Interview). You can choose to enjoy it on either level. I alternated between the two, sometimes with tropical-umbrella-bedecked drink in hand." —Véronique Hyland, Senior Fashion News Editor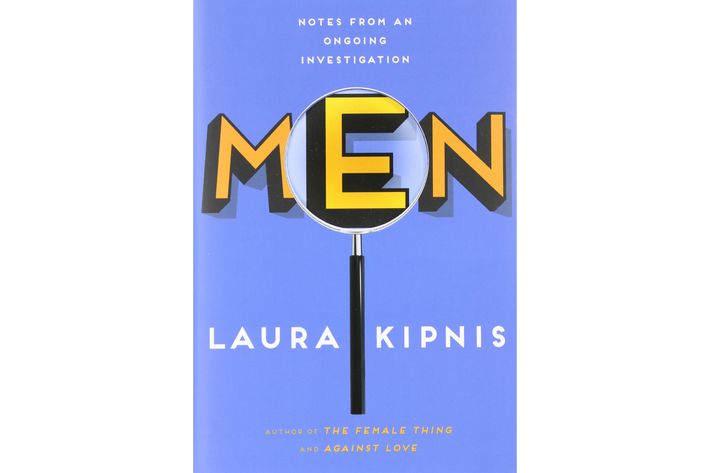 Why do women love jerks? "For me, the allure of powerful men is that I might be able to access some of that power for myself," Laura Kipnis told the Cut last year while discussing this book of essays investigating the phenomenon. She may be onto something. You know what they say: Carry yourself with the confidence of a mediocre white man." —Leah Rodriguez, Producer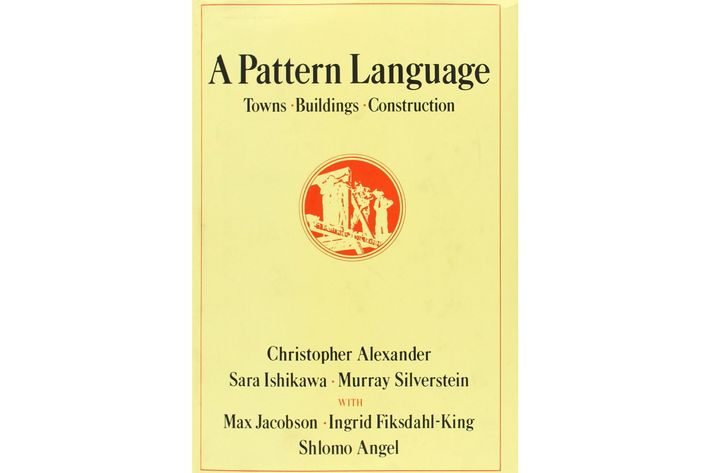 9. A Pattern Language by Christopher Alexander, Sara Ishikawa Murray Silverstein, et al.
"I'm re-reading a few pages of A Pattern Language every night before bed. It's an architecture and urban-planning book from the '70s, and written so deliberately and thoroughly that reading it is an almost meditative experience." —Gabriella Paiella, Staff Writer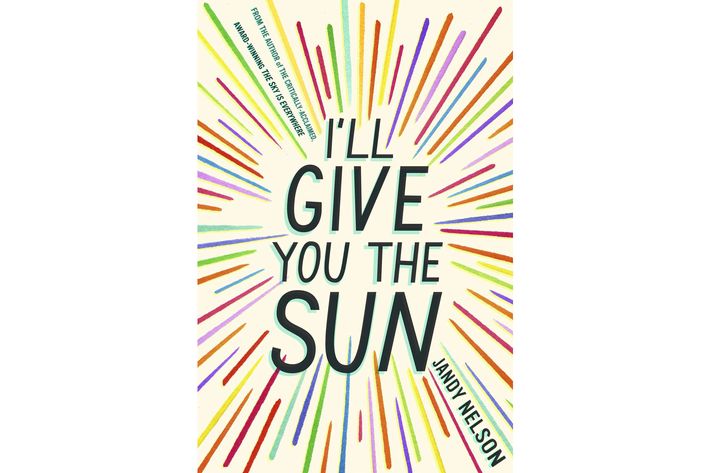 10. I'll Give You the Sun by Jandy Nelson
"As soon as I finished this book I wanted to read it again. It perfectly illustrates the familial relationships and friendships of childhood. I cried and celebrated with the characters, while simultaneously remembering and questioning my own memories from when I was young. The honesty in the writing will be difficult to beat and the way the story is told between siblings in different years is genius. You'll be hooked from the moment you open the book." —Raydene Salinas, Photo Editor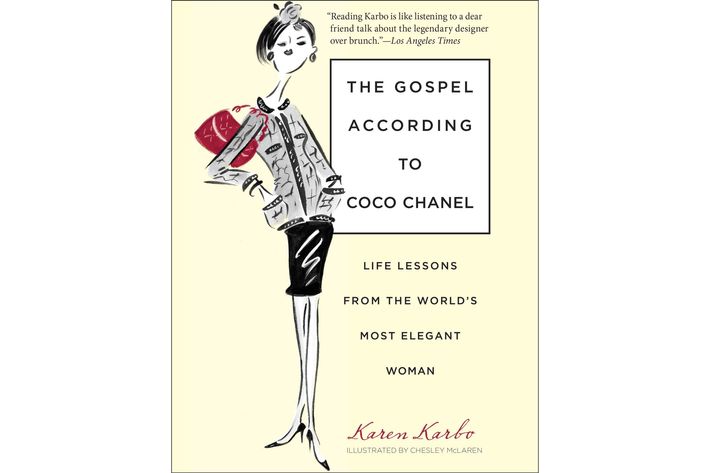 11. The Gospel According to Coco Chanel: Life Lessons From the World's Most Elegant Woman by Karen Karbo
"My mom gave it to me three birthdays ago. Now I'm finally reading it! It's the classic (if cliché) Coco Chanel story, refreshed and infused with an actually funny and philosophical guide to living like her: wear perfume, work hard but also be a lazy minx, rely on no one." —Catie L'Heureux, Assistant Editor