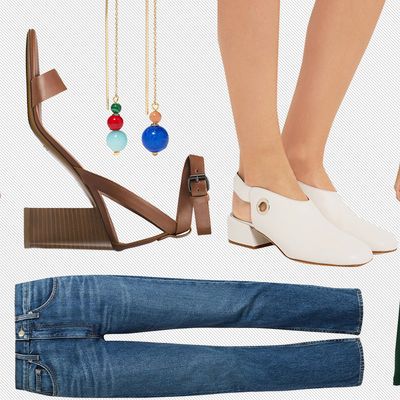 The bad news is that Labor Day weekend marks the end of summer. The good news is that you get one more chance to show off your warm-weather clothes.

Though Labor Day sales tend to be great, a lot of times you wind up buying something, wearing it once, and then tucking it into your closet for the rest of its life. A better option: Buy something you can wear now that will transition easily into fall with the help of a turtleneck or some boots.

Scroll down for 11 outfit ideas for Labor Day weekend, whether you're going to parties or just hanging out by the beach.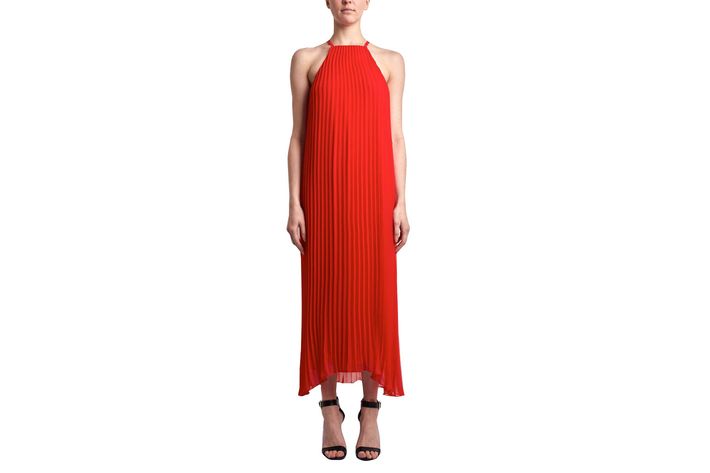 This simple dress is no-frills (but all pleats) and would look just as good with sneakers or heels.

Likely Dress, $198 at Likely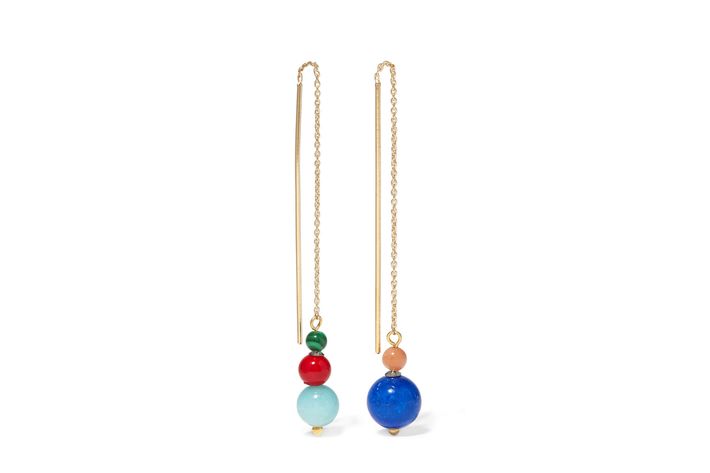 Does your outfit need a little bit more color? Add these Isabel Marant earrings. The glossy jade, sunstone, and amazonite will make any white shift dress look instantly more compelling.
Isabel Marant Earrings, $145 at Net-A-Porter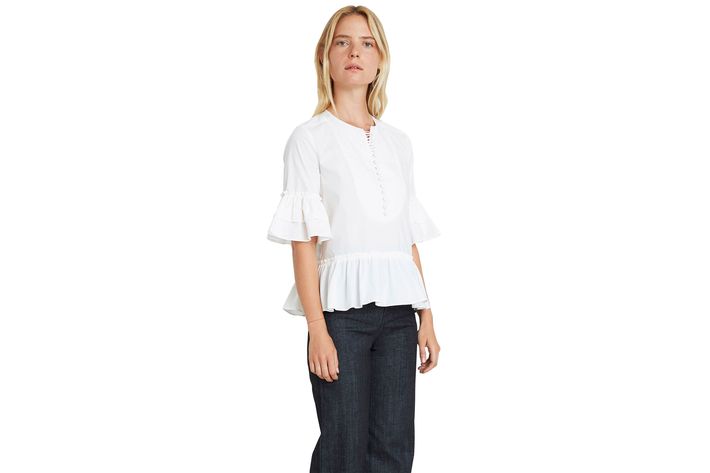 From the pom-pom buttons to the ruffles at the cuffs and hems, this blouse expertly splits the difference between looking adult and still having fun.
Apiece Apart Blouse, $275 at Moda Operandi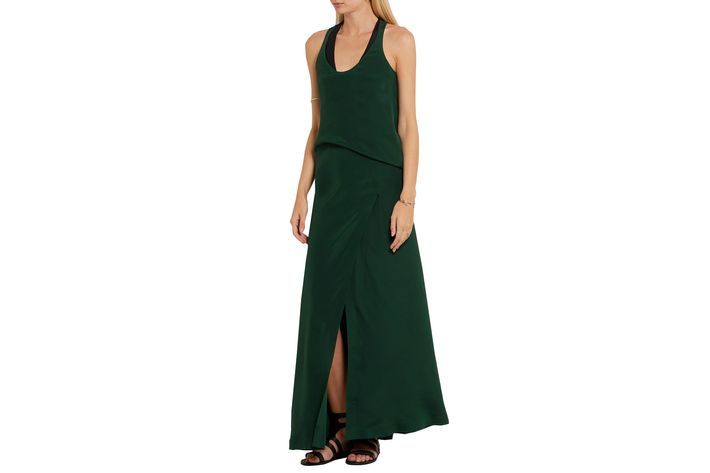 If you're looking for a splurge — or just some inspiration — consider this insanely versatile Cedric Charlier dress. During the day, wear it with flat sandals and let the silk crepe fabric keep you cool; at night, dress it up with sexy sandals. Once the weather begins to chill, layer a bodysuit underneath.
Cedric Charlier Dress, $1890 at Net-A-Porter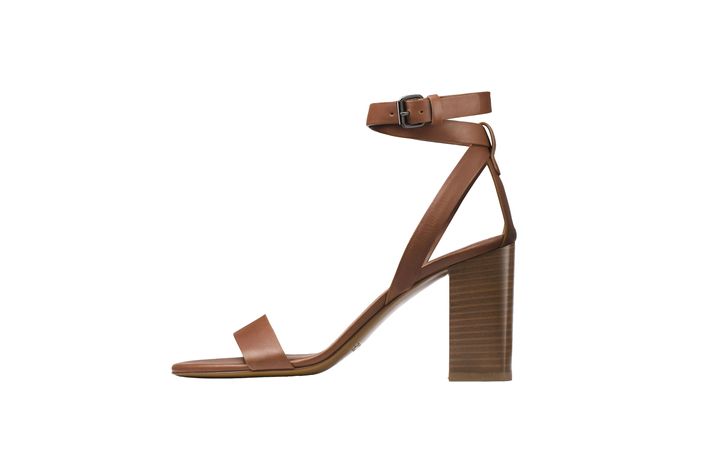 This simple, strappy sandal will go with everything you plan on wearing and last long enough to make a repeat appearance next summer.
Vince Sandals, $350 at Neiman Marcus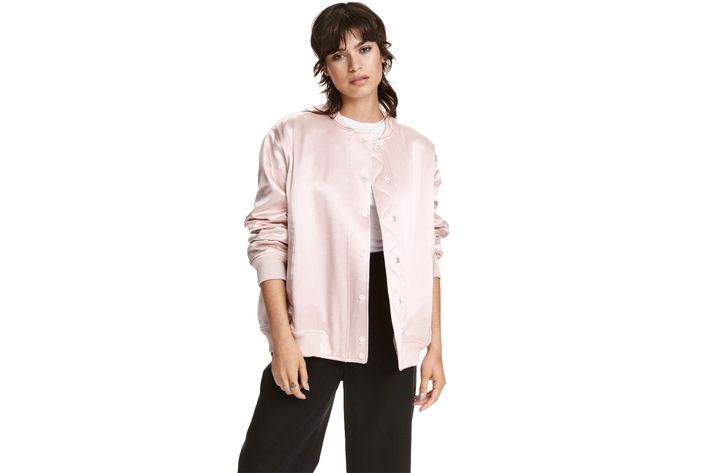 If you haven't already gotten the memo, pink is the color of the moment. This satin bomber jacket from H&M is the perfect light jacket to wear now and layer under heavier coats later.
H&M Jacket, $70 at H&M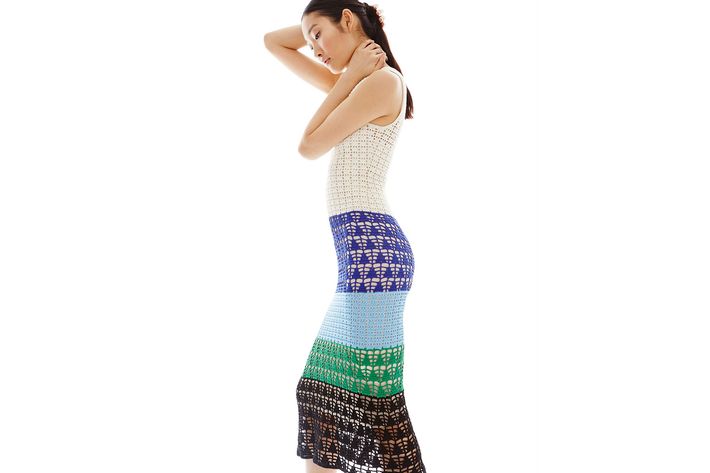 This chic crochet dress is sexy, colorful, and the item to pack for a long weekend away.
Novis Dress, $1377 at Novis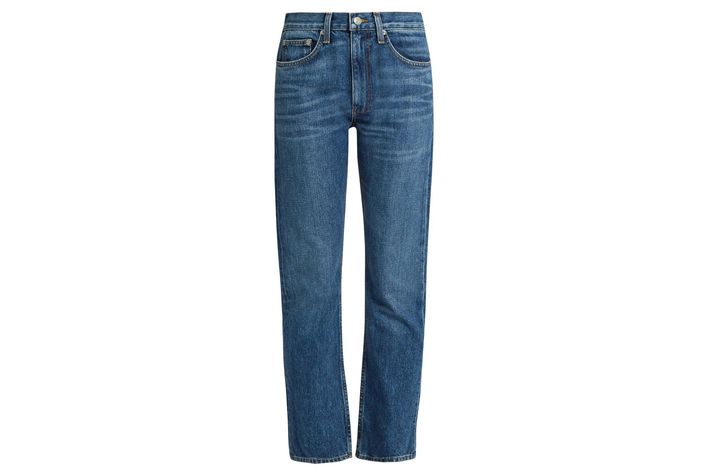 Still haven't found a pair of not-too-trendy but flattering jeans? With their timeless cut, high-rise waist, and straight-leg silhouette, this Brock Collection pair might just be what you're looking for.
Brock Collection Jeans, $475 at Matches Fashion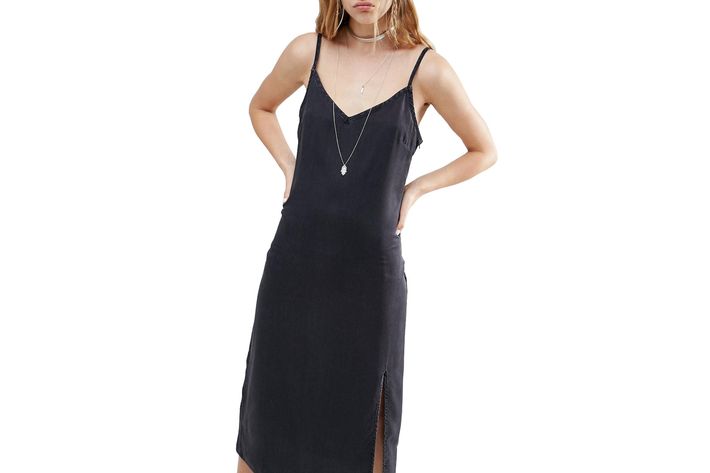 You might not be into the '90s trend, but a black-denim slip dress is the kind of purchase you can make your own. Even with plain sandals and no jewelry, it's an effortless look that you can keep refreshing in new ways.
ASOS Dress, $57 at ASOS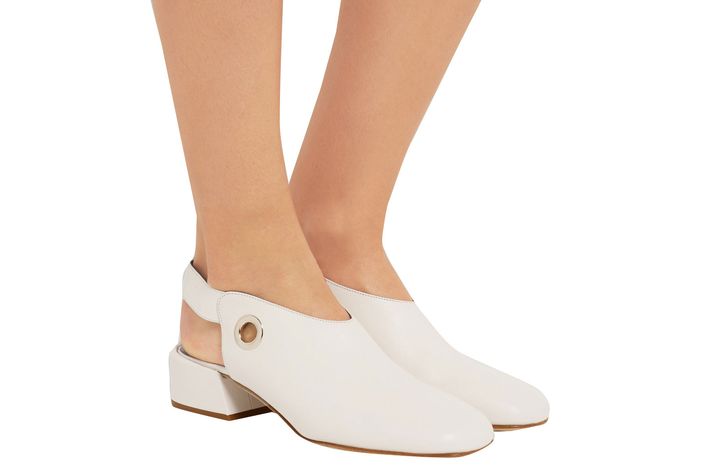 You know the infinite quest for the perfect sleek, practical, close-toed shoe for summer and fall? Tibi has brought about an end to that quest.
Tibi Pumps, $445 at Net-A-Porter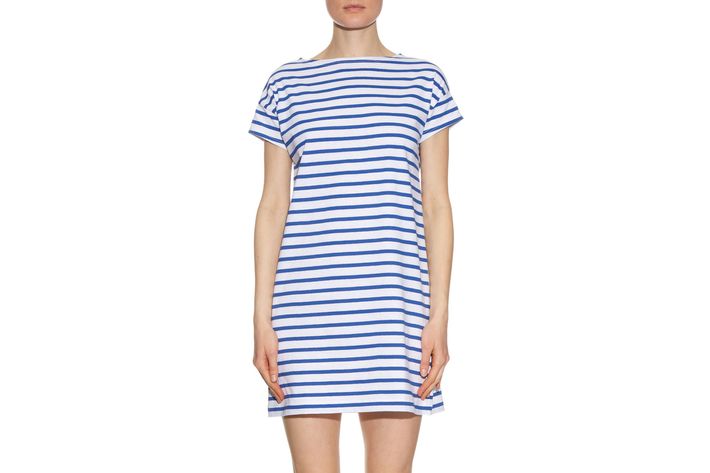 A steal at only $64, this dress from Orcival is a great option for everyday. Make it preppy with a collared shirt, layer under a denim jacket for a casual approach, or just wear it on its own with a polished bag.
Orcival Dress, $65 at Matches Fashion