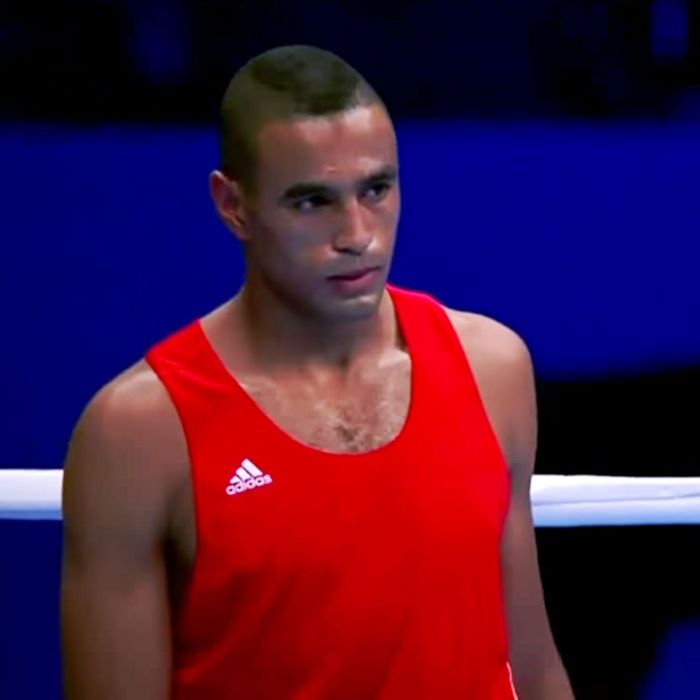 Hassan Saada of Morocco.
Photo: Courtesy of YouTube/Boxing World
The disaster Olympics are living up to their name already. Moroccan boxer Hassan Saada was arrested by Brazilian police over allegations that he sexually assaulted two women who work as housekeepers in the Olympic Village.
The BBC reports that police said Saada, 22, pushed one of the women against a wall, pressed her with his thighs, and tried to kiss her. He grabbed the second woman's breast and made "obscene" hand gestures to her.
A Brazilian judge ordered him to remain in jail for 15 days while police conduct an investigation. He was set to compete in his first match on Saturday so his Olympics are probably over, and before the Opening Ceremonies even happened.