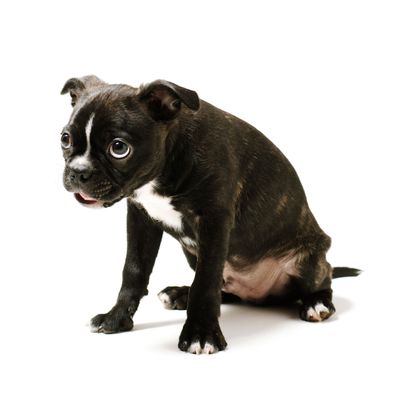 We've got you covered.
Photo: OliverChilds/Getty Images
When your dog makes a mess during the dog days of summer, the smell is just … the worst. (To say nothing of cat odors, which some of our editors have previously addressed.) The three best-selling canine-related cleaners on Amazon include an enzymatic bacterial spray that's activated on contact with poop, pee, and puke, as well as a $5 odor eliminator, beloved since the Reagan administration. Beyond these, we asked the following dog walkers, groomers, and holistic-pet-care owners for their solutions to the foulest of pooch accidents.
If Your Dog Peed All Over the Place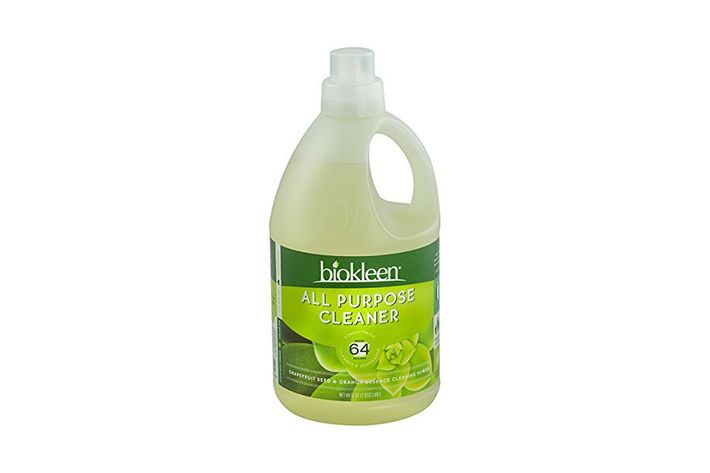 Biokleen All Purpose Cleaner
"I've been training dogs for ten years, so I've dealt with a lot of pee. My newest thing is Biokleen. I can't use chemicals with the dogs I train — they get sneezy — so I like to go natural. Biokleen works with plant-based surfactants and doesn't leave a layer of artificial perfume. It's the same cleaner I use in my home." — Elizabeth Reddin, dog trainer and owner of The Dog Institute of Williamsburg
From $14 at Amazon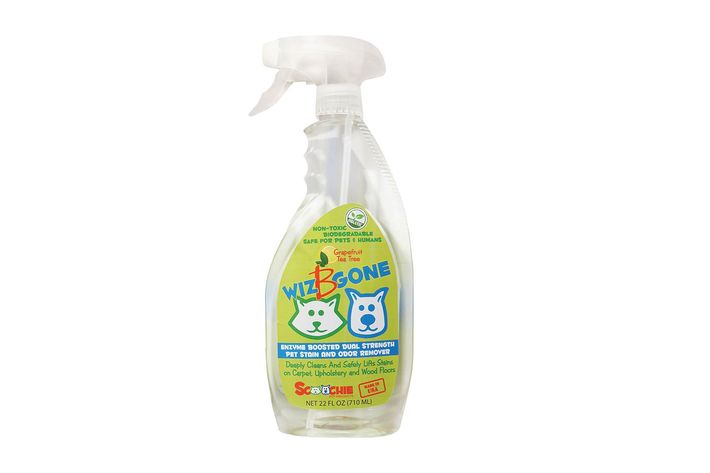 Wiz B Gone
"We like that it's organic and made in the United States. It works for all kinds of accidents — cats that miss the litter box, vomit, puppies who pee everywhere. It works through an enzymatic process and has some excellent ingredients — grapefruit, coconut oil, and tea-tree oil." — Randy Klein, owner of Whiskers Holistic Petcare
$14 at Amazon
If Your Dog Peed in One Spot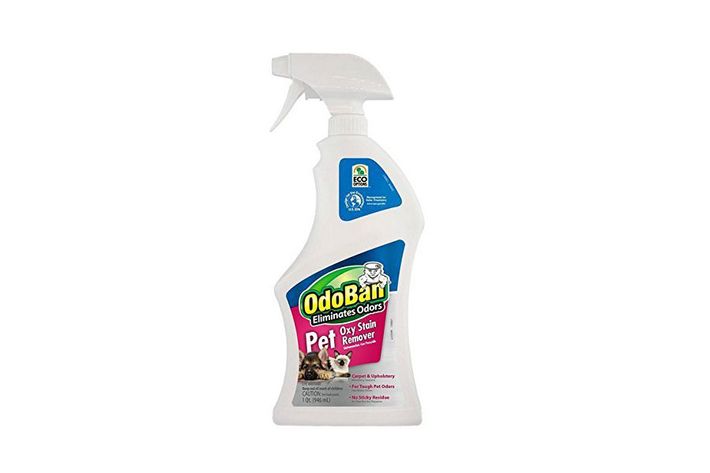 OdoBan Pet Oxy Stain Remover
"Dogs aren't at the groomer very long, so we don't deal with a lot of big accidents. But intact males, usually the smaller dogs, will mark their territory right as they walk out the door. This cleans up those spots fast and there's no lasting odor." — Lisa Sawin, groomer and owner of Lisa's Pet Styles
$6 at Amazon
If Your Dog Peed on a Pretty Lawn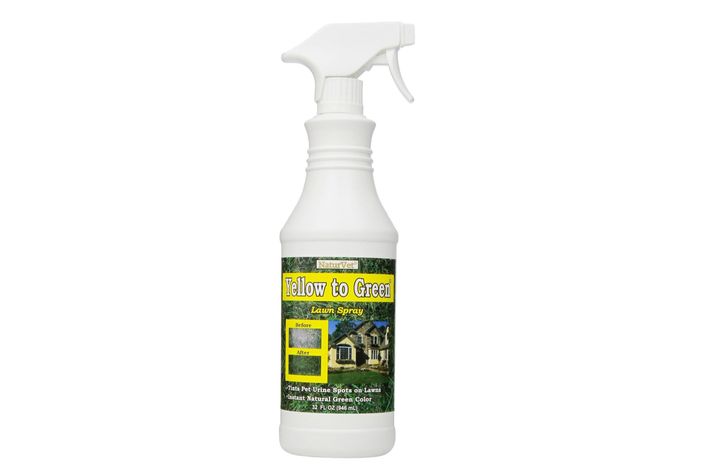 NaturVet Yellow to Green Lawn Pet Spot Remover Spray
"This is more like a cover-up than a cleaner, but it works great for lawns, whether it's your own or at the dog park. The green tint masks yellow spots in the grass and doesn't wash off in the rain." — Ryann Solomon, dog walker and owner of Ryannimals Pet Care
$14 at Amazon
If Your Dog Peed or Pooped or Puked (and it really stinks)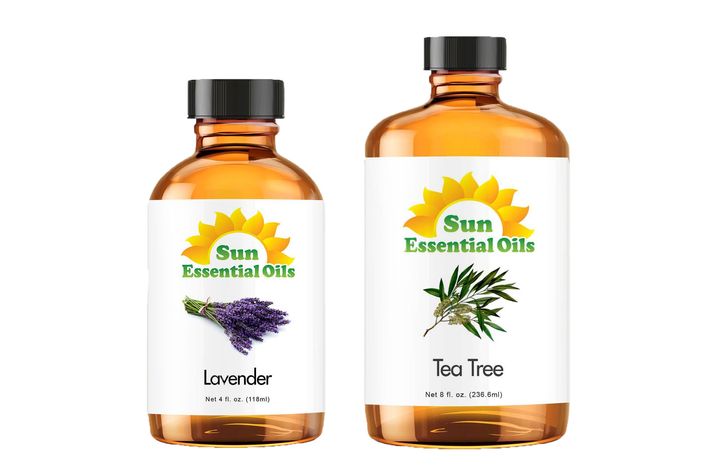 Mix-It-Yourself Odor Eliminator
Lavender & Tea Tree Spray
"Bleach is the best germ killer, but it's really toxic. So I also use a blend of vinegar and water to clean. And it doesn't ruin hardwood floors. To eliminate smells, spray a blend of ten drops of tea-tree and lavender oils and eight ounces of water." — Jay Andors, animal trainer and owner of NYC Clicker Trainer
$12 at Amazon & $15 at Amazon
The Strategist is a series of smart, obsessive shopping guides from the New York Magazine section of the same name. We've scoured the web to bring you the best of the best. Some of our latest conquests include umbrellas, beach tents, water bottles, white T-shirts, nail clippers, and yoga mats. If you buy something through our links, we may earn an affiliate commission. Please note that all prices are subject to change.