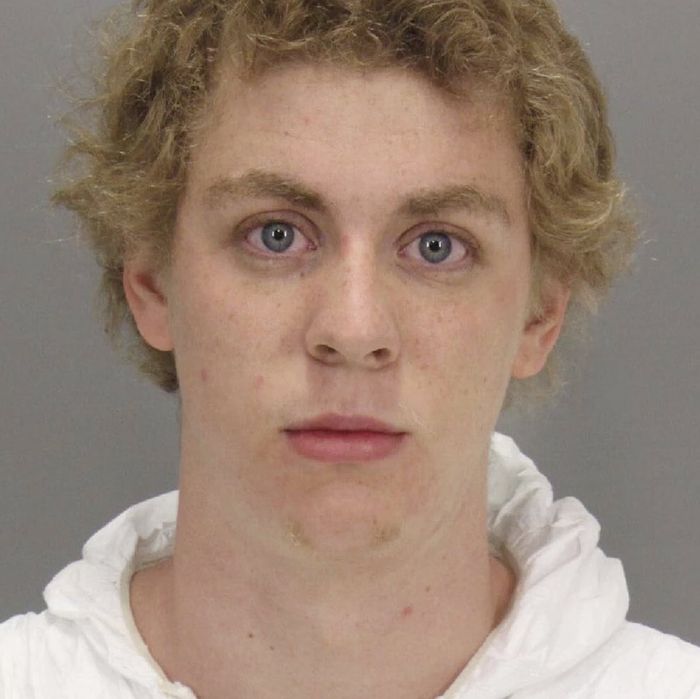 Photo: Santa Clara County Sheriff's Office
There was a massive public outcry after former Stanford swimmer Brock Turner was sentenced to only six months in jail following his conviction of three counts of sexual assault. Even worse, information on the Santa Clara County's Department of Corrections website indicated that Turner, who was found sexually assaulting an unconscious woman behind a dumpster, would be serving an even shorter sentence than what was initially expected. As of Monday, the site still has his release date listed as this upcoming Friday, September 2 — meaning that Turner will have served three months of a six-month sentence.

Since news of Turner's initial sentencing broke, Judge Aaron Persky has been removed from a sex crimes case, recused himself from another, and ultimately requested to move back to civil court rather than handle any criminal cases going forward.

The Cut has reached out to the Santa Clara Sheriff's Office for confirmation and will update this post as more information becomes available.