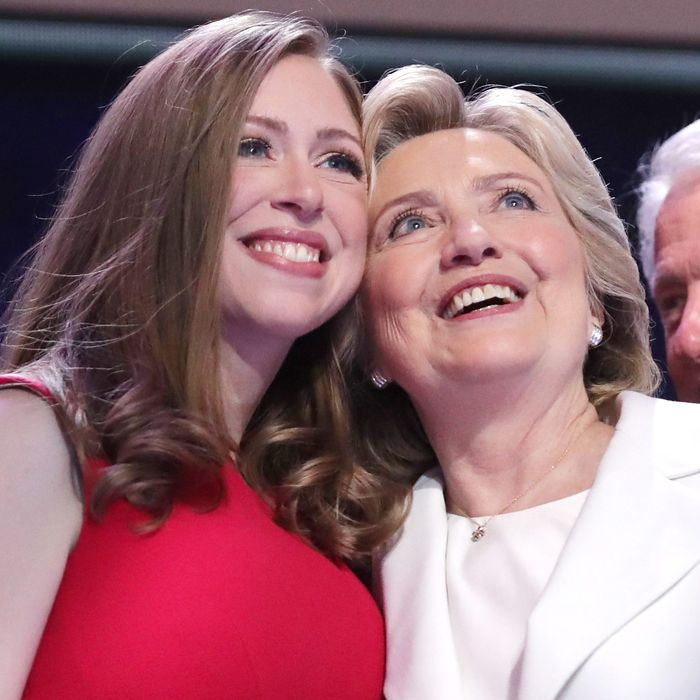 Chelsea Clinton, built-in tech support.
Photo: Chip Somodevilla/Getty Images
Hillary Clinton's emails, which — depending on whom you ask — are either the political scandal of the era or incredibly boring, also reveal a familiar mother-daughter dynamic that anyone who has ever received a "How do I download Candy Crush?" phone call from their parents knows well: Chelsea Clinton in the role of technology interpreter.
Using her Diane Reynolds alias, Chelsea offered some helpful critiques of the new State Department website, starting with its user friendliness and ending with "Seriously you need someone else editing the pictures they put of you on the homepage scroll — some are fantastic, and some are weird!"
I love you!