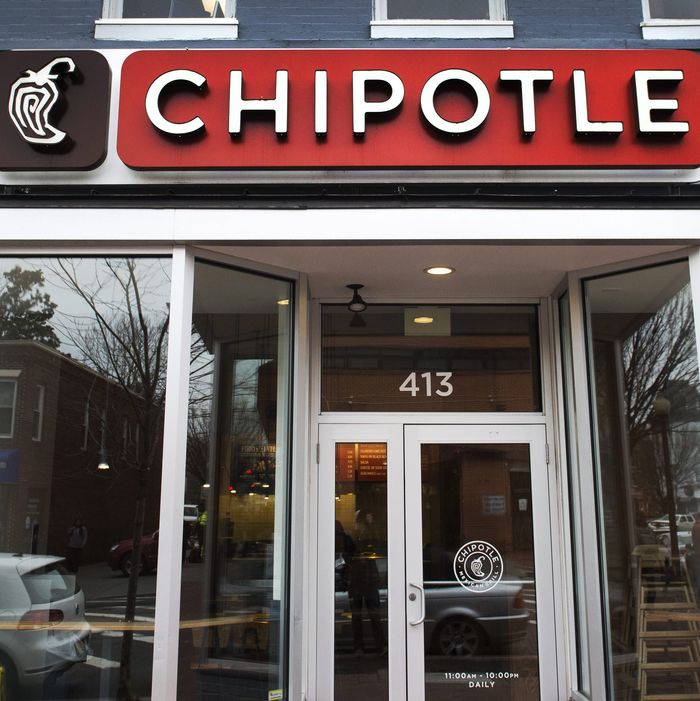 Photo: Saul Loeb/AFP/Getty Images
A jury found that a manager at a Chipotle in Washington, D.C., discriminated against a pregnant employee.
At the D.C. Chipotle location, things took a turn for the worse for Doris Garcia Hernandez after she informed her manager about her pregnancy, according to the Washington Business Journal.
That's when the manager, only referred to as "David" in the suit, asked that Hernandez announce to her co-workers when she needed to use the restroom or take a break. Her manager would then have to approve those breaks. Meanwhile, the same kind of requirements didn't apply to other employees, according to the suit.
Hernandez also repeatedly asked her manager to leave work early so she could see her prenatal doctor. When those requests were all denied, she went ahead with her appointment.
The following day she was fired in front of her co-workers.
That kind of treatment amounts to workplace harassment and discrimination, which is barred under the Pregnancy Discrimination Act.
The jury in the case awarded Hernandez with $550,000 in compensation and damages.