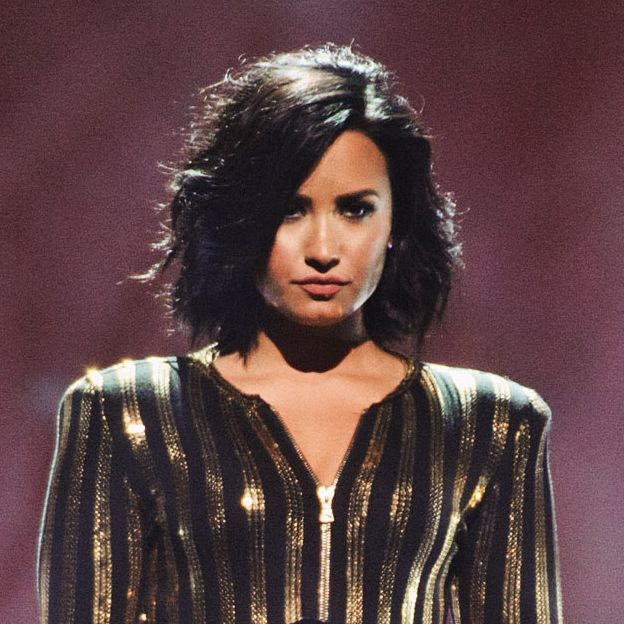 Photo: Timothy Hiatt/Getty Images
Last night Demi Lovato shared a Snapchat of her mom saying, "Everybody down in Rio gonna get the Zika virus!" as Lovato seemed to laugh in the background. As you might imagine, it didn't go over so well.
Fans and haters alike took to Twitter to try and get #DemiLovatoIsOverParty trending, but it didn't really work. Fans and spammers eventually drowned out the naysayers, Lovato apologized, and the Snapchat itself went poof into the ether. (Except not really — you can watch it here.)
Lovato tweeted an apology, saying that she was laughing at her mom's Southern drawl and not the virus itself. "If you watch everything I do, you're still a fan. I ain't goin' nowhere bitches," she added.
Well, then.