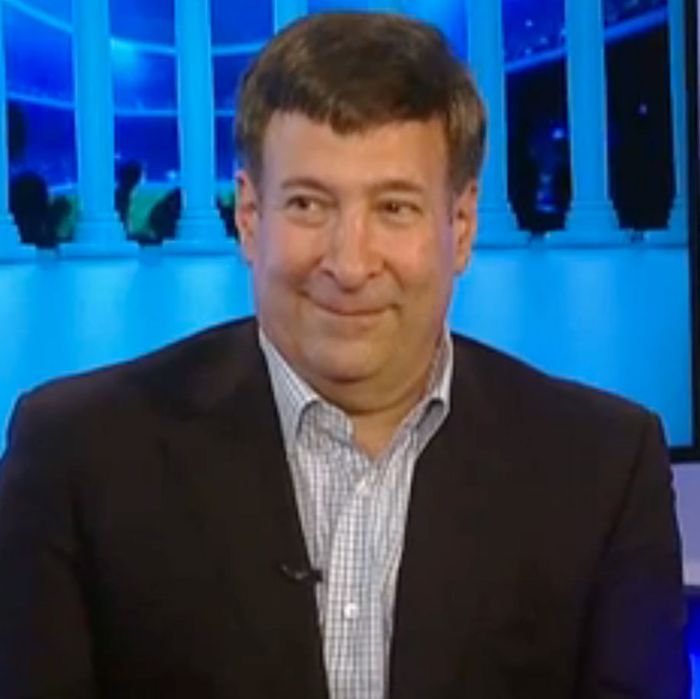 Media coverage of female athletes at the Olympics has been rife with sexism so far, and this Fox News segment consisting of two men discussing whether female Olympians should wear makeup is no different. (Though that sentence really does read like it was sent through a Mad Libs infuriating-things generator.)
On Sports Court, which is a real show, host Tamara Holder starts out strong by mentioning that female Olympians are "sexing it up more than ever by wearing makeup during their competitions." Then guests Bo Dietl and Mark Simone take it away.
"I think when you see an athlete, why should I have to look at some chick's zits?" Dietl observes. "Why not a little blush on her lips? And cover those zits! I like to see a person who wins that gold medal go up there and look beautiful."

Both Dietl and Simone mentioned that since they were wearing makeup to appear on television, why shouldn't the athletes do the same, including the men? (Where to begin?)
Dietl also turned to the host, saying, "Tamara, look how beautiful you are with that makeup. What do you look like when you crawl out of bed in the morning? I'd rather have you now, the way you look."
Truly inspiring words all around.