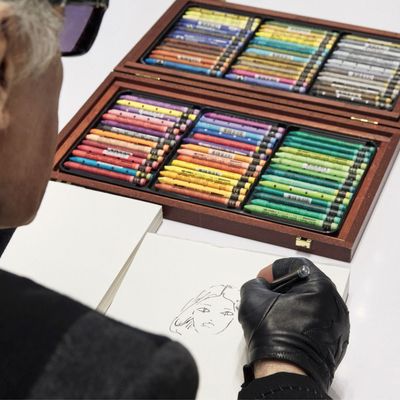 Karl Lagerfeld has sketched over 50,000 designs for Fendi since becoming creative director in 1965.
In 1926, Adele and Edoardo Fendi opened a fur-and-leather shop in the center of Rome, on the Via del Plebiscito. The shop became the label now known as Fendi — the same brand that asked models Kendall Jenner and Bella Hadid to walk on water at the Trevi Fountain last month, ten minutes from the store's original location. In the 90 years since its conception, Fendi has dressed bicycles in fur, repurposed gold leaf as eye shadow, and reestablished the meaning of the word "baguette" (see: Carrie Bradshaw correcting her mugger's terminology). Kanye West sported Fendi's logo on his own head, back in his pink-polo days.
The book Fendi Roma (Legends), out August 30 from Assouline, traces the brand's renowned history from humble beginnings to its current global presence under the creative direction of Karl Lagerfeld, emphasizing influences from the city of Rome. Click ahead to see Lagerfeld sketching designs, a colorful mix of patterned fur, and one bag customized by Adele Fendi herself.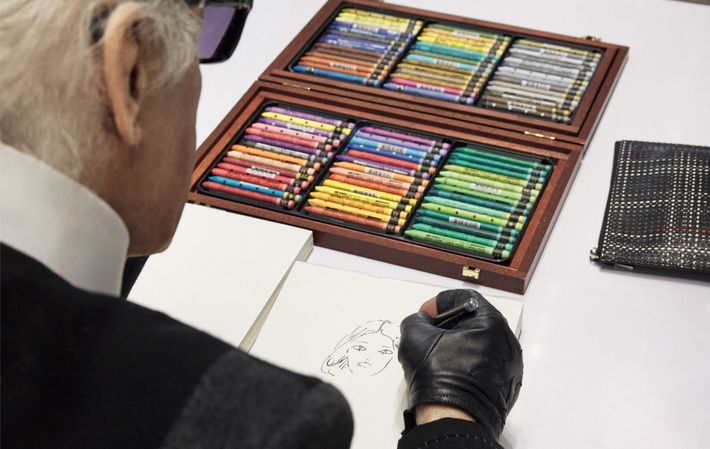 Karl Lagerfeld joined the Fendi team as creative director in 1965. He has since made over 50,000 sketches for Fendi in his 50 years with the label.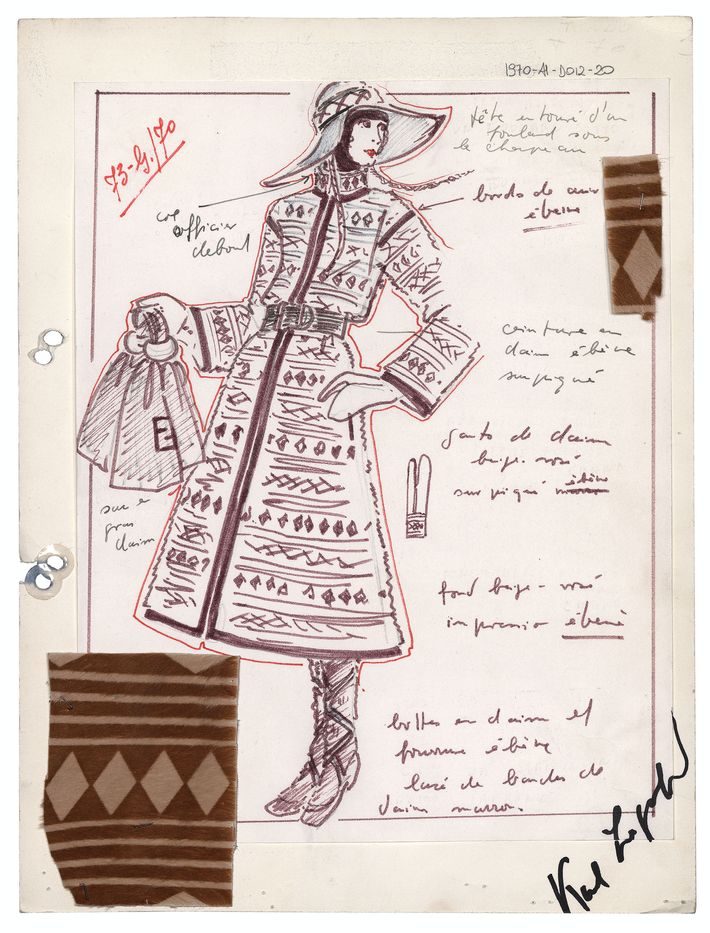 Sketch by Karl Lagerfeld for fall-winter 1970–1971.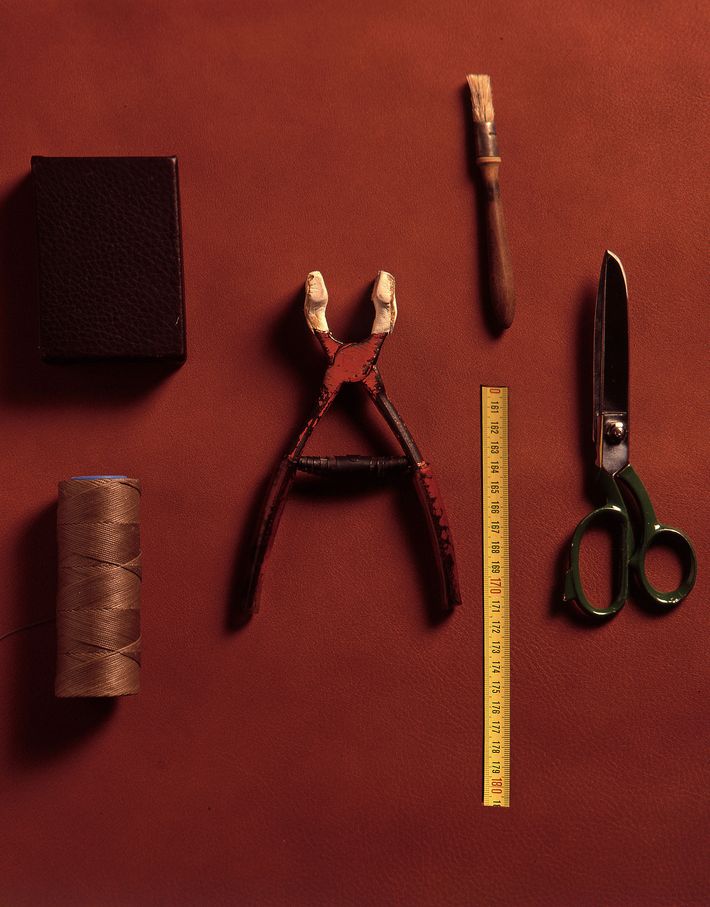 Fendi artisans' tools.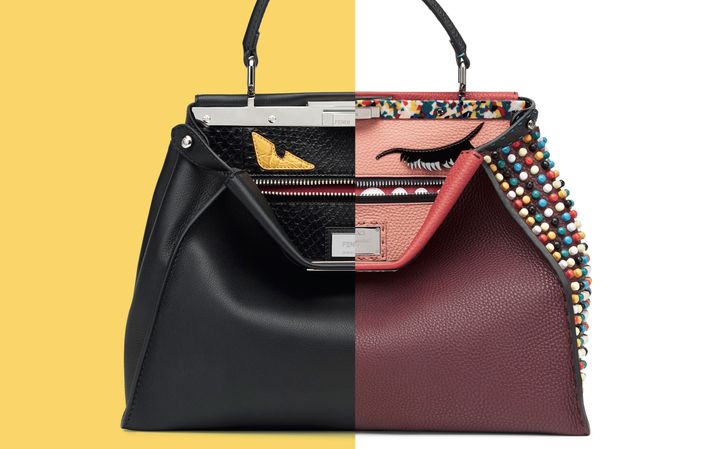 Two views of the Peekaboo bag. The version on the right was customized by Adele herself.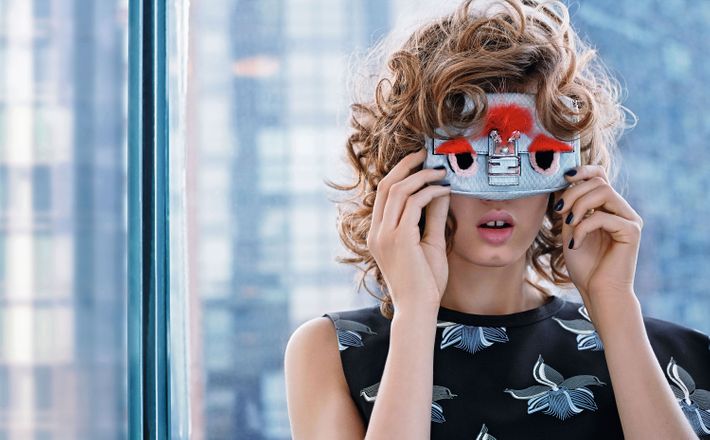 Model Lindsey Wixson photographed by Karl Lagerfeld for Fendi's spring-summer 2015 ad campaign.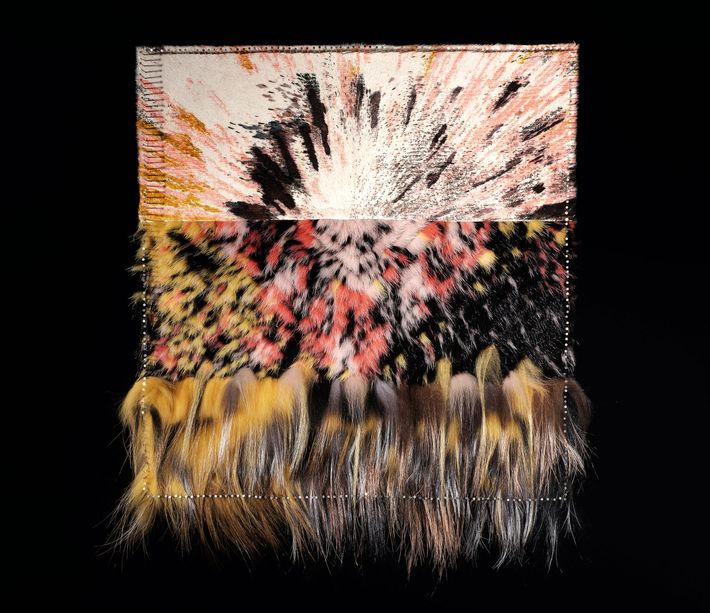 Big Bang pattern fur tablet from spring-summer 2013, with printed calf, mink, fox, and kidassia.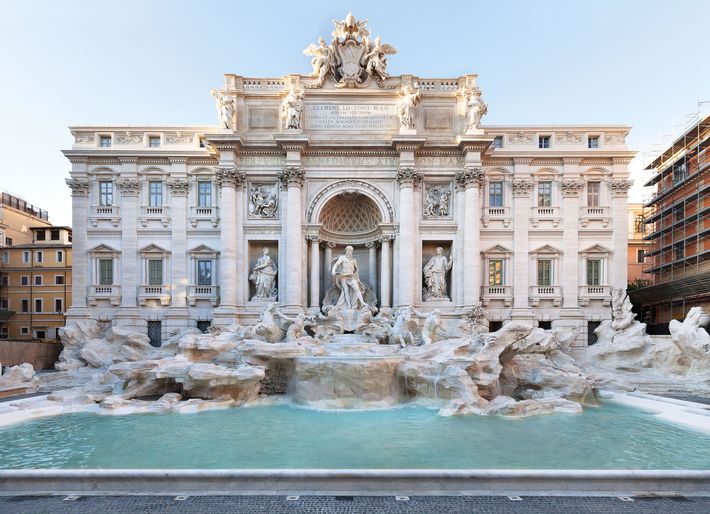 The Fendi for Fountains initiative recently restored the Trevi Fountain, where models appeared to walk on water last month, thanks to a clear glass runway.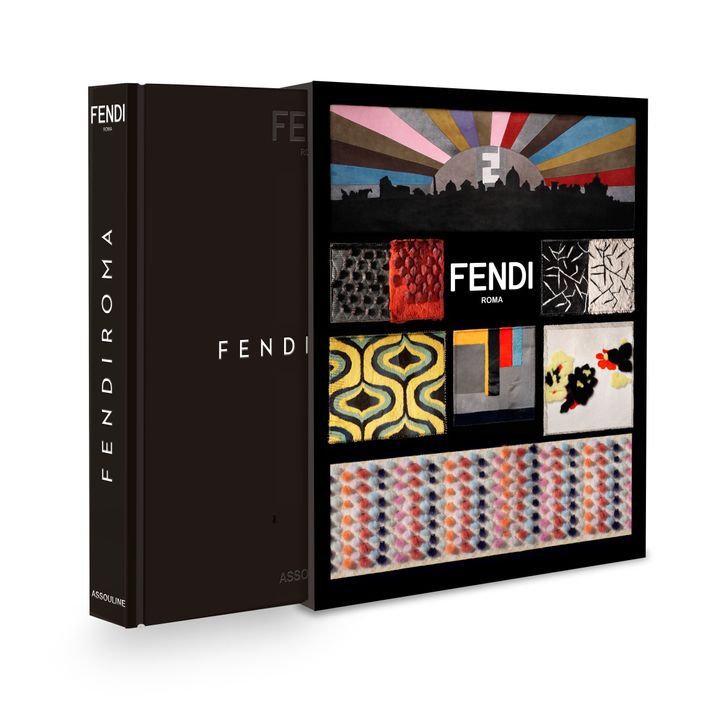 Fendi Roma comes out August 30.