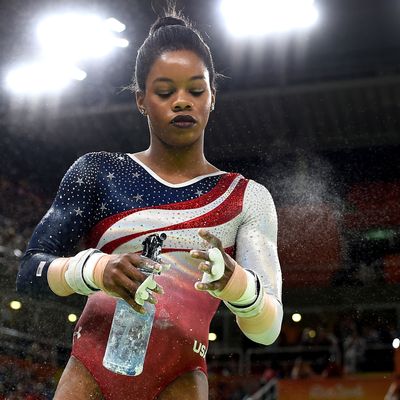 Gabby Douglas.
Photo: Laurence Griffiths/Getty Images
Last Tuesday, when Gabby Douglas sailed over the uneven bars during another gold medal haul for the U.S. — the Final Five won first place in the team gymnastics competition — I thought: What an amazing athlete. But also: What lipstick is she wearing?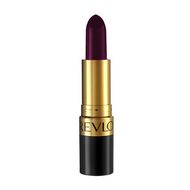 Revlon Lipstick Creme in Chocolicous, $6.45
This classic is a brown-brown with only subtle hints of burgundy. It goes from goth-lite to glam easily, and at under $7 a pop, it's a mainstay.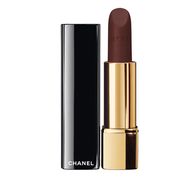 Chanel Rouge Allure Velvet in Rouge Audace, $37
Described as a "deep chocolate burgundy," this is Chanel's (limited edition!) answer to "What should my lips look like this fall?"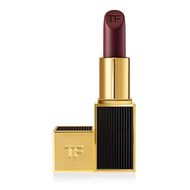 Tom Ford Lip Color in Black Orchid, $60
This often sold-out, universally flattering shade is a tried-and-true option for diehards of the '90s brick-lips trend.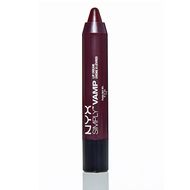 NYX Lip Cream in Aphrodisiac, $6.50
This "smoldering" lip cream is best described as "wine-drenched brick" — like you spilled your glass of merlot on a brick wall.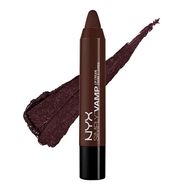 NYX Lip Cream in Enamored, $6.50
Also from the Simply Vamp line, this is a deeper and more intense color than Aphrodisiac  — more brown than burgundy, but still with subtle hints of wine.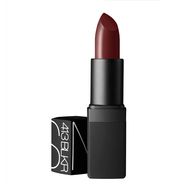 NARS 413 BLKR Lipstick in Warm Rose Brown, $28
A semi-matte with a soft, warmer take on the bold-lip trend.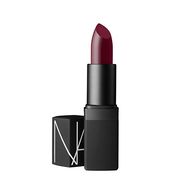 NARS Semi-Matte Lipstick in Scarlet Empress, $28
More scarlet than brick, the blue undertones give it depth that nods to chocolate on darker skin tones.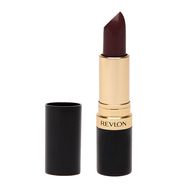 Revlon Lipstick Crème in Black Cherry, $7
Another Revlon classic. More cherry than black, and a universally flattering color on those who favor heavier burgundy overtones.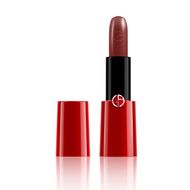 Giorgio Armani's Rouge Ecstasy in Code, $37
Designed for everyday wear with impeccable hold, Code is a lighter chromatic option while still staying on trend.