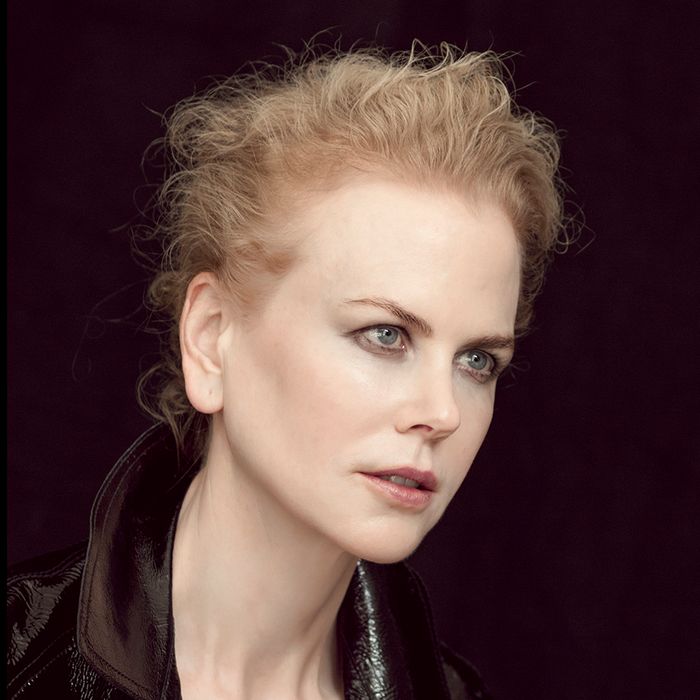 The behind-the-scenes imagery from the 2017 Pirelli Calendar by Peter Linbergh.
Photo: Alessandro Scotti/Alessandro Scotti
It seems like it should be too early to start thinking about 2017, but that's never the case when it comes to the Pirelli Calendar. Photographer Peter Lindbergh shot the 2017 calendar this past May and June in New York City, Los Angeles, Berlin, London, and Le Touquet, a glamorous getaway in northern France, and his 15 subjects are comprised of actresses from around the world.
The 2017 Pirelli Calendar will feature Charlotte Rampling, Uma Thurman, Nicole Kidman, Lupita Nyong'o, Alicia Vikander, Léa Seydoux, Kate Winslet, Julianne Moore, Robin Wright, Rooney Mara, Jessica Chastain, Penelope Cruz, Helen Mirren, Zhang Ziyi, and special guest Anastasia Ignatova.
Take a look at some behind-the-scenes photos by Alessandro Scotti.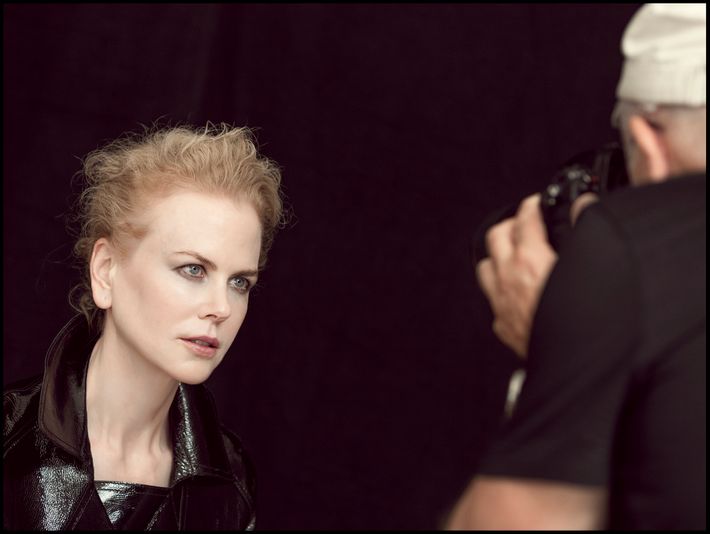 Nicole Kidman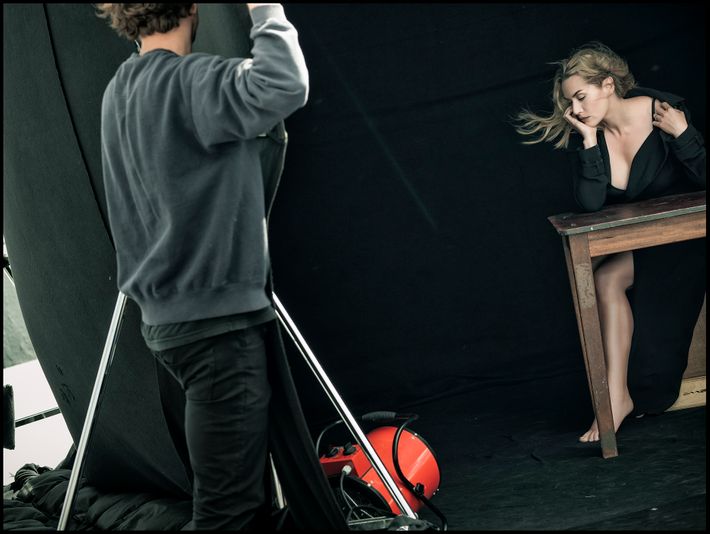 Kate Winslet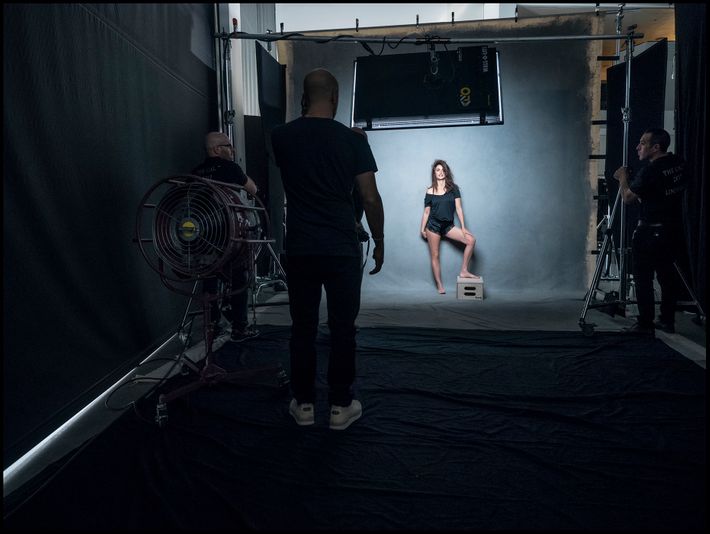 Penelope Cruz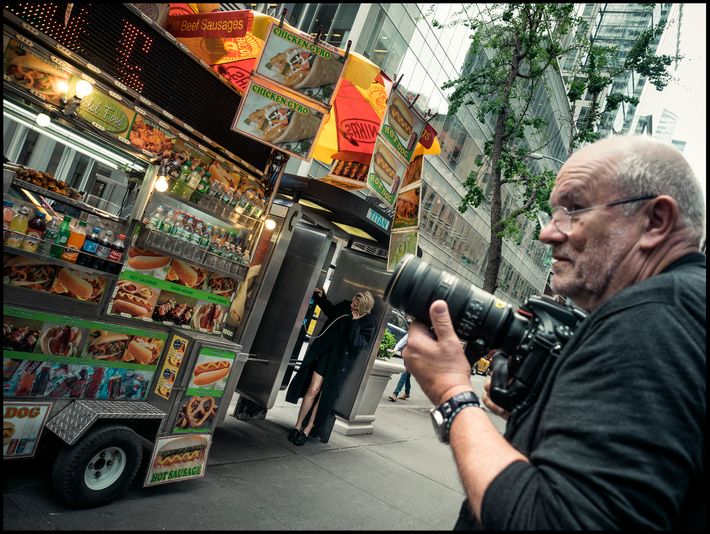 Robin Wright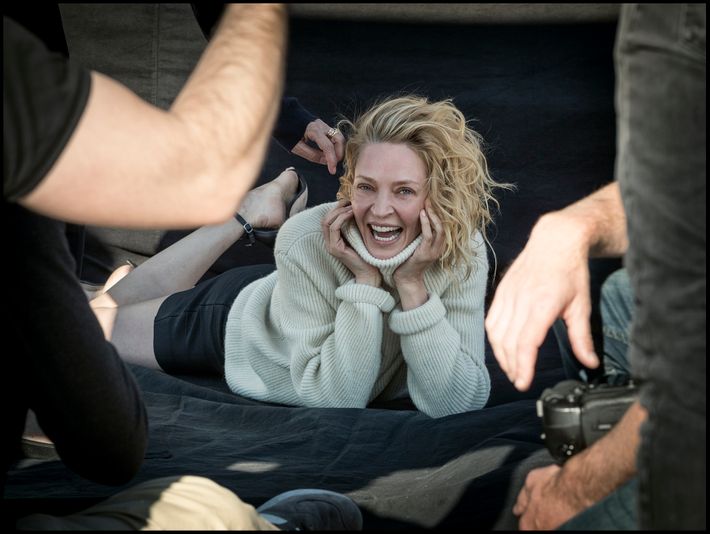 Uma Thurman