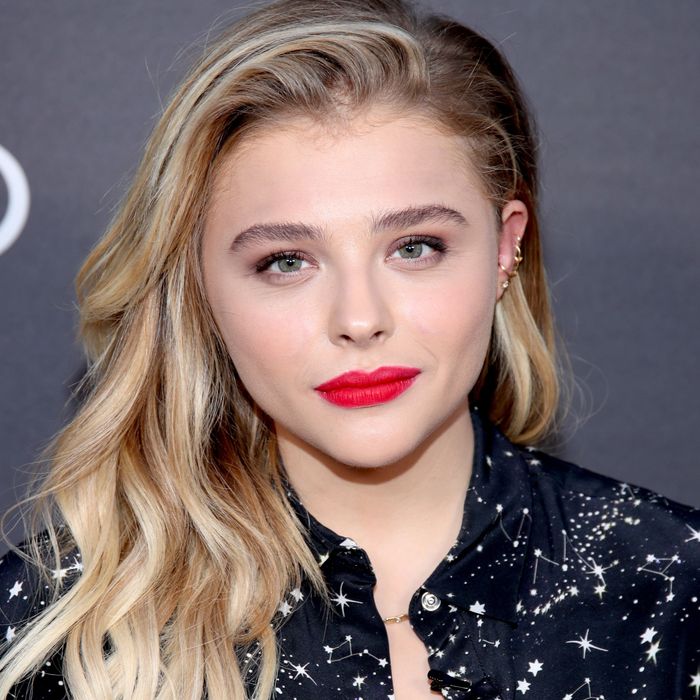 Photo: Randy Shropshire/Getty Images
Chloë Grace Moretz — actress, model, DNC speaker, Kardashian enemy, millennial with opinions — would like you to please stop referring to her in relation to her boyfriend, Brooklyn Beckham.
For those who don't know, Brooklyn is the son of David Beckham, who is the husband of Victoria Beckham, who was in the Spice Girls. As Chloë recently told Glamour UK: >
"Seriously, you don't know how often I'm just described as 'his girlfriend.' And you think: 'Well, I've also been acting for 13 years, but don't worry.'"
Otherwise, the relationship is going … good?
Yikes. Please treat Chloë with the respect she deserves going forward.