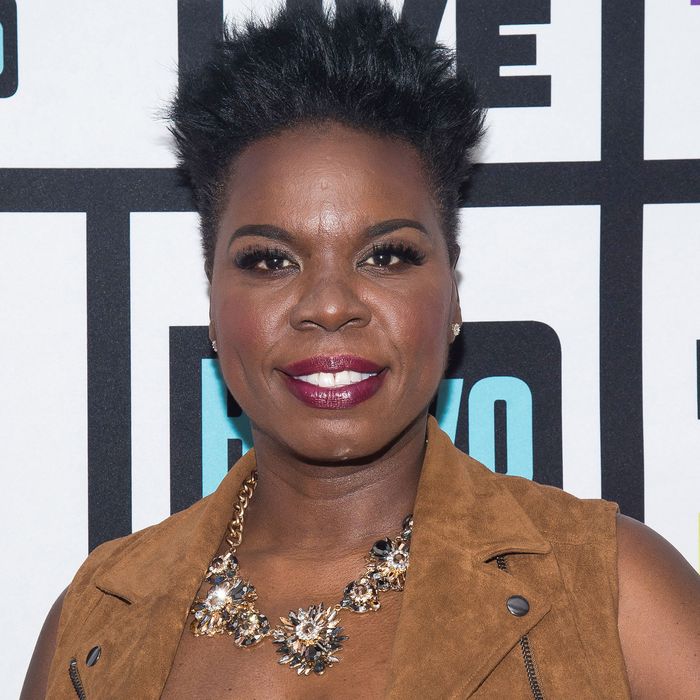 Leslie Jones
Photo: Bravo/Getty Images
Homeland Security is investigating the hack of Leslie Jones's website that took place yesterday, in which confidential information, nude photographs, and a racist video were posted to her personal site (it has since been taken down).

The SNL and Ghostbusters star has been subject to a horrendous torrent of sexist and racist hate speech over the past few months, resulting in Breitbart editor and professional troll Milo Yiannopoulos being banned from Twitter for inciting abuse against her.

While TMZ initially reported that the FBI was investigating the case, an FBI spokesperson told The Hollywood Reporter that Homeland Security would be handling the investigation.