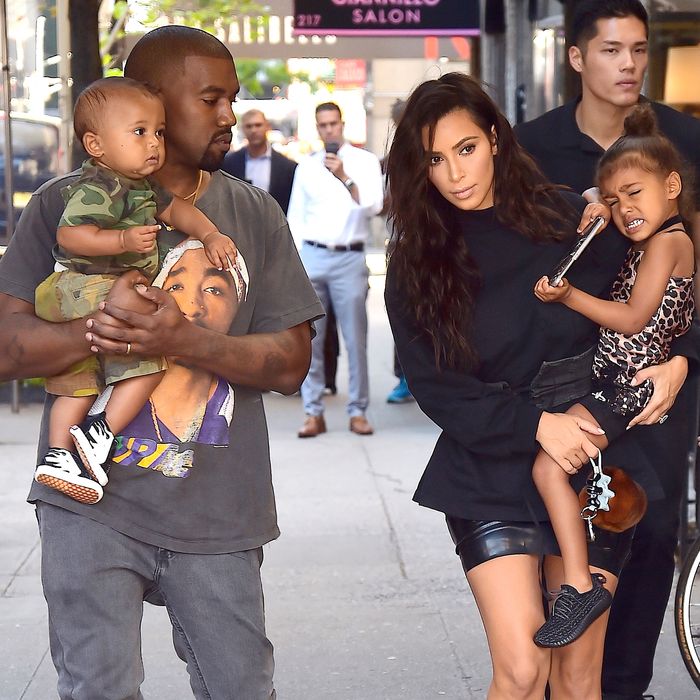 Photo: Alo Ceballos/Getty Images
We interrupt your regularly scheduled binge-watching of House Hunters to bring you some equally important news about real estate you can't afford.
Kim Kardashian and Kanye West, two very rich and famous people, will be residing in New York City through October. But they won't have to pay a cent for their accommodations because Airbnb is putting them up for free in a penthouse that's over 7,000 square feet and is currently on the market for $24,500,000. Kim confirmed the sponcon deal via her Instagram.
The apartment, which is located in TriBeCa (Italian for "the three Beckys"), includes five bedrooms, six bathrooms, a gym, private pool, sauna, and seven terraces — which, since I last counted, is seven more terraces than I have in my apartment.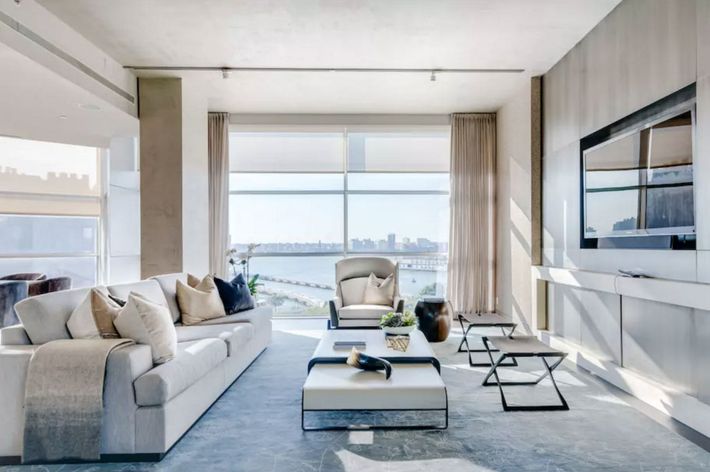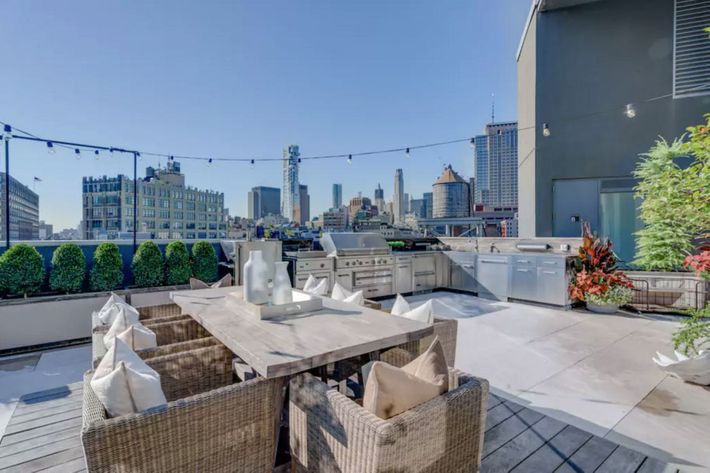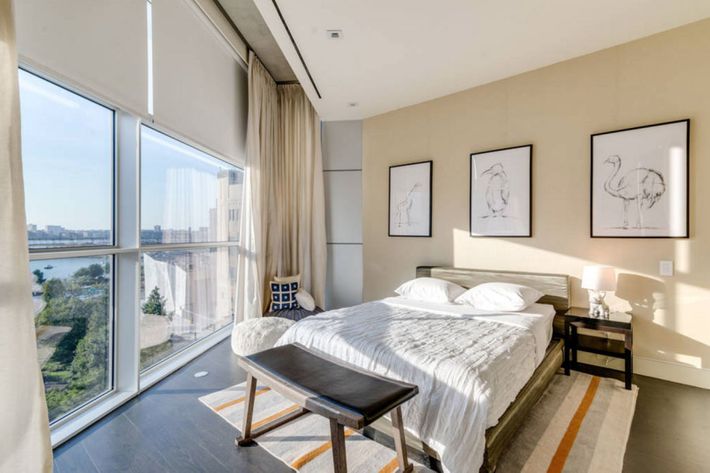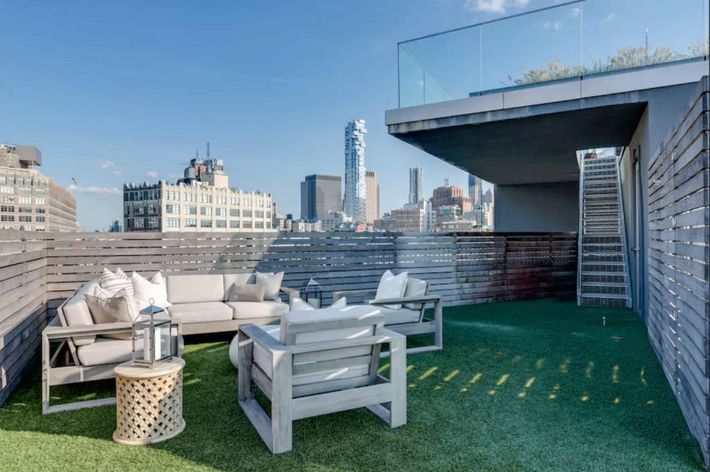 As far as sponcon goes, sure beats chugging detox tea!