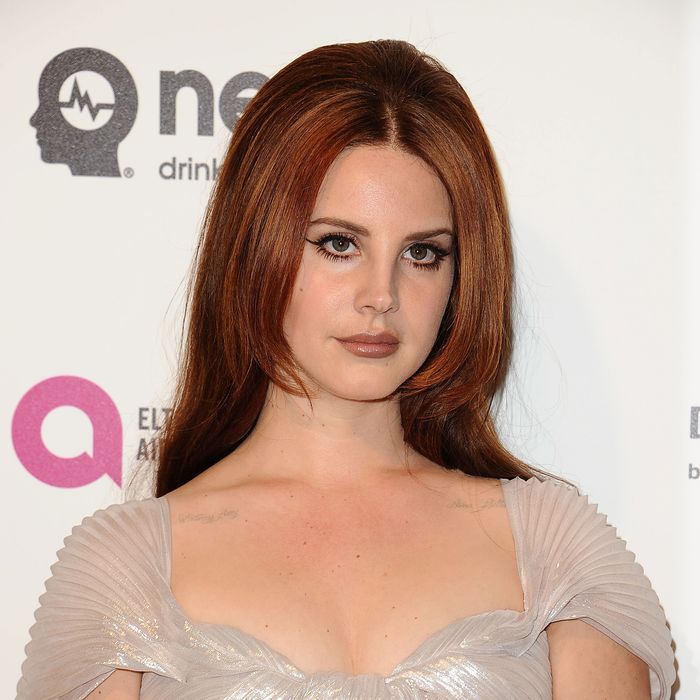 Photo: Jason LaVeris/Getty Images
The internet has unearthed a gem from a bygone era: a 2011 Lana Del Rey demo called "BBM Baby" about sexting on BlackBerry messenger. Lana has always been one of our least relatable celebrities — as far as we know, she spends her free time exploring the curves of Big Sur, thinking about space travel, doing underwater acid with Father John Misty, and smoking weed with her machine gun — so it's refreshing to discover that a mere five years ago, Lana was just a basic BlackBerry user like the rest of us, waiting for her true love to PING!
Singeth Lana:
I be BBM'in you
Lettin you love me, in your letters
You're the way, that you write is crazy
You're typing this poetical
Red roses in your message oh
I think I met my match in, you
Text me, chase me.