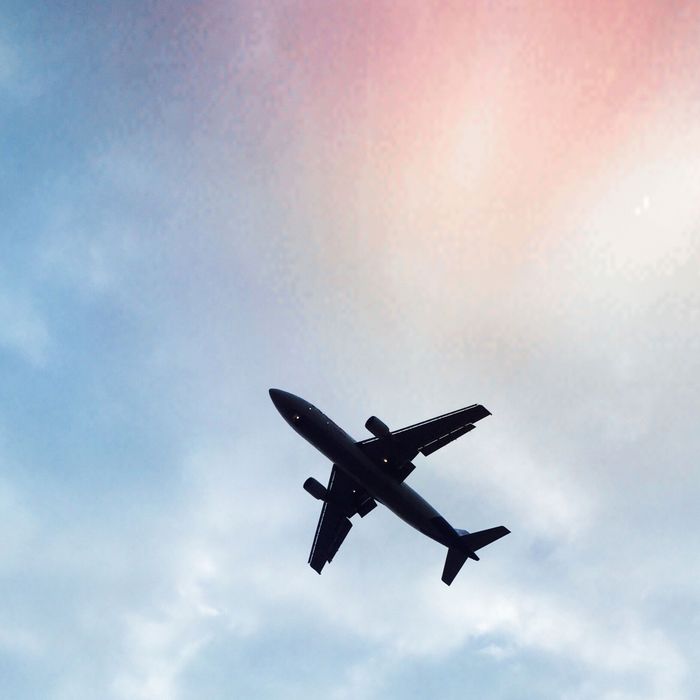 Photo: Maurice Rivera/EyeEm/Getty Images
The romantic-comedy trope of a man running to a train or plane to stop a woman he loves from leaving is so overdone by now. So Queens resident Danesh Gomanie decided to try something new when his girlfriend, who declined to be named, was leaving for a trip to Guyana: He called 911 on July 27 to tell them that she would be traveling out of JFK airport with a bomb two days later.
FBI agents tracked them both down, and she admitted that Gomanie was jealous that she was traveling to Guyana because her ex-husband lives there, hence why he called in the bomb threat. (Reasonable!) Per New York Daily News, "she laughed off the idea that she wanted to get back with her ex-husband, whom she has been separated from for 10 years."
Gomanie was arrested then released on bail shortly afterward. As for his girlfriend, she says, "We're back together. I forgive him."
Ah well. The heart wants what the heart wants.