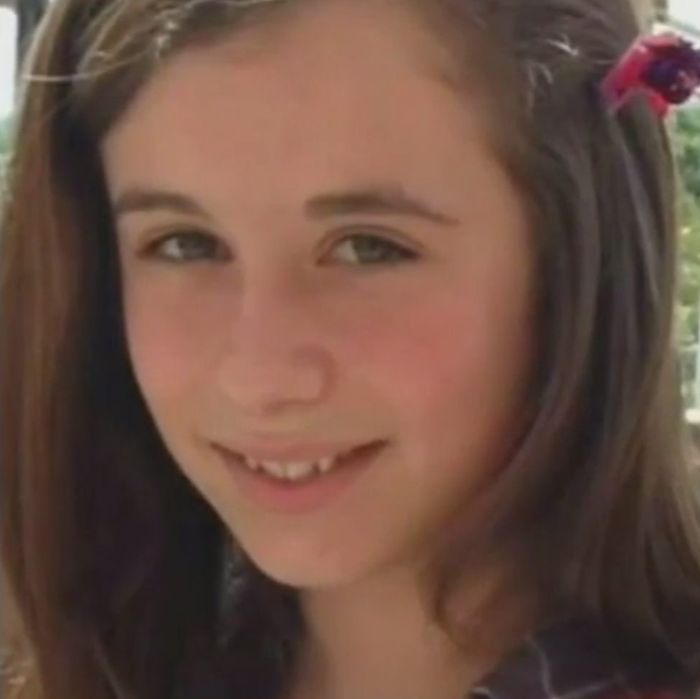 Twelve-year-old Brooklyn Smith says she wasn't kidnapped.
Photo: wsbtv
A missing 12-year-old girl currently sought by a nationwide Amber Alert called an Atlanta news reporter this week to say she wasn't kidnapped and planned to vanish all along. Her father also called the reporter and dismissed allegations of child abuse.
Brooklyn Smith left her home outside Gainesville, Georgia, around 2:28 a.m. on Wednesday of last week, walking to a Ford Taurus at the end of the driveway. "I said, 'Brooklyn, Brooklyn what are you doing?'" her mother, Selena Smith, told ABC's Atlanta affiliate WSB-TV Channel 2. She screamed after her daughter. The car (believed to belong to Brooklyn Smith's father, who doesn't have child custody) screeched away. "We're in the middle of a horrible custody battle," she said.
Authorities issued an Amber Alert to find Brooklyn Smith last week, saying she is in "extreme danger," though they wouldn't explain exactly why. They think she's with her 31-year-old father, Steven Keith Spires, and his 19-year-old girlfriend, Carmen Clay. The three were reportedly spotted Monday, about two hours west of her home in Cartersville, with a vehicle pulling a large camper.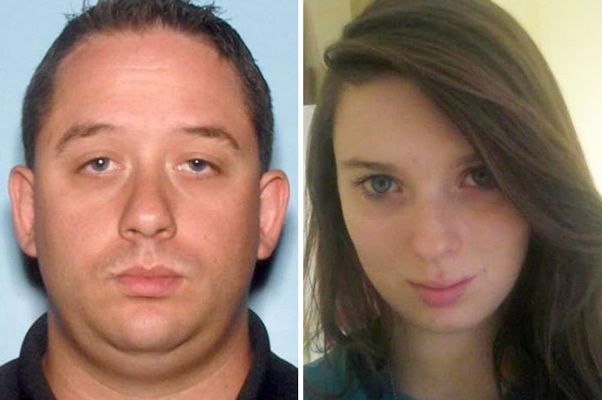 Brooklyn has called her mother and a relative to say she hasn't been hurt or kidnapped and is with "friends," but Selena Smith doesn't believe her. This week, both Brooklyn Smith and her father called Channel 2 reporter Tony Thomas separately. Brooklyn said she was "physically fine," wasn't with her father, and that she'd planned to disappear. "Everybody is wanting to know why I won't call the cops or go to the cops and they think it's because I'm in danger or whatever, but it's actually because I don't trust the cops," she said. "First of all I was not kidnapped. I ran away and I had planned on running away for a month or so. I was saving up money of $500 or so."
In another call, Spires told Thomas he wasn't with his daughter and said he'd turn himself in only if the police guarantee his daughter won't return to her mother. Besides an arrest warrant for custody interference, Spires said possible charges from at least one other law-enforcement agency concerned alleged inappropriate touching of his daughter, which he denied.
"My daughter is in no danger," he said. "She's probably safer now than where she was." Spires, a former assistant fire chief, added that police officers are like his "brothers" and dispelled "any rumors" that he might attack authorities if they come to find him.
Investigators aren't buying the story. "She's so young and so impressionable that she may have been brainwashed, if you will, into believing what her situation is," Sergeant Stephen Wilbanks told Channel 2.