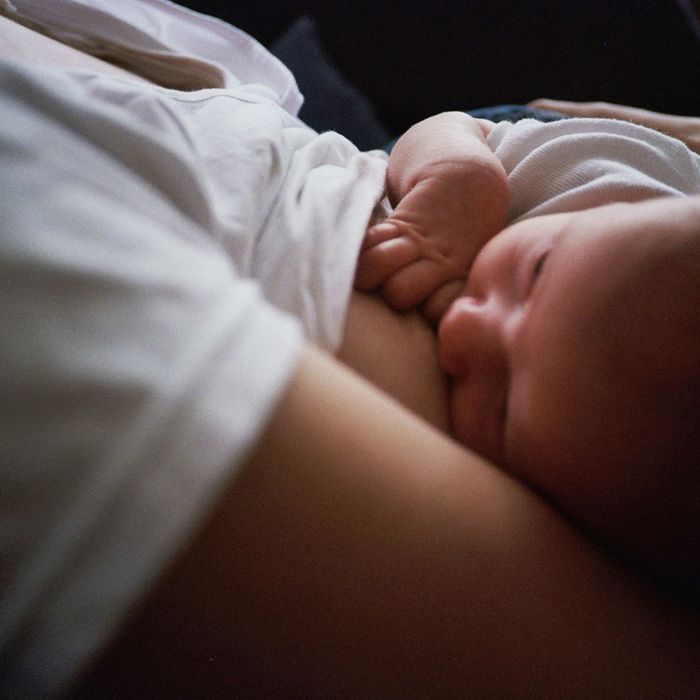 A mother and child.
Photo: Lita Bosch/Getty Images
A bill which was passed unanimously by the City Council in July was signed by NYC mayor Bill de Blasio on Thursday. The bill will require some New York City–run buildings to have clean, private rooms designated just for lactation — either breast-feeding or pumping milk. The rooms will NOT be bathrooms and they will also have electrical outlets for pumps as needed.
The law will take effect in July of 2017 and will cover many city-operated buildings including job centers, medical-assistance centers, and city-owned borough offices of the Administration for Children's Services. Breast-feeding is protected in New York State, where it is legal to do so in public or private.
Mayor de Blasio said in a statement, "This bill is about fairness, access, and health — no new mother should be unable to breast-feed because she can't find a private space." He added that the "bill takes our city one step toward being a place where all women feel comfortable breast-feeding whenever they need to, wherever they need to."