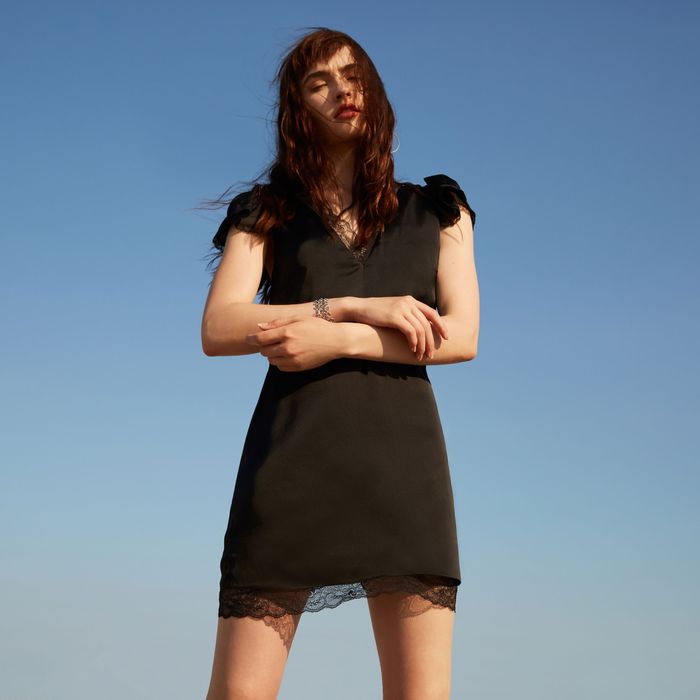 Opening Ceremony is known for introducing the market to untapped brands that wind up becoming big names. For their summer collaborations, they decided to partner again with French brand Être Cécile, celebrating the Rio Olympic Games with shirts saying "Team Cécile." Être Cécile's clean, no-fuss French aesthetic plays well with the sporty vibe, creating highly wearable items that will have your friends asking where you got them.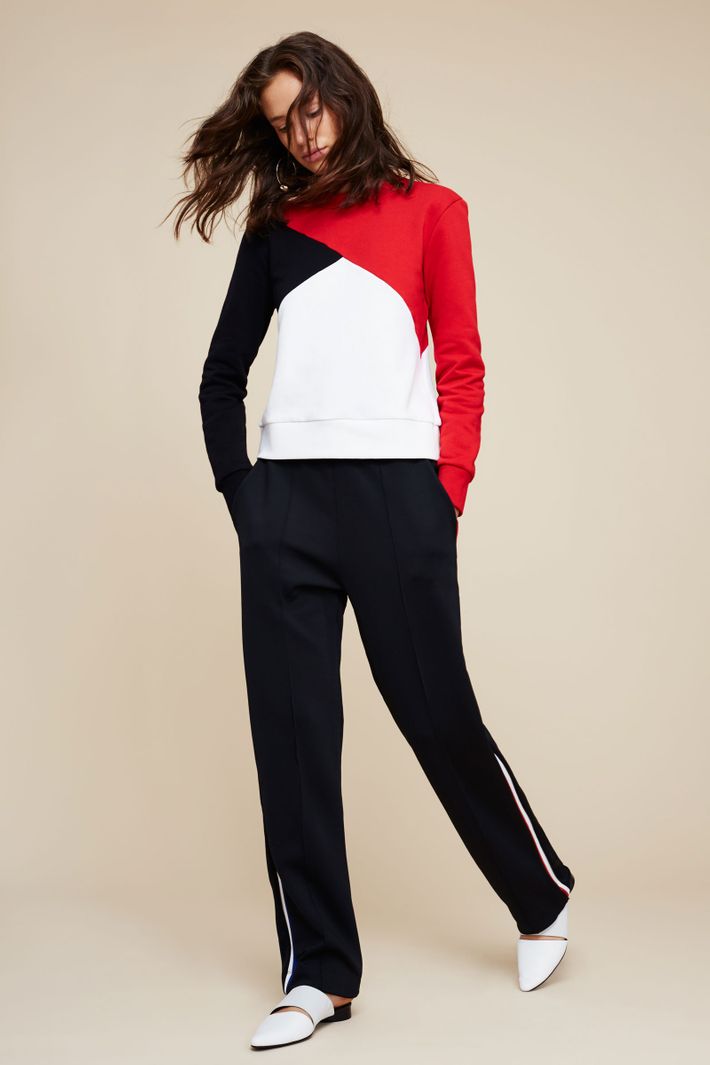 Opening Ceremony x Être Cécile Sweatshirt, $170 at Opening Ceremony, Opening Ceremony x Être Cécile Track Pants, $220 at Opening Ceremony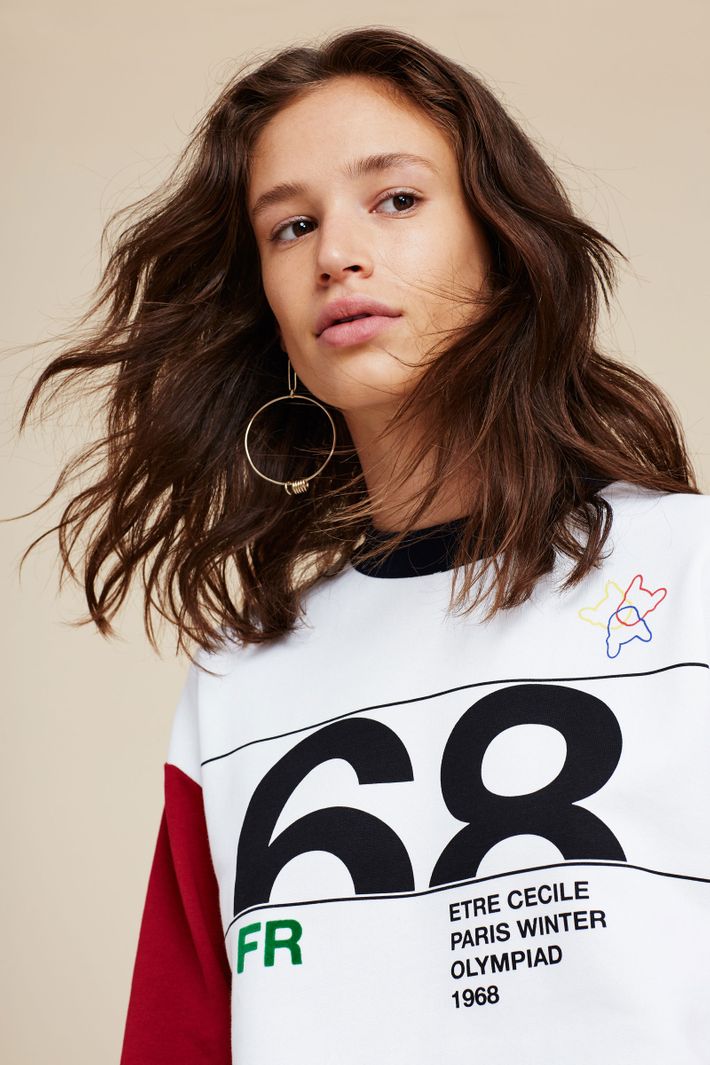 Opening Ceremony Sweatshirt, $150 at Opening Ceremony
The second collaboration is with a new brand, Callipygian, which does easy dresses and tops with a slightly vintage feel. The collection is full of slip dresses, camisoles, and lace-detailed trim, all of them casually sexy in a way that could fit into nearly anyone's closet.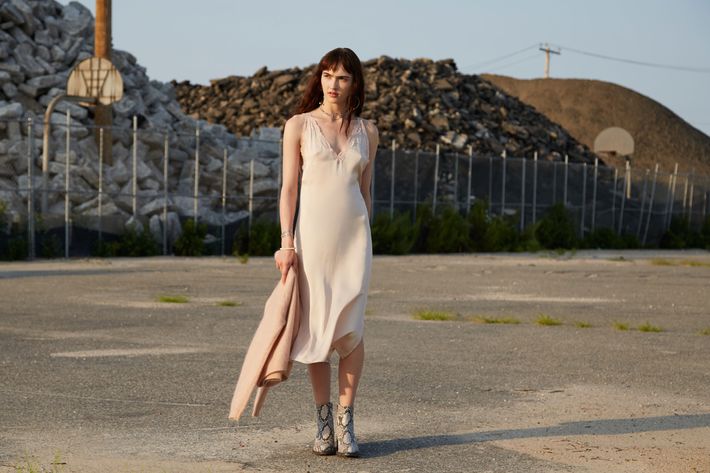 Callipygian Dress, $240 at Opening Ceremony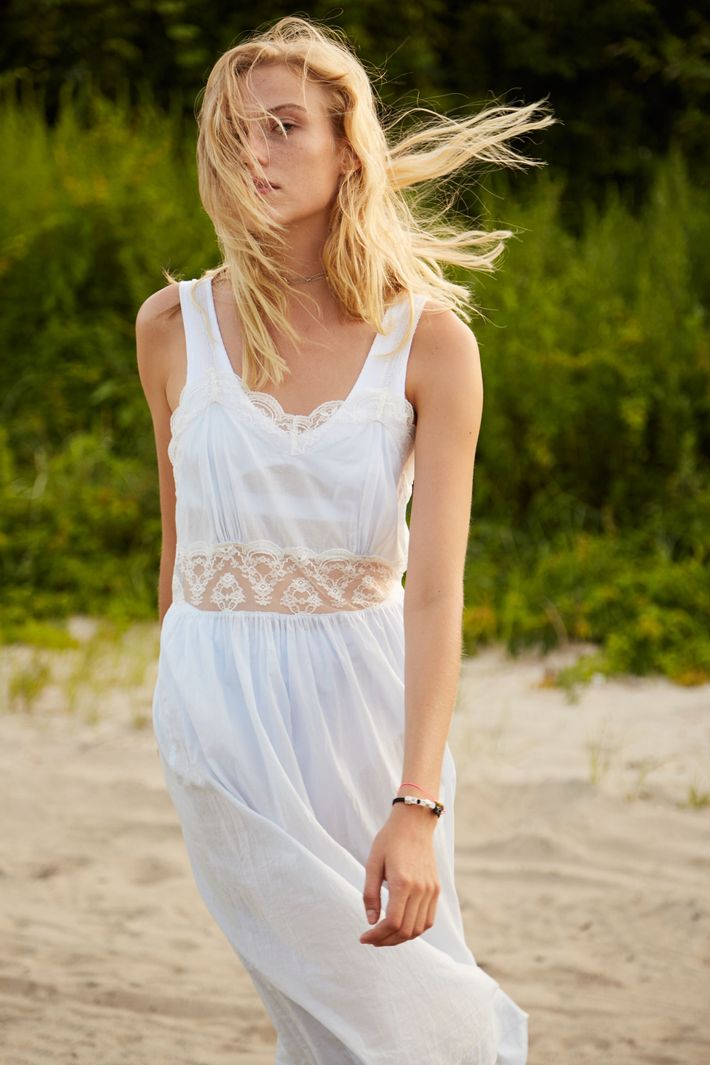 Callipygian Dress, $220 at Opening Ceremony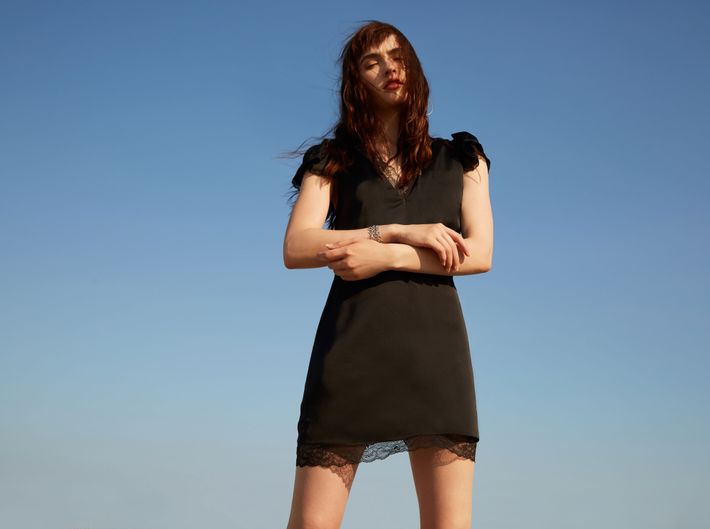 Callipygian Dress, $260 at Opening Ceremony