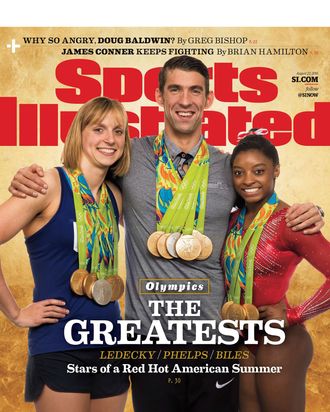 Photo: Courtesy of Sports Illustrated
Michael Phelps — if you hadn't heard by now — is a new dad. That means he's got a lot of responsibilities: changing diapers, waking up early, pureeing adult food into baby food. And he has to do all that while being the most decorated Olympian of all time. Is Phelps the first example that men really can have it all?
Alas, no. Some things do fall to the wayside while in the throes of new parenthood and a stressful job. On the cover of the latest issue of Sports Illustrated, Phelps seemed to forget one important detail: He couldn't be bothered to straighten out his collar?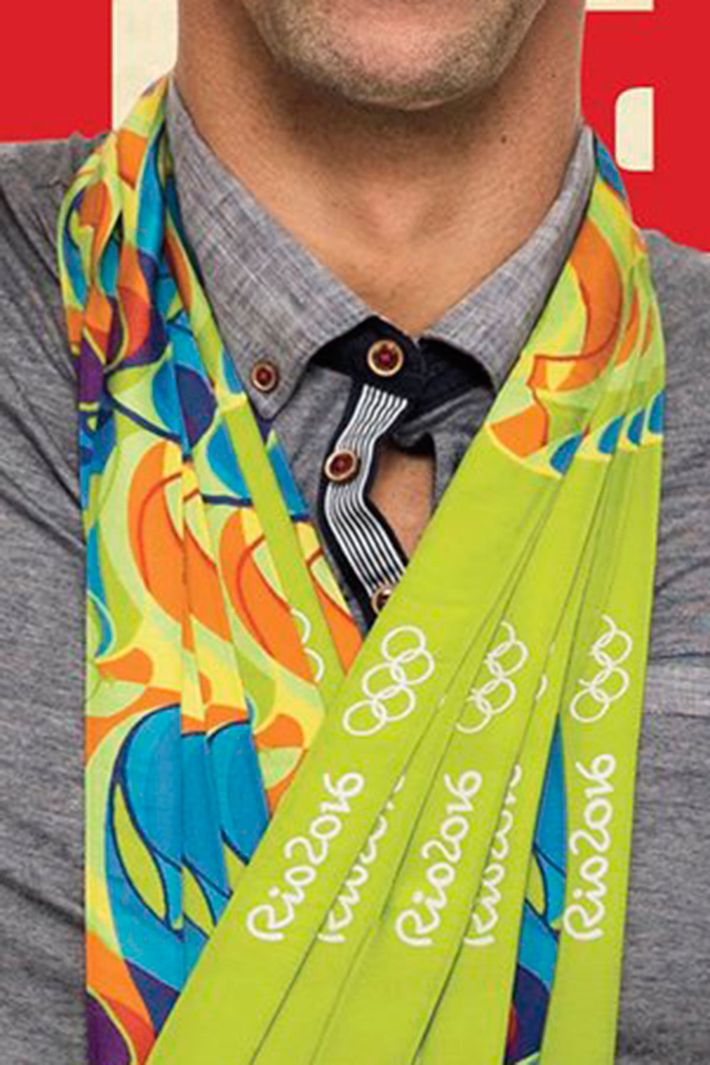 Get it together, man.