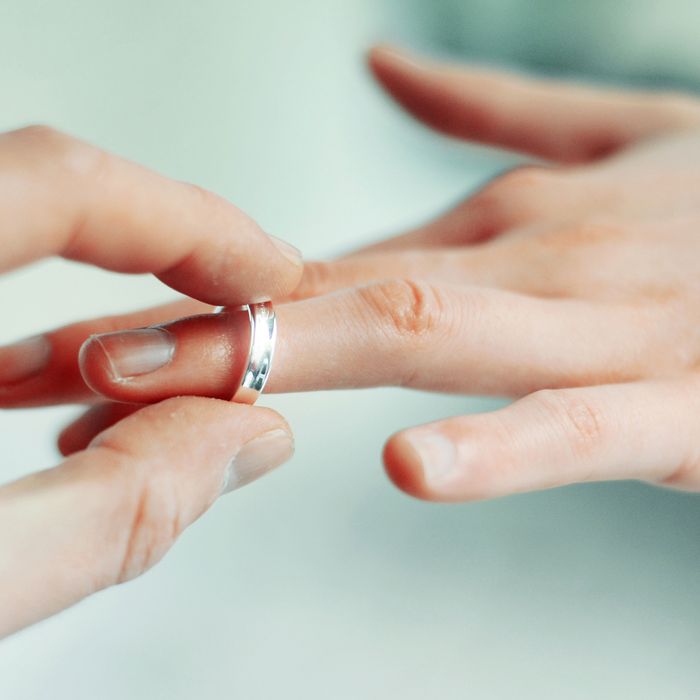 Is Trump scaring couples out of marriage?
Photo: Simone Pievani/Getty Images
The ongoing horror show that is the presidential election is having ramifications not only when it comes to our collective faith in society, but also — god forbid— on the desire of couples to commit to spending the rest of their lives with each other. Jared, the self-named "Galleria of Jewelry," saw its sales fall almost 8 percent last quarter, and according to Mark Light, the CEO of Signet (Jared's parent company), the decline is thanks to the uncertain times in which we live.
It's an industry-wide "consumer mindset issue that relates to bridal," Light told Bloomberg Businessweek. "They just want to get some stability and understand what's going on as a whole in the world, and what's going on in the presidential election."
Don't we all, Mark. He added, "Once we get through the elections, hopefully we'll see some stability." If a dip in diamond sales is the worst thing that comes out of this election, we'll take it.