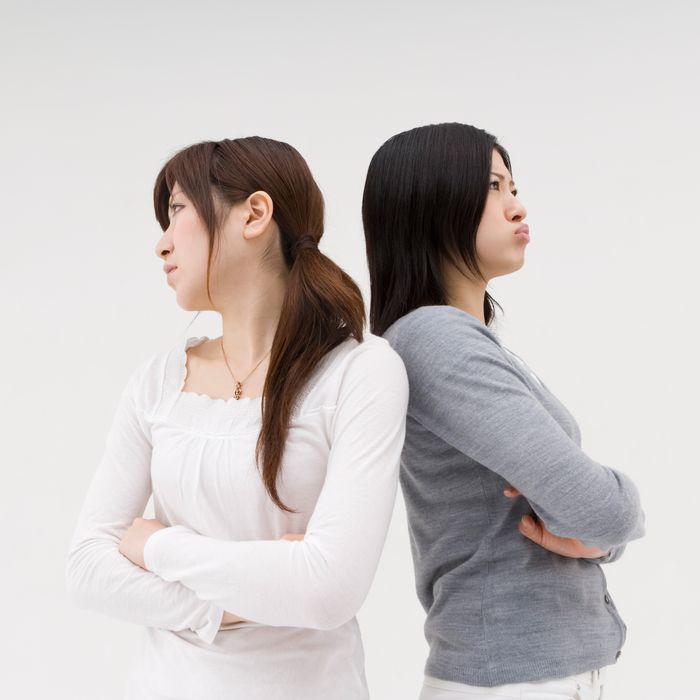 According to local press, two women in Northwest China embroiled themselves so deeply in a fight (one that went on for eight hours) that they both passed out in the middle of the road with heat exhaustion and dehydration.
The Chinese Business View reported that the two women got into an argument sometime around midday last Tuesday in Ankang, when temperatures were high, and allegedly fought for eight hours over settling a debt. At one point during the dispute, one woman called the police, but they both refused to settle the argument in court. When police returned a full eight hours later, the women had passed out in the street, having not drunk or eaten anything throughout the day.
The jury is out on whether these are the two most petty women of 2016, but they're definitely contenders.