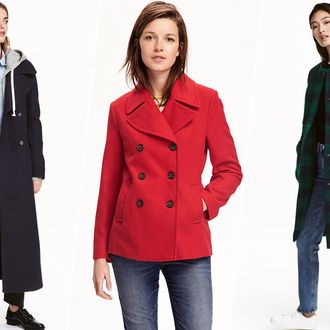 Before you can start fulfilling all of your autumn fantasies (apple-picking, scarf-wearing, cupping mugs of hot liquid in both hands), you're going to need a good coat. The best way to get a jacket that won't cost a fortune? Buy early and smart.
Instead of waiting until it's dead cold outside, shop around for affordable jackets now before they start to sell out and retailers hike up the prices. Because while you certainly can't do fall without boots or cashmere, it's the jackets and coats that really keep you warm. Read on for cool outerwear for all budgets, whether you have $50, $100, or $200 to spend.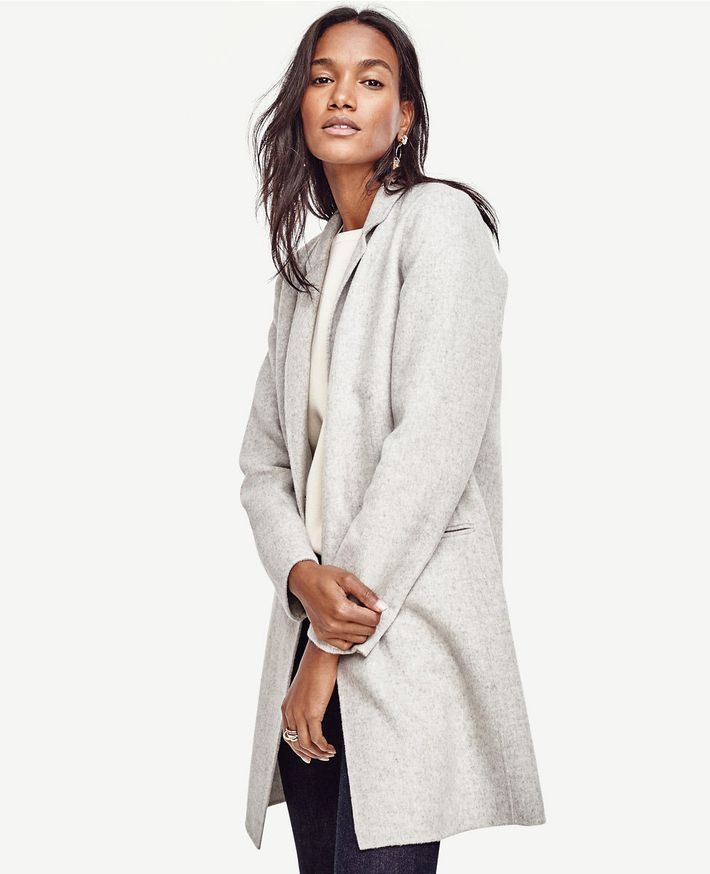 What makes this simple gray peacoat so versatile is that you can add layers both on top and underneath.
Ann Taylor Coat, $198 at Ann Taylor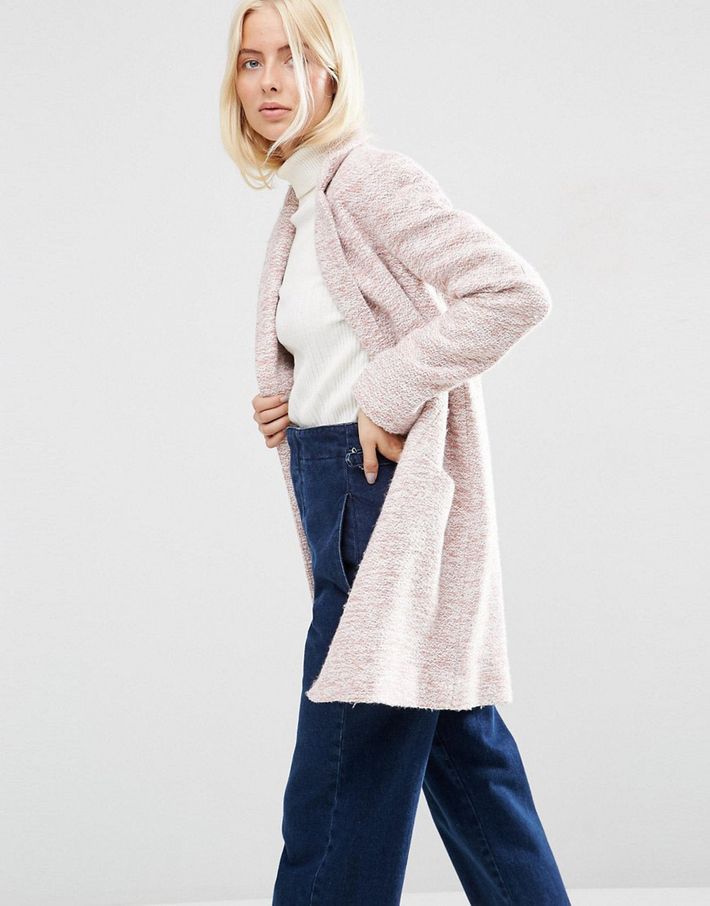 A cozy, soft textured coat is a welcome addition in any closet.
ASOS Jacket, $88 at ASOS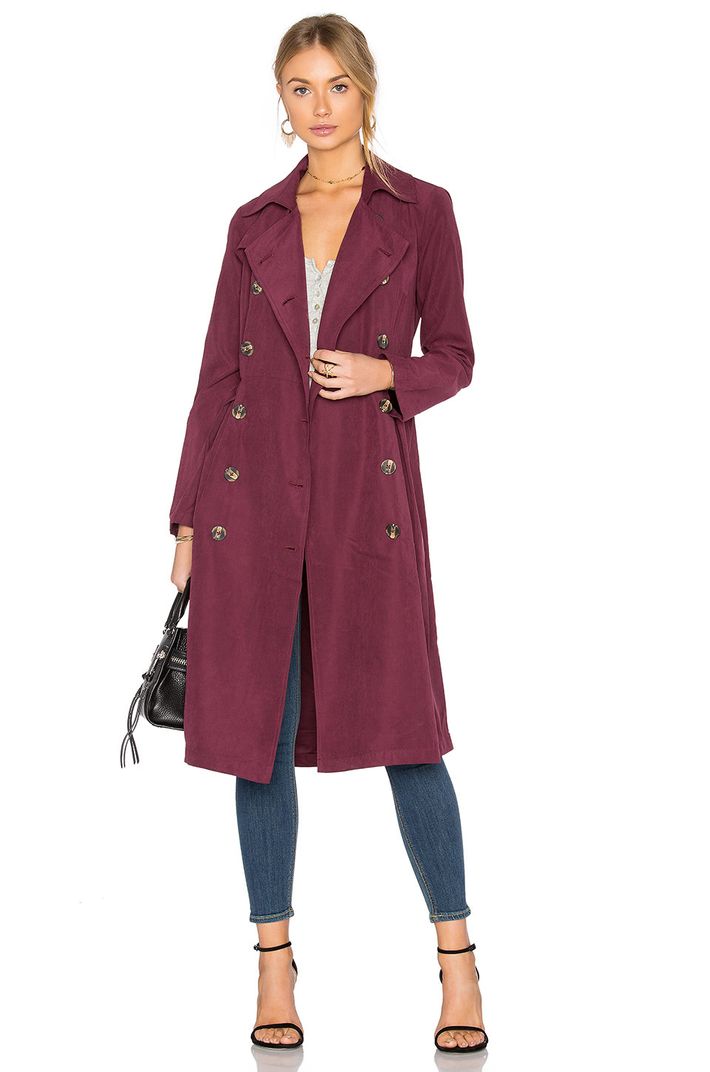 For warmer fall days, try a light trench coat in a deep color like maroon.
BB Dakota Jacket, $92 at Revolve Clothing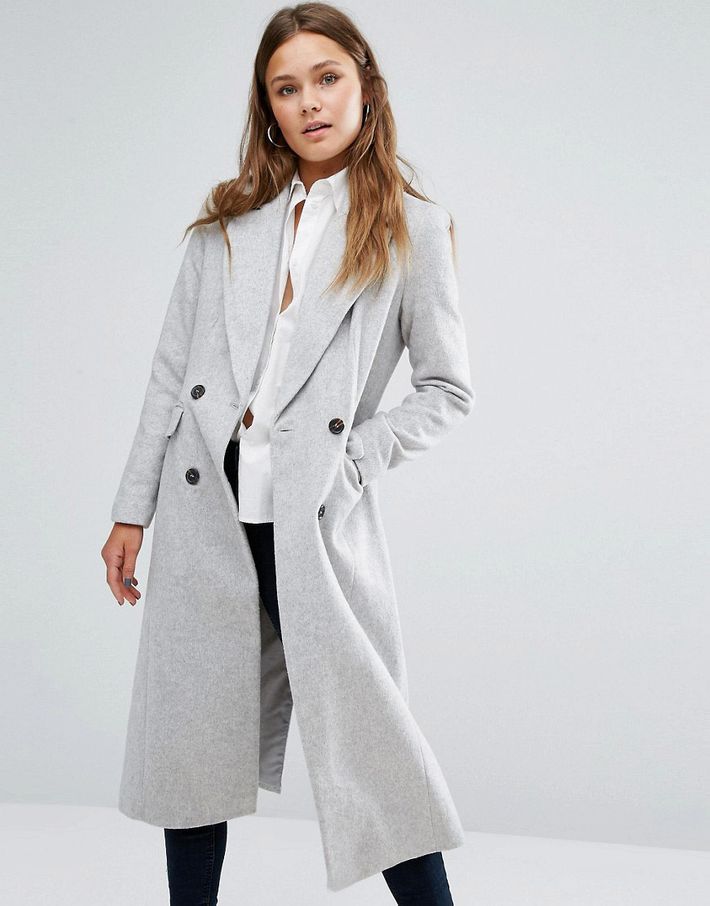 You can't go wrong with this kind of slim fit.
ASOS Jacket, $80 at ASOS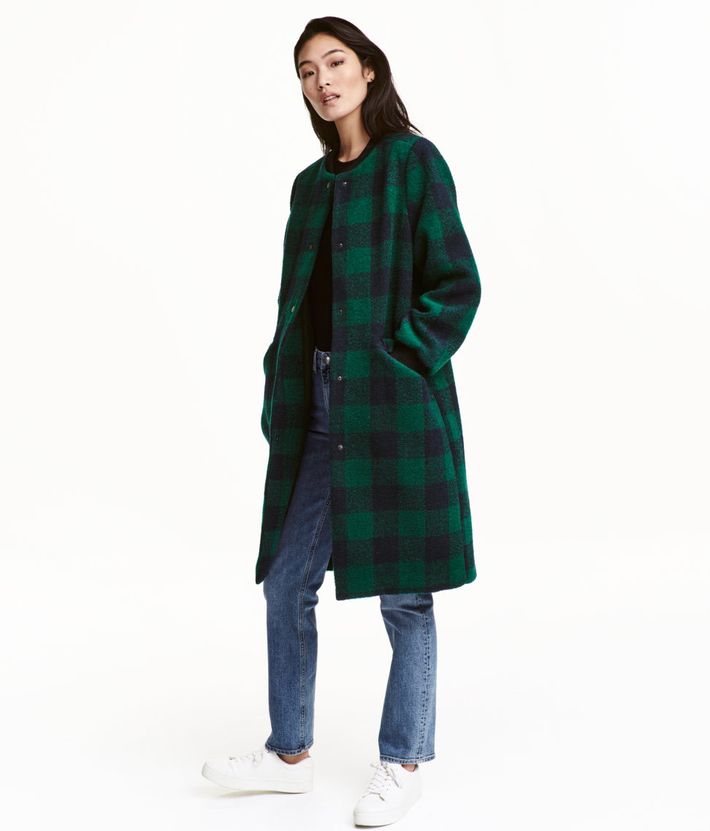 A cool buffalo plaid for when you're sick of your solid-colored coat.
H&M Jacket, $99 at H&M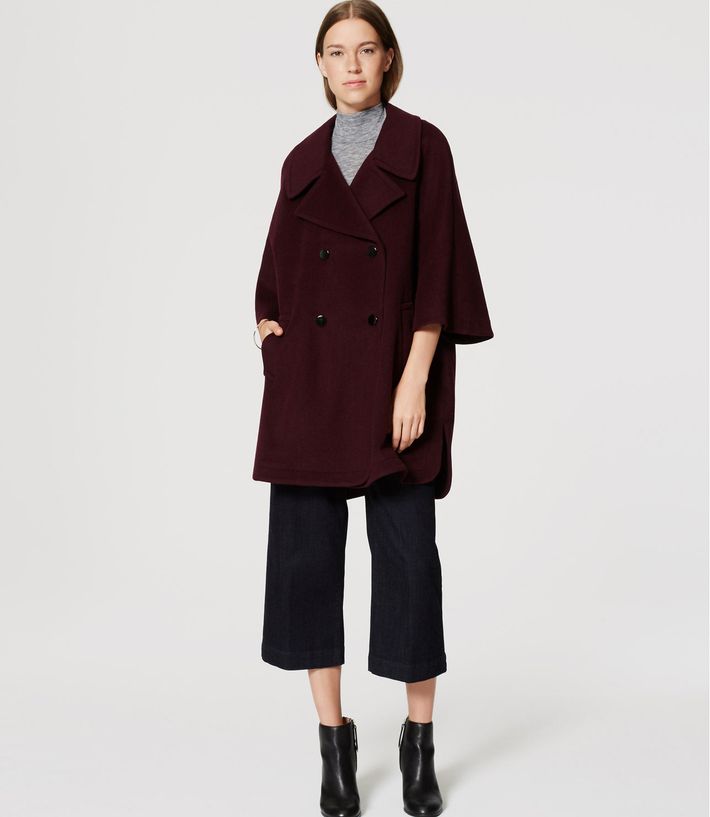 The practicality of a coat and the drama of a cape, rolled into one.
Loft Coat, $148 at Loft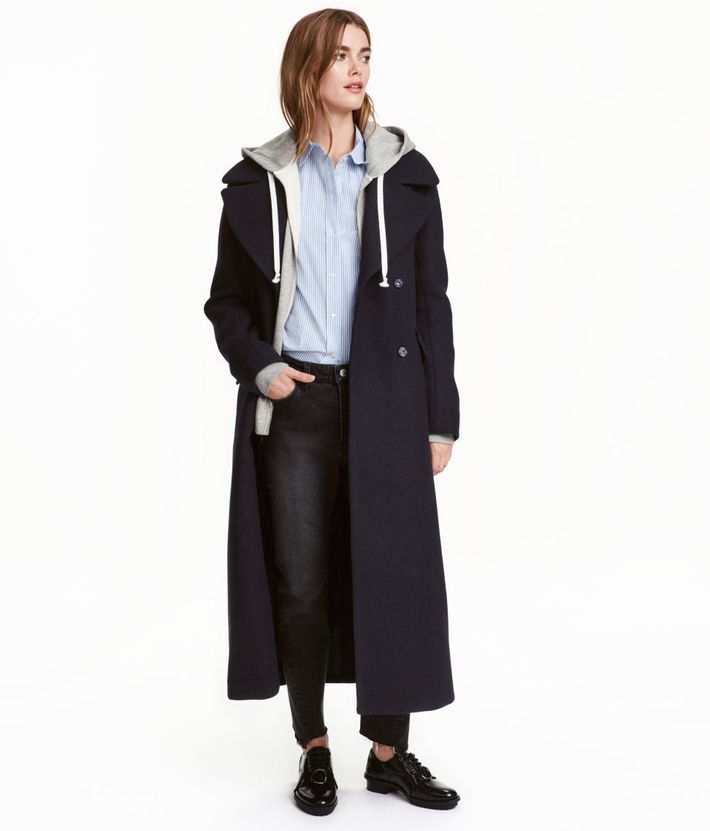 Perfect for lazy weekends when you want to be warm and comfortable with minimal effort.
H&M Jacket, $149 at H&M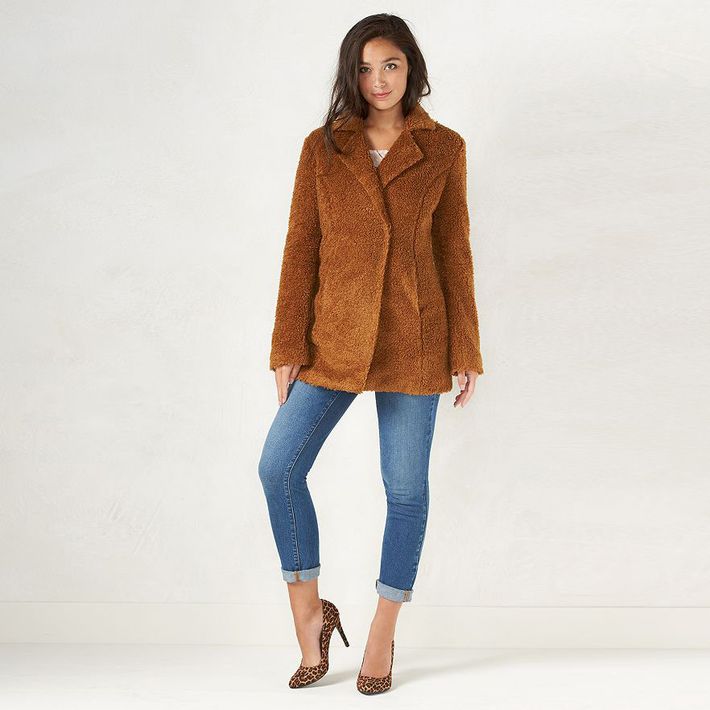 If you love the teddy-bear look, this coat from Kohl's is your best bet.
Lauren Conrad for Kohl's Coat, $67 at Kohl's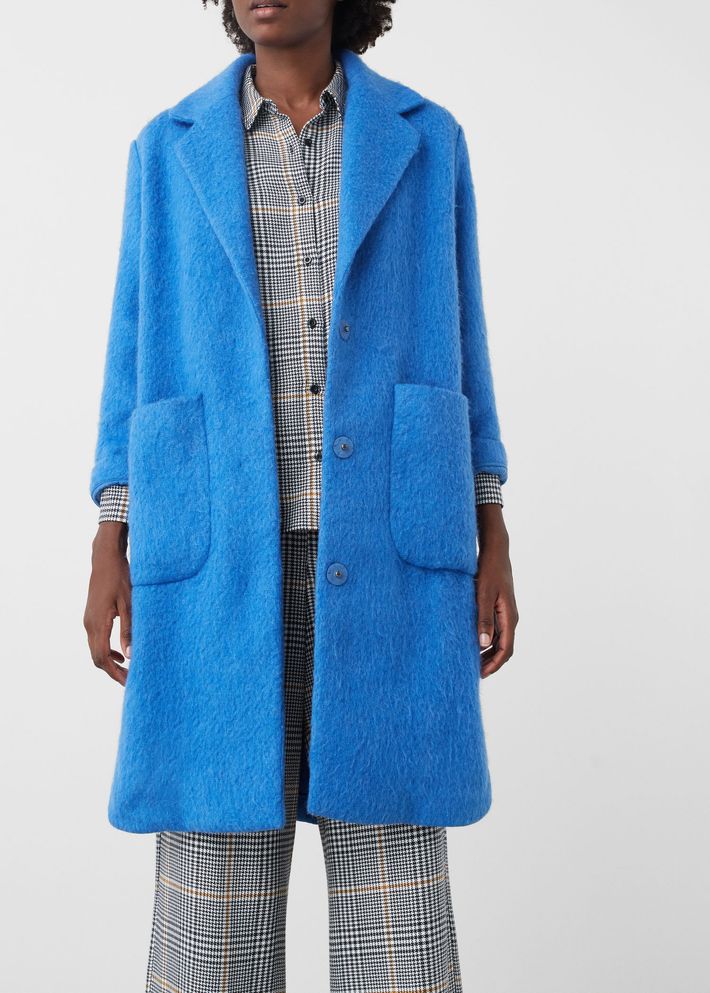 An electric blue to brighten up your sweater-and-jeans routine.
Mango Coat, $129 at Mango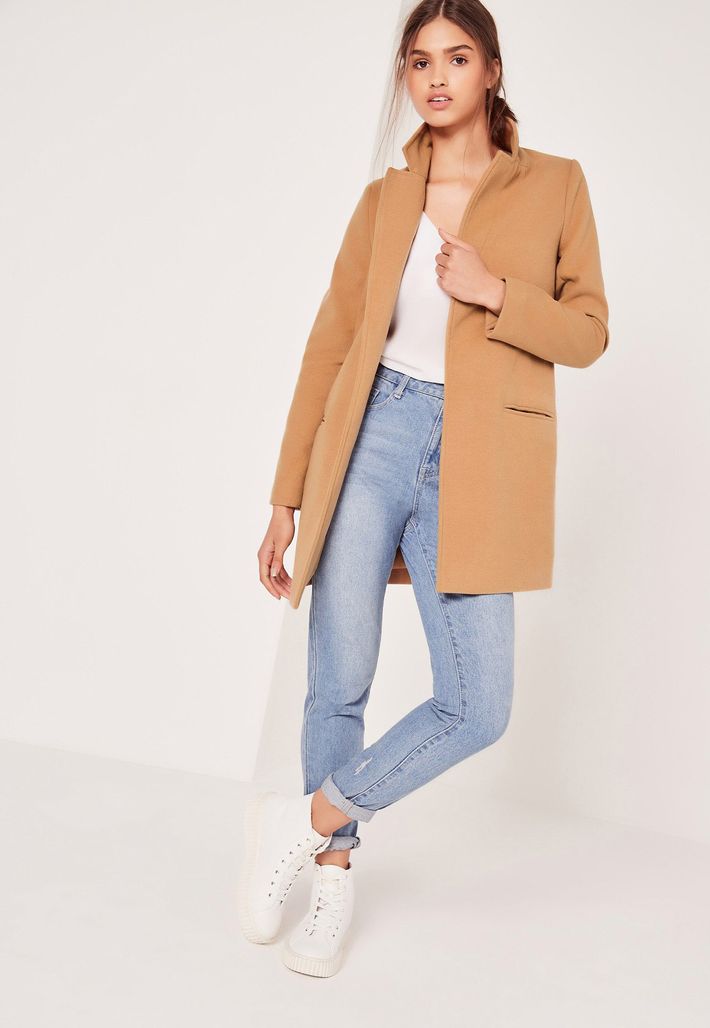 There's nothing as foolproof as a simple camel coat.
Missguided Coat, $76 at Missguided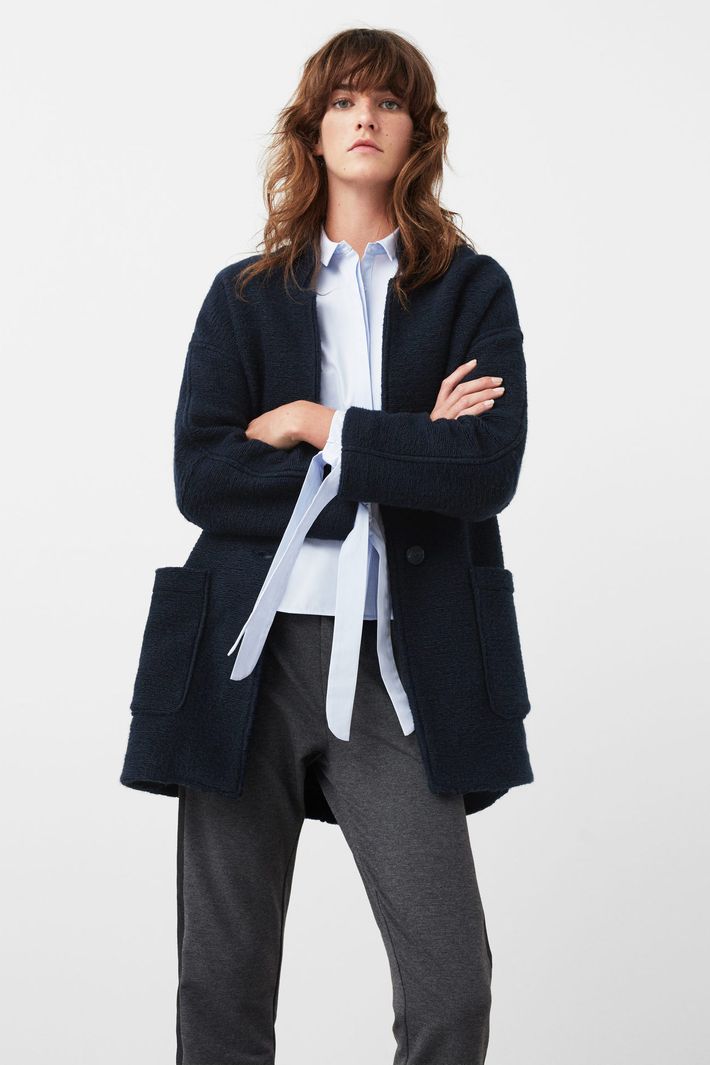 Not quite a coat, not quite a cardigan, this is a fall top layer that can go under a warmer coat come winter.
Mango Coat, $99 at Mango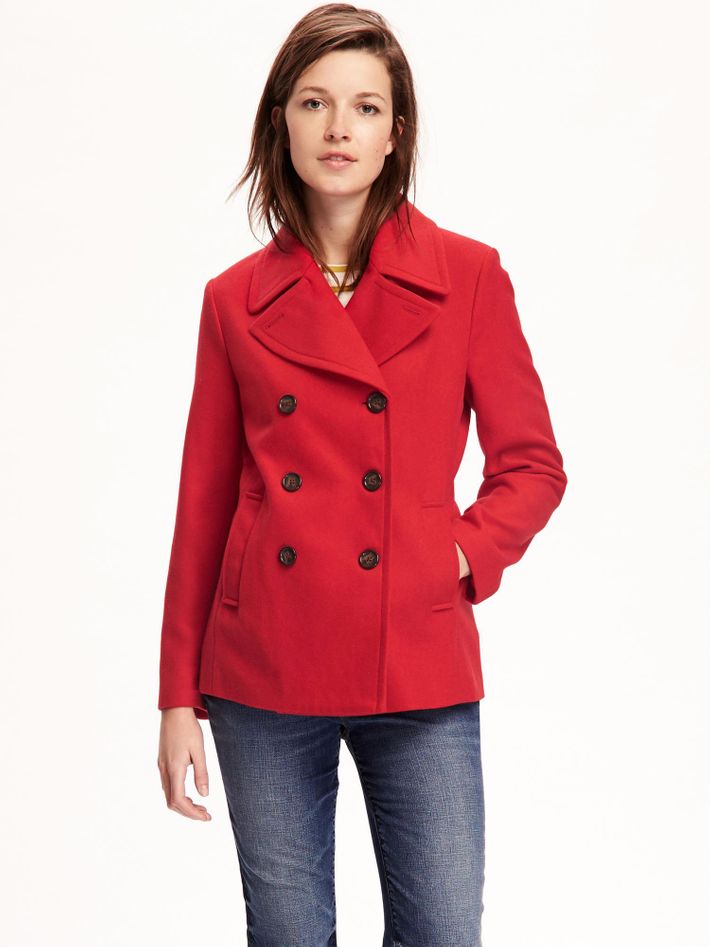 A slightly fitted peacoat that's only $59? Yes, please.
Old Navy Coat, $59 at Old Navy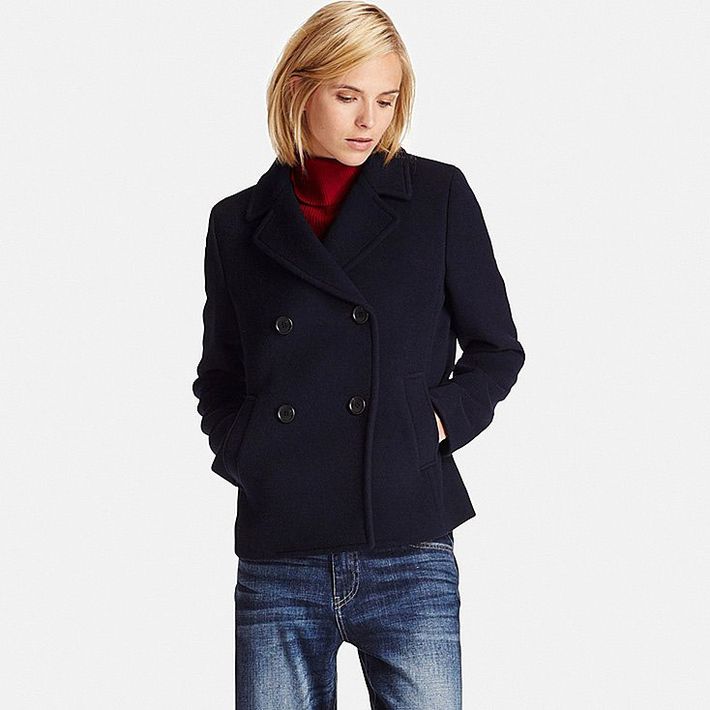 A short, tailored peacoat looks more modern than the longer version.
Uniqlo Coat, $129 at Uniqlo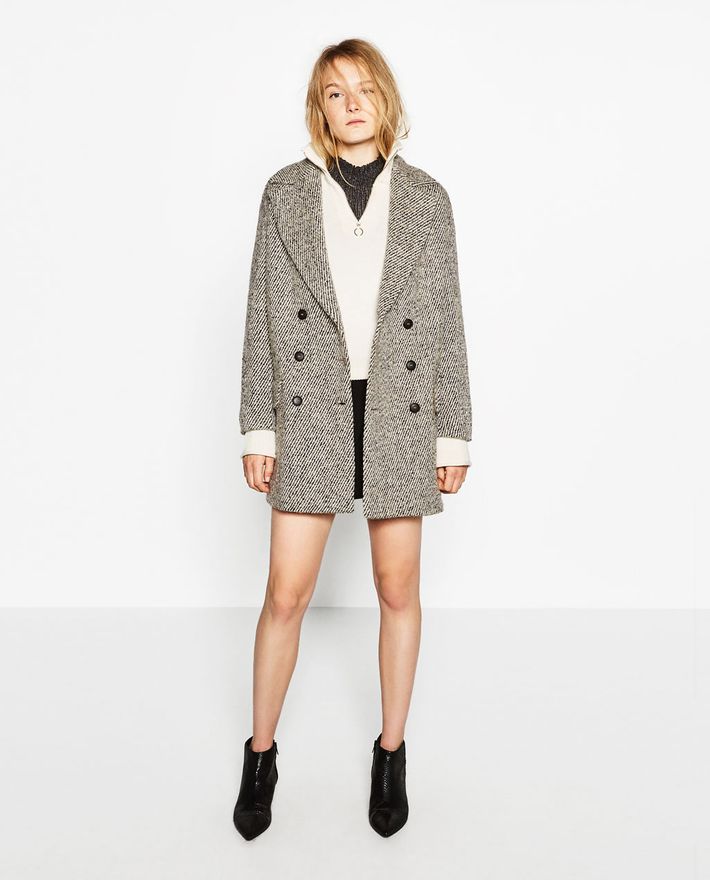 This textured wool coat that's thicker than most — perfect over sweaters.
Zara Coat, $149 at Zara
If you buy something through our links, New York may earn an affiliate commission.