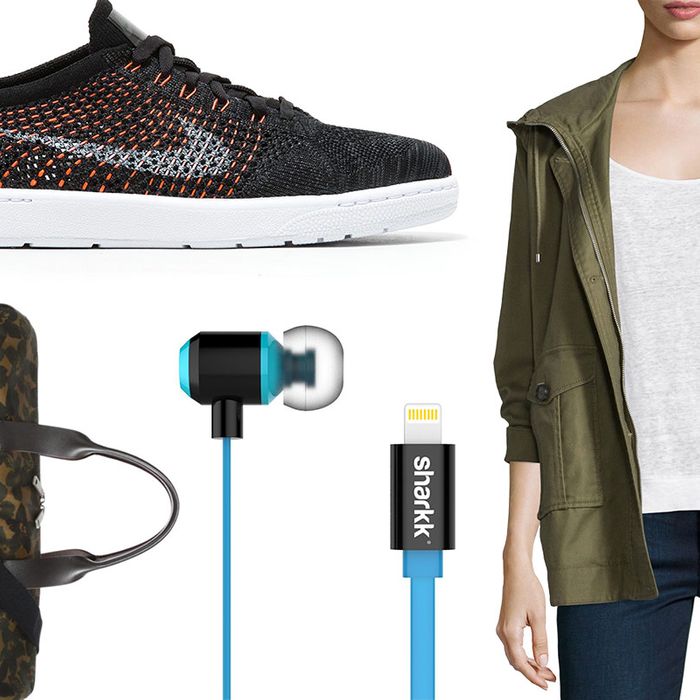 We dug through the internet to bring you some great deals — including the sneaker that's our favorite travel shoe.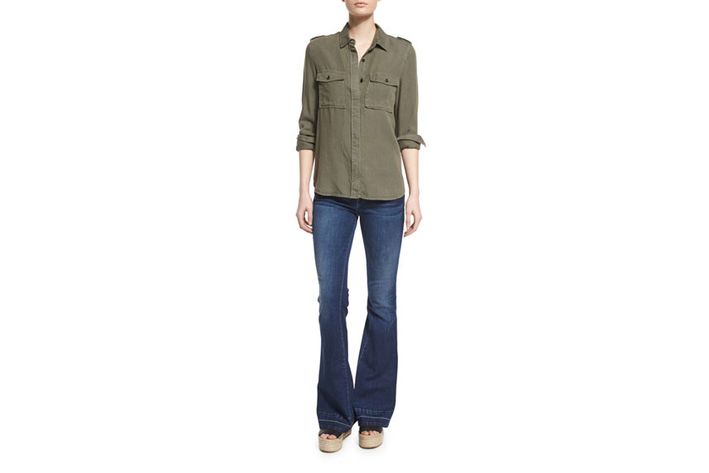 Frame Le High Flare Jeans
Stretchy high-waisted jeans that lengthen everyone (Bergdorf has slashed the prices on a bunch of Frame denim, including these faded denim jeans).
Original Price: $249
Sale Price: $86 (65 percent off)
Buy it at Bergdorf Goodman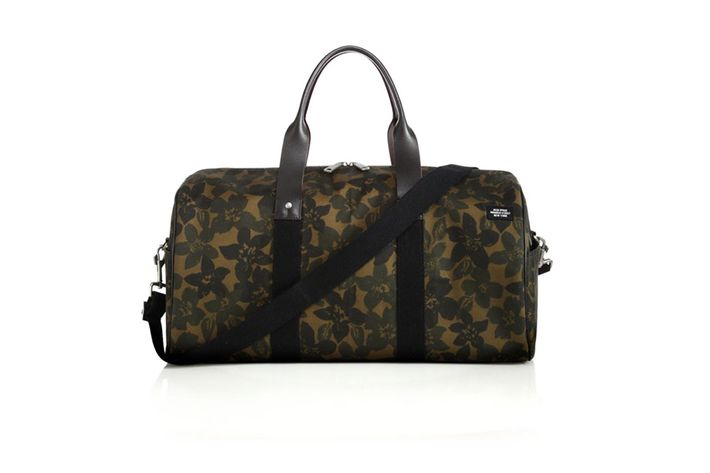 Jack Spade Floral Camo Duffel
A unisex camo print perfect for fall weekend adventures.
Original Price: $498
Sale Price: $249 (50 percent off)
Buy it at Saks Fifth Avenue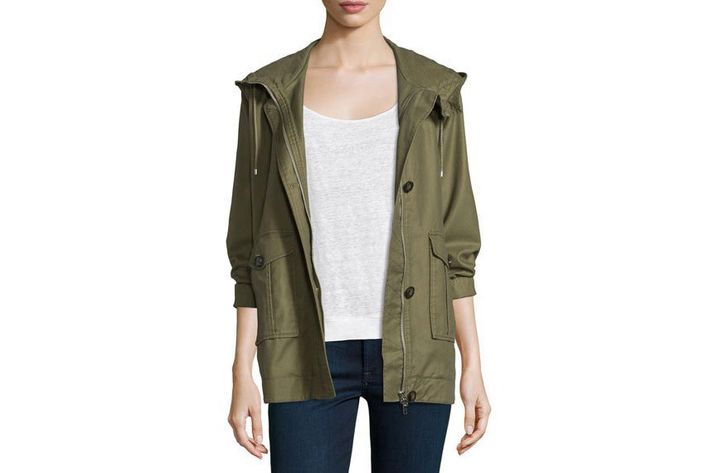 Joie Camea Hooded 3/4-Sleeve Jacket
A flatteringly boxy jacket with a sleeve that coyly falls just above the wrist.
Original Price: $468
Sale Price: $280 (40 percent off)
Buy it at Neiman Marcus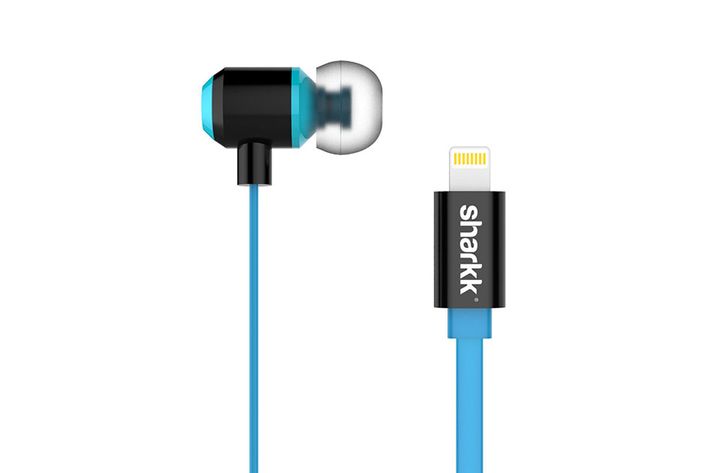 Sharkk Lightning Headphones
Tear-resistant earbuds with a Lightning jack optimized for the iPhone 7.
Original Price: $150
Sale Price: $43 (65 percent off)
Buy it at Amazon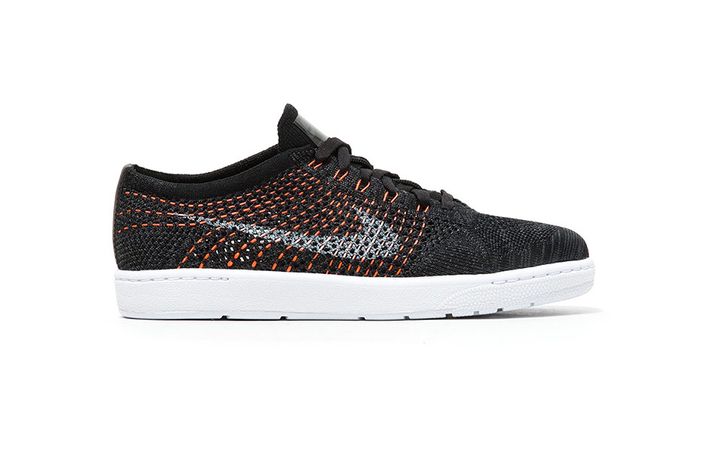 Nike Tennis Classic Ultra Flyknit
Pick one in your favorite color — pink, orange, blue, or green — and travel in style.
Original Price: $150
Sale Price: $85 (43 percent off)
Buy it at Need Supply
The Strategist is a series of smart, obsessive shopping guides from the New York Magazine section of the same name. We've scoured the web to bring you the best of the best. Some of our latest conquests include a hair dryer, a kitchen gadget with superpowers, body lotion, perfume, and a facial razor. If you buy something through our links, we may earn an affiliate commission. Please note that all prices are subject to change.