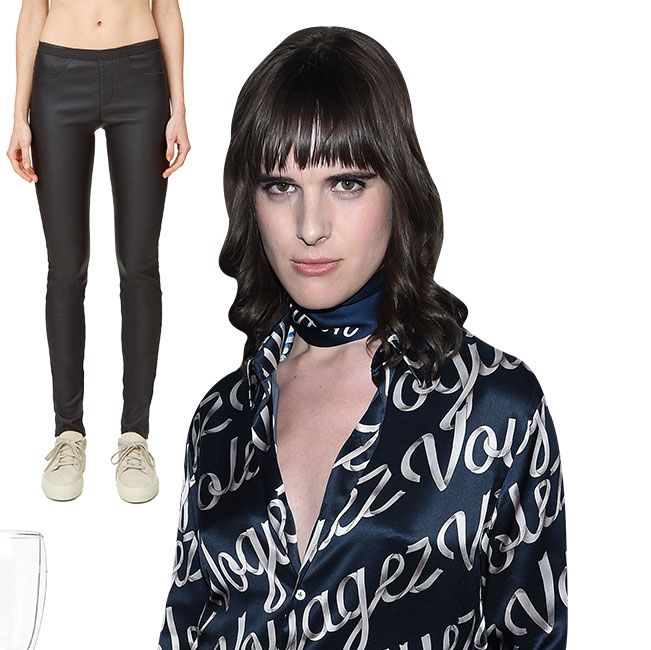 "What's the last thing you bought online that you're obsessed with?" is a so-mundane-it's-actually-interesting question. Which is why we've been repeatedly posing it to notable people we've encountered. This week we learned that Jessica Hart keeps rebuying Helmut Lang leather pants, and Leandra Medine discovered the joys of Bodum cups.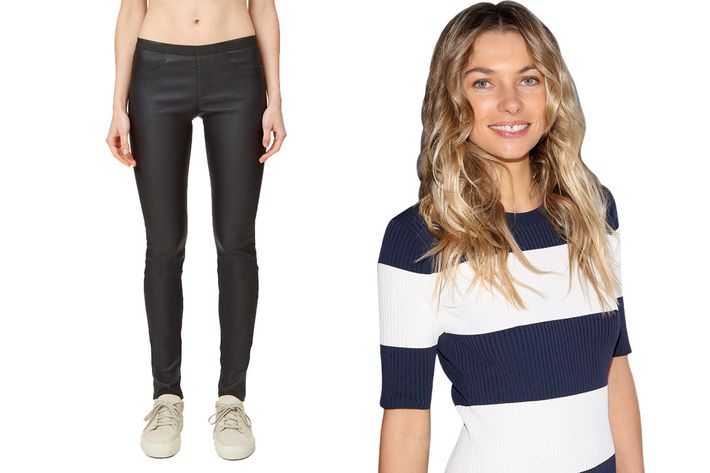 Jessica Hart
"A pair of Helmut Lang leather pants, for the third time in probably three years. They are the best ones that I have ever bought. I swear by them; they're my closet staple."
Leandra Medine
"I just bought a set of Bodum cups. I was not clued into their fantastic-ness, but they are those cups that look glass, but they are actually plastic, and they sort of look like wine glasses but they hold really really hot liquids without burning your hand, so I have been eating and drinking everything out of them. They make me feel very extravagant, and I don't know why."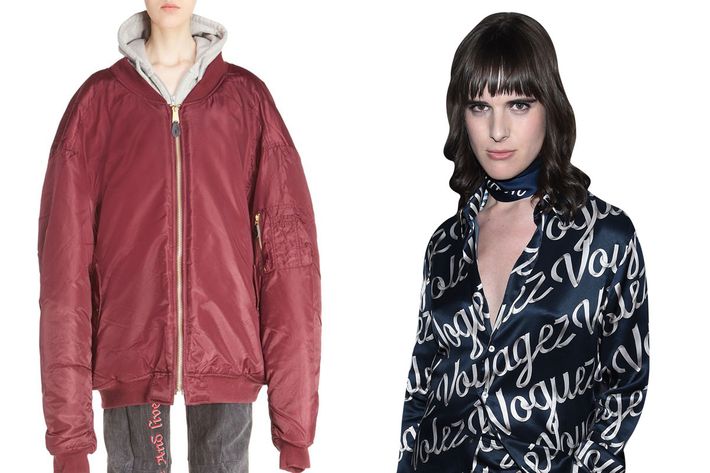 Hari Nef
"I bought one of those oversized Vetements bombers, but it has been too hot to wear. I am really into slip dresses right now, so I was really into getting a jacket that I could just throw over a slip dress and wear during the fall. It is really big, I feel like Missy Elliott in it."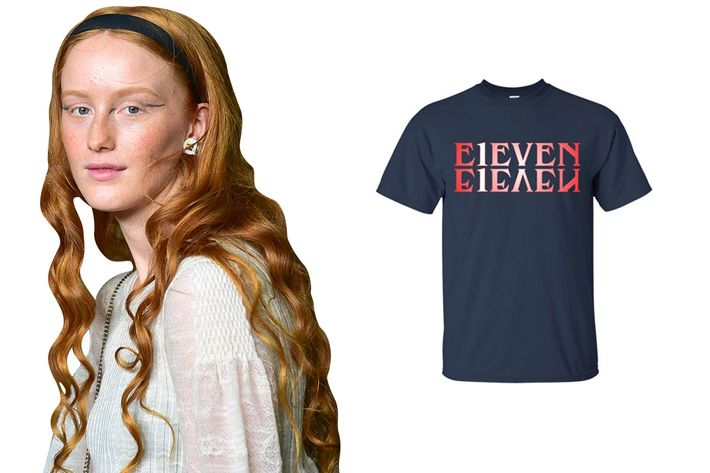 India Menuez
"The honest truth is an Eleven Stranger Things T-shirt, a fan T-shirt. I love that show, and I think she is a really awesome role model for young girls."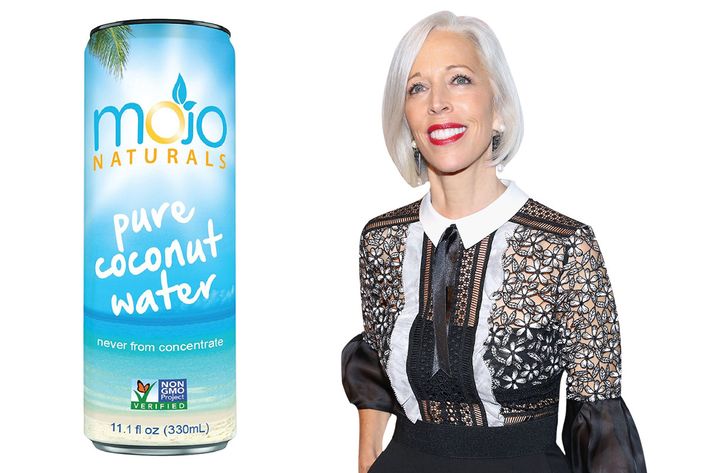 Linda Fargo
"My Mojo Coconut Water. It is the best. I'm addicted — I make coconut martinis with it. I drink it as my wake-up call. It is just the best. I bought it in preparation for Fashion Week."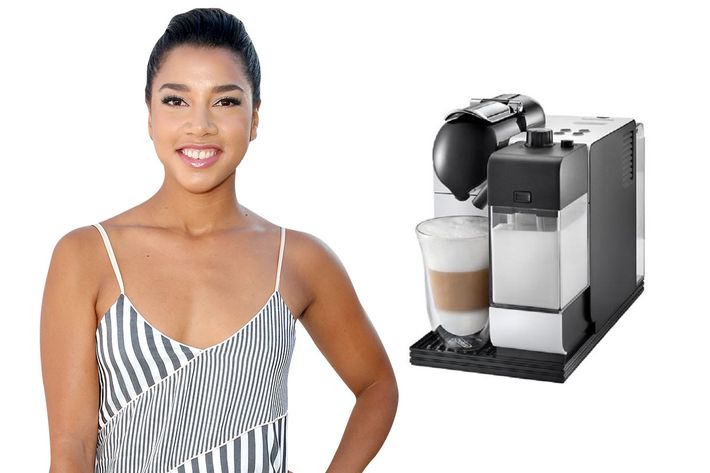 Hannah Bronfman
"It's a Nespresso machine — a collaboration between Nespresso and Delonghi and it has a place for the milk to be frothed, and we found these reusable capsules, and instead of putting in regular Nespresso capsules, I am going to be putting my matcha in them. I'm so geeked about it."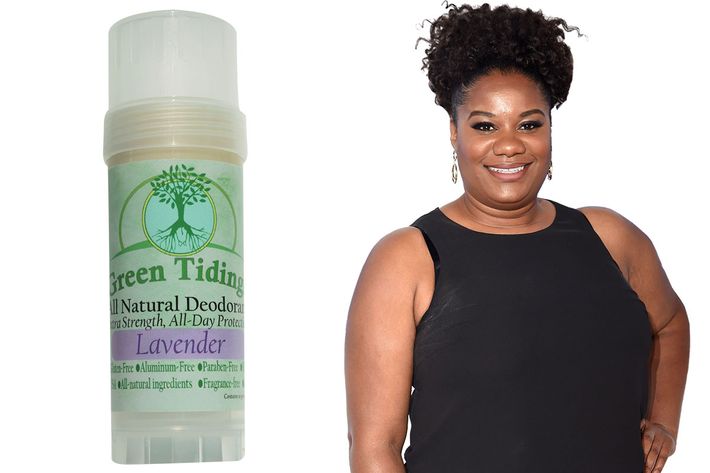 Adrienne C. Moore
"I am obsessed with Green Tidings deodorant — it's this natural deodorant. I know it's weird, but I literally, like, ran out and I got kind of freaked out. I was, like, oh my God! It took a while to kind of figure out what goes well with your body, you know? And so it took a while, because I want to do things that are obviously healthy, and so I went to this natural product, and I'm obsessed with it."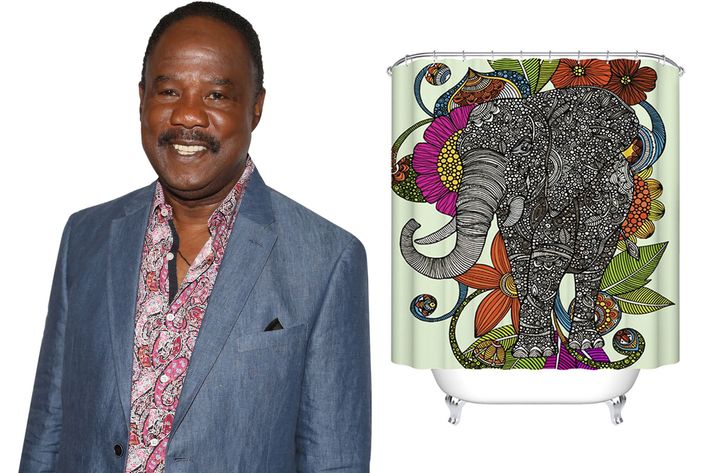 Isiah Whitlock Jr.
"This is going to sound really tacky, but I got a shower curtain. It's got this elephant on it and I thought, this is really, really cool. So it wasn't your cheesy, plastic kind of thing. That's what I'm kind of obsessed with. I live in this long sort of loft, so when you first open the door and walk in, if the bathroom door is open, it's the first thing you see. But it really kind of jumps out at you, like, what the hell is going on in the bathroom there?"

Reporting by Katie Van Syckle at the Chanel fine jewelry dinner and Bennett Marcus at the premiere of Southside With You hosted by the Cinema Society.
The Strategist is a series of smart, obsessive shopping guides from the New York Magazine section of the same name. We've scoured the web to bring you the best of the best. Some of our latest conquests include rolling luggage, water bottles, umbrellas, Korean beauty products, white T-shirts, and a nail clipper. If you buy something through our links, we may earn an affiliate commission. Please note that all prices are subject to change.