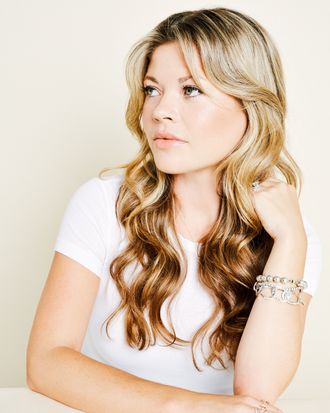 Gillian Del Zotto
Photo: Mindy Byrd
Gillian Del Zotto, a Canadian transplant, has found a loophole for healthy highlighted hair: She only colors the stronger top half of her head and leaves her ends alone. It's not a perfect solution, but it works. The rest of her hair care is moisture-dependent. Read along for her hydration-heavy routine.
How I describe my hair: frizzy curls. It's dry because I dye it.
If I could name my hair, I'd call it: The Laidback.
I wash my hair every: day. I'm horrible for that, but I can't help it. If I don't wash it every day, my hair becomes very flat the next day.
In my shower you'll find: Moroccanoil shampoo and conditioner. L'Oréal intense hair masks and Redken's hydration line — I switch every other week because it's better for your hair.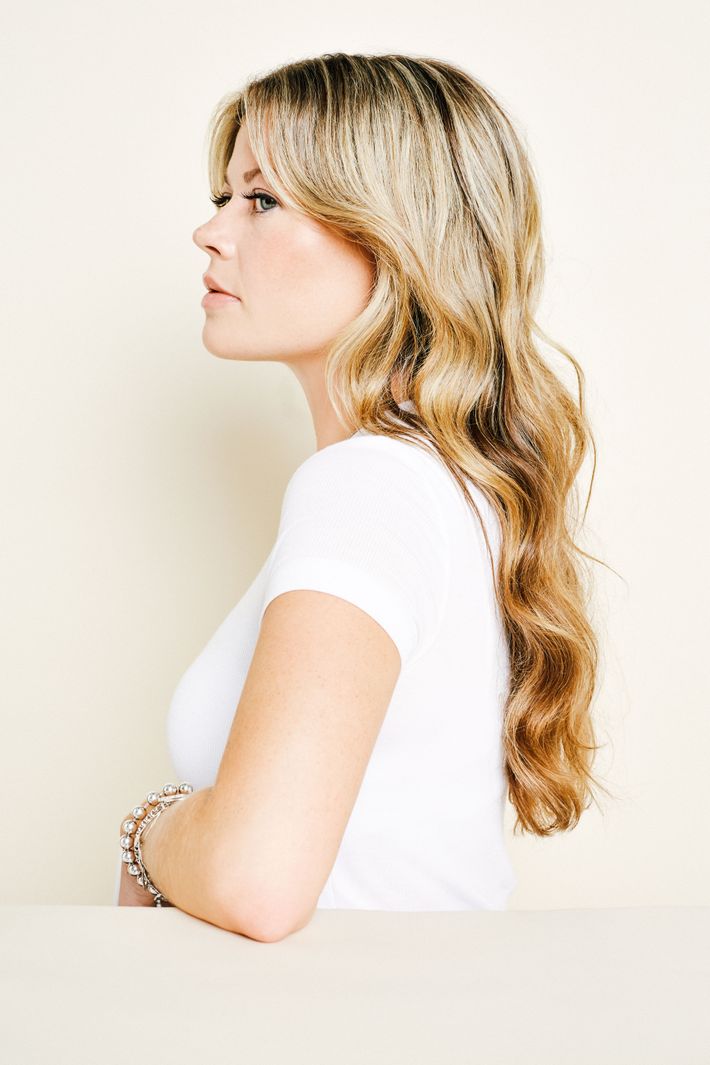 A rundown of my hair regimen looks like: After I shower I put a hydration cream on my hair from Moroccanoil and use a keratin-based heat protector cream on my hair as I blow dry. I only use a tiny bit because too many products make my hair oily. I then curl it with a curling iron.
My hairstylist is: Lina at Salon Da Noi in Bay Ridge. My stylist back in Canada recommended her to me when I moved here. She does my trims and color. I always get my hair highlighted the same time as my trim. I don't highlight the bottom of my hair anymore because it kept breaking off.
I trim my hair every: three months. I should do it more often.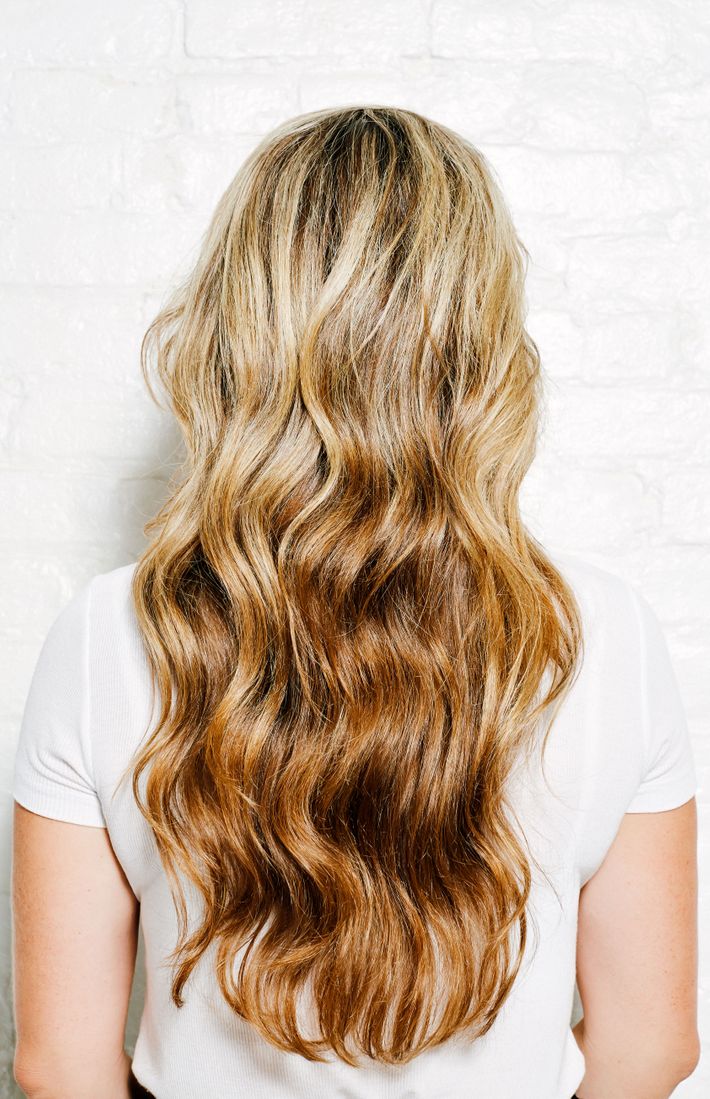 Check all that apply — my hair is dyed, is chemically straightened, is permed, has extensions, is braided/in locs: Dyed!
The worst thing I ever did to my hair was: I used to dye my hair all the time on my own, from a box. I actually went through a phase when I was younger where I dyed all of my top hair blonde, and the bottom hair black. It was horrendous.

The most important thing people with hair like me should know: Take care of it as much as you can. If you're going to put chemicals in it, just take care of it.
What I love the most about my hair: I love that I can do anything with my hair in the winter — especially curls — and the style holds.
Makeup by Niko Lopez for Nars; hair by Rachel McCants for Glamsquad; beauty editor: Ashley Weatherford; photo editor: Raydene Salinas.
This interview has been edited and condensed.