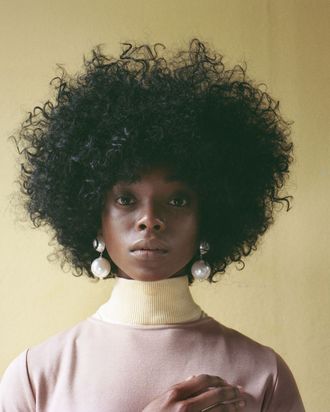 Hairstyling by Rubi Jones.
Photo: Yudi Ela Echevarria Blas
Weekend With is an ongoing Instagram series that features people we like photographing places we'd like to be. Follow @thecut on Instagram to join in, and tag your photos with #weekendwith when you travel somewhere new.
Hairstylist Rubi Jones was living in Paris with her husband when she woke up one day with the epiphany that she had to return to New York. "I love the idea of my daughter growing up as a Brooklyn stoop kid," she told us, and judging by her Instagram feed, her work thrives in the city as well. Jones spent the weekend on the Cut's Instagram sharing her best photos — catch up on them all below.