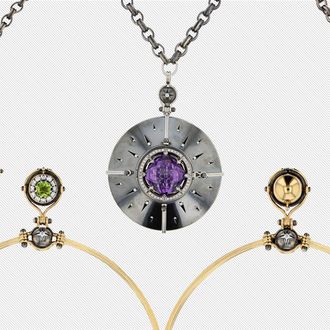 While Alber Elbaz is best known as the genuis behind some of Lanvin's greatest hits, Elie Top has always been the man behind the jewelry. Starting as a jewelry apprentice within the house of Saint Laurent, Top quickly escalated the ranks, eventually becoming Lanvin's accessories designer and working closely with Elbaz for over 15 years.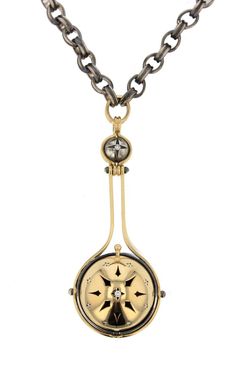 The Paris-based designer's latest project, a limited, special jewelry collaboration with New York's Dover Street Market, came about after a friend asked Top to update a special family piece."She had her grandmother's engagement ring, which she never wore because of its outdated daisy shape. I proposed to work on it in a way that I could use the shape of a Mechanic Celeste ring and preserve the daisy shape as it was. It suddenly gave new life to the vintage piece without betraying it."

Inspired by Top's work on the vintage ring, the collection — called Sirius — is an amalgamation of old-school designs and intricate modern details. The result is bold jewelry that can pass as tenderly aged, expensive-looking family heirlooms that still feel relevant, with bold twists like sleek metal and bright gems. You can currently shop the special collection exclusively at Dover Street's New York location, where it will be available for a limited time.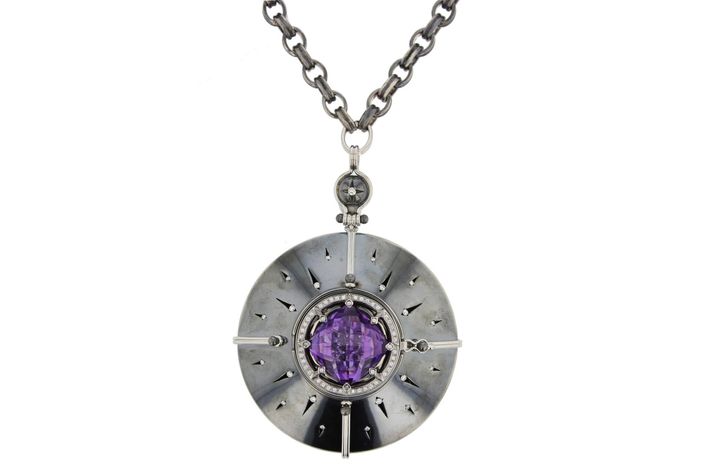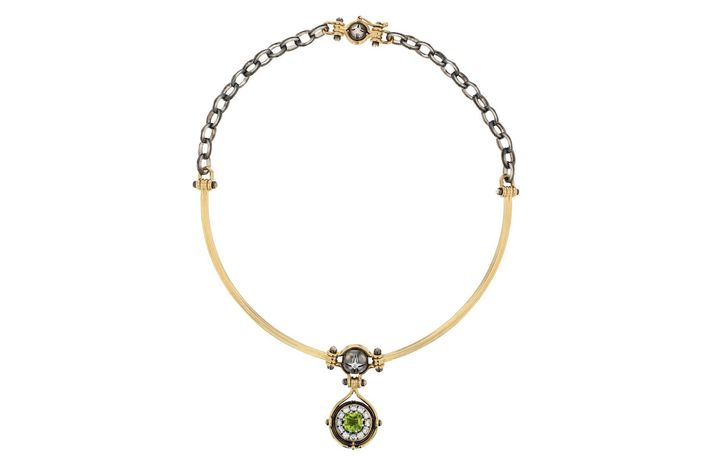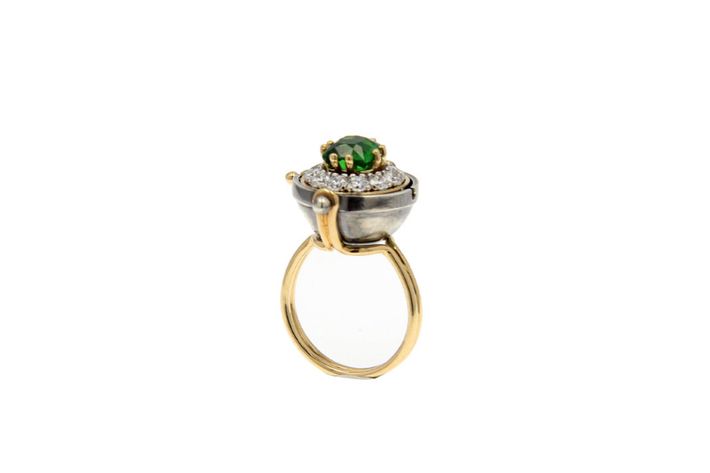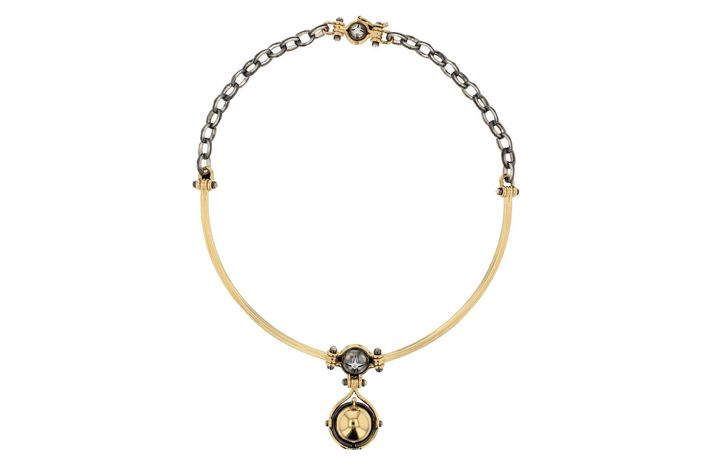 Sirius Jewelry Collection by Elie Top, available at Dover Street Market NY, 160 Lexington Avenue; 646-837-7750