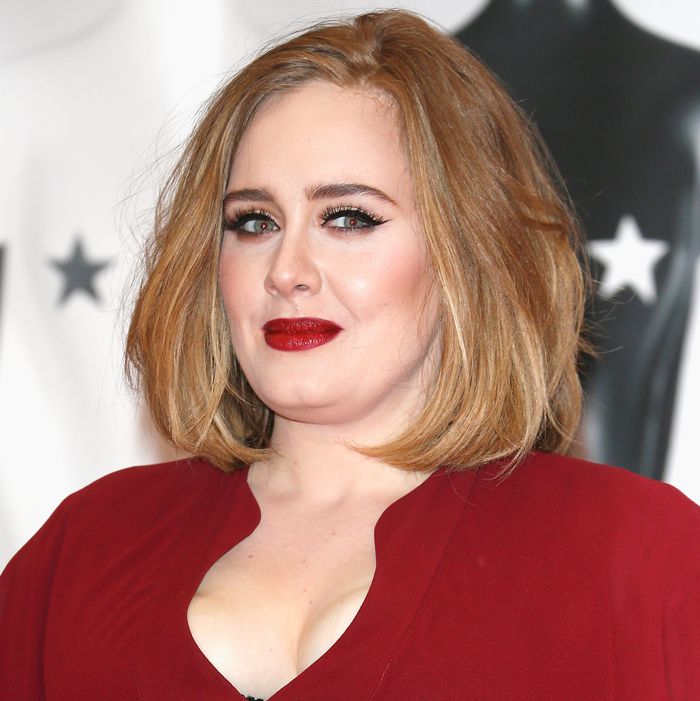 Photo: Luca Teuchmann/Getty Images
Last week, news went around that Adele had devoted a whole night of her Madison Square Garden concert to Brangelina's breakup. But the singer wants you to know that, while she may know her way around a breakup anthem, a sappy romantic she is not.
"I don't care they broke up. I couldn't give a fucking shit," the singer clarified at her show last night.
"They're making out like I was heartbroken, like 'Oh my God,' I don't care … I wish them both the best, but I don't care. And, to be honest, I don't think they really care about what you lot say. I think it's ridiculous, with what's going on in the world, that's front-page news? I mean, who'd have thought? It's sick."
Carry on, then.