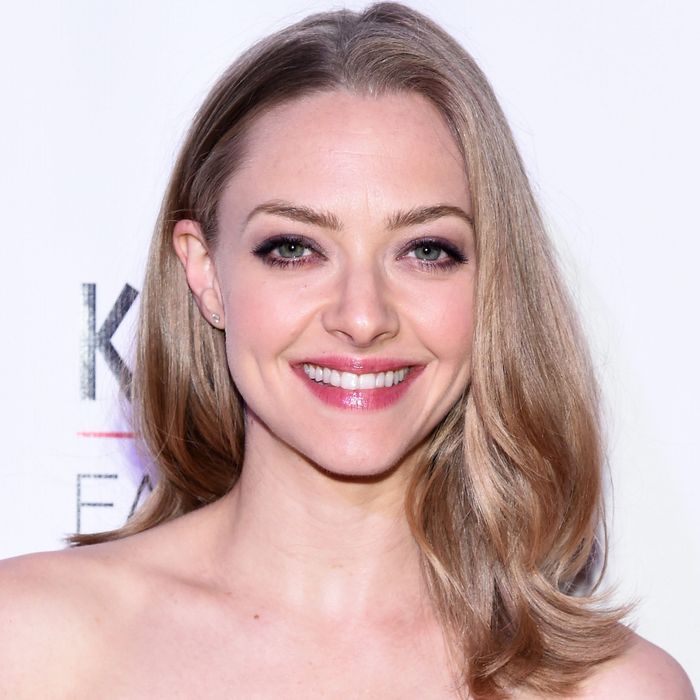 Photo: Ilya S. Savenok/Getty Images for K.I.D.S./Fashion
Here's further proof that fame does not get in the way of being a kooky dog mom: Actress Amanda Seyfried recently threw a seventh-birthday party for her dog, Finn, complete with a cake, balloons, and a party hat.
Finn, for his part, has no idea who Amanda Seyfried is in the context of culture because our dogs don't know our names or our jobs! Isn't that weird?