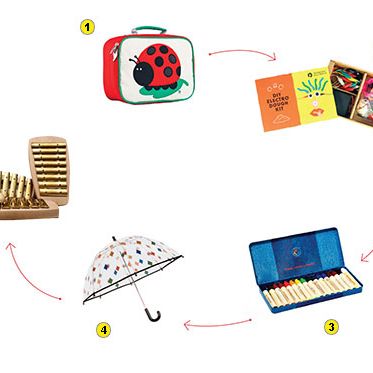 Daisy Chain
Local shop owners pick their favorite new stuff from a fellow kids' store.
1. Teich Toys & Books: Insulated lunchbox ($35 at 573 Hudson St.).
2. Norman and Jules: DIY electro dough kit ($27 at 158 Seventh Ave., Park Slope).
3. Acorn Toy Shop: Stockmar wax crayons ($28 at 323 Atlantic Ave., Boerum Hill).
4. Sweet William: Bobo Choses magic-powders umbrella ($32 at 324 Wythe Ave., Williamsburg).
5. Playing Mantis: Auris glockenspiel (from $60 at 32 N. Moore St.).
2x2: Roll-Top Backpacks
Pack, fold, go to class.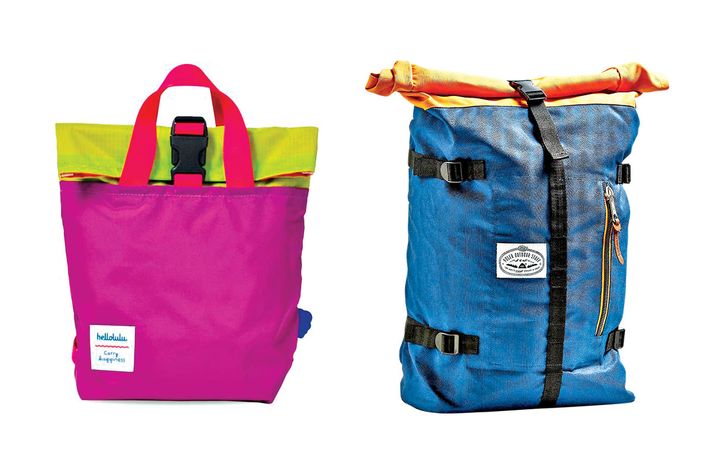 Elementary School
Solid: Jazper, $19 at hellolulu.com.
Pattern: Poler X UO Classic, $85 at urbanoutfitters.com.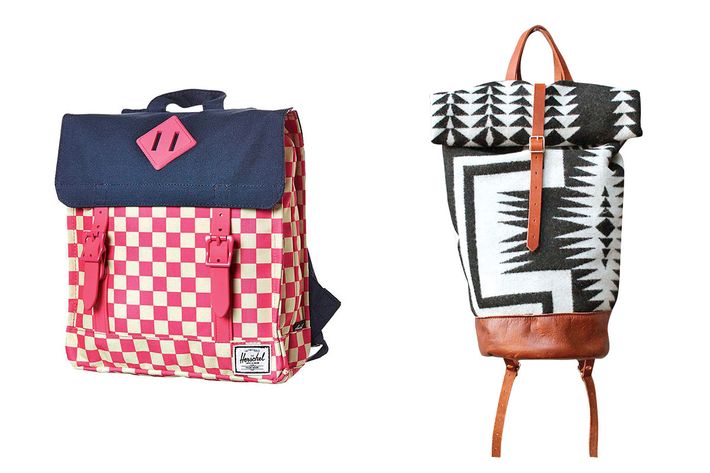 High School
Solid: Survey 6L, $26 at surfstitch.com.
Pattern: Walking Rock, $295 at shopspring.com.
She Said, She Said
Rent the Runway alums Marissa Evans and Stephanie Choi co-founded Sawyer, a ClassPass-like membership service for specially priced kid activities.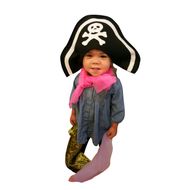 Marissa Evans: There's a try-before-you-buy phenomenon happening. People are gravitating toward testing things out, whether it's designer ballgowns (as with Rent the Runway) or soccer classes for 2-year-olds. We partner with independently run organizations like Funikijam, a music studio in Astoria, and a woman named Kate who teaches acting in lower Manhattan. You can buy packs to test out different classes every week or a monthly membership if there's a place you already like (from $39 per month).
Stephanie Choi: One of the coolest things a 2-year-old can do in Brooklyn is a science playgroup called Carmelo the Science Fellow. For an hour and a half, my daughter will pet lizards and hold gerbils. She's come home and told me how her taste buds work.
Micromarket
Three new stores (and one studio) with fall workshops for every age.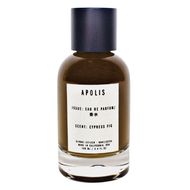 Apolis: Barista training by Compadres Coffee and La Colombe every Friday (free); Cypress fig fragrances for men ($148). 243 Centre St.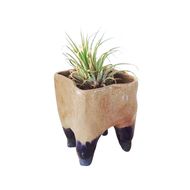 Artshack Brooklyn: Monday-morning mommy-and-me clay classes ($80 for four sessions). 1131 Bedford Ave., Bedford-Stuyvesant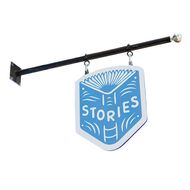 Stories: Bookmaking classes for 2-to-4-year-olds; A Child of Books, by Oliver Jeffers and Sam Winston ($18). 458 Bergen St., Prospect Heights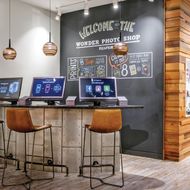 Wonder Photo shop: DIY scrapbooking classes with blogger Kelly Purkey; Instax Mini cameras ($80) and stickers (from $2). 176 Fifth Ave.
Ask a Shop Clerk
Jérôme Lamaar sells student designs alongside his own at the Bronx boutique 9J (41 Bruckner Blvd.).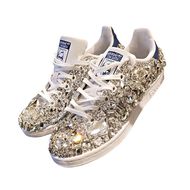 Who are you featuring this season?
I have a recent F.I.T. grad named Roderick Reyes. He made this beautiful beaded red leather jacket ($1,500), and I'm mentoring him. It's those pieces that are gonna make people want to come all the way up here to shop. Even Beyoncé's mom has stopped by; I think I'm the first person to get Ms. Tina to come to the Bronx.
Top Five
Jordan Schlenker, co-owner of the Bushwick oddities shop Alberto & Sons (167 Wilson Ave.), selects mini pool tables and rare monkey lamps to elevate the cinder-block dorm room.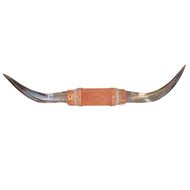 "There's some elaborate ropework that holds these bull horns ($175) together. The leather in the center is also engraved with a bull, which is nice."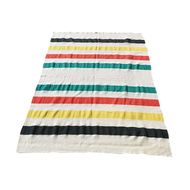 "This Hudson Bay blanket ($200) from the '50s has four stripes. The last one is black, which used to signify wealth, so it's much more rare."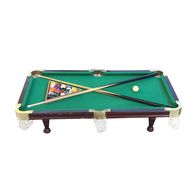 "This tabletop pool table ($105) is just a little over two feet long. It has six-inch legs that prop it up, but you can also remove them so it lies flat in a closet."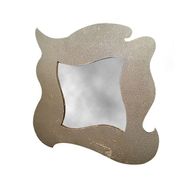 "We call this the infinity mirror ($250) because the two mirrors surrounded by lights give the illusion that there are thousands of lights. It's really trippy."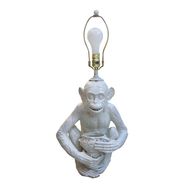 "I've seen this ceramic monkey, but never as a lamp ($150). I have a feeling that someone liked it enough to convert it into a lamp themselves."
*This article appears in the September 5, 2016 issue of New York Magazine.