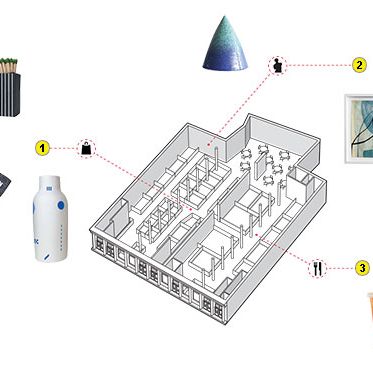 Inside Canal Street Market.
First Look
On October 13, Canal Street Market (265 Canal St.) will start opening its 12,000-square-foot art-and-food hub with Japanese notebooks, an artist-in-residence, and a dessert lab.
1. Shops: Office Magazine newsstand, Fox Fodder Farm flowers, Andrew Molleur x Brian Giniewski ceramics, Virginia Sin ceramics, Upstate Stock, the Granite, 365 Notebooks, Leibal, Jack Rudy Cocktail Co., Queen Majesty Hot Sauce, and Per.Brick Public Korean toys.
2. Art: Uprise Art, Emily Johnston prints, and artist-in-residence Senem Oezdogan making textile-based work in a glass-walled studio.
3. Food: Joy Luck Dim Sum, Yori Nori, Boba Guys, Davey's Ice Cream, and Dessert Lab, with residencies by dessert chefs from around the city.
2x2: Designer Fishbowls
For pets or desk clutter.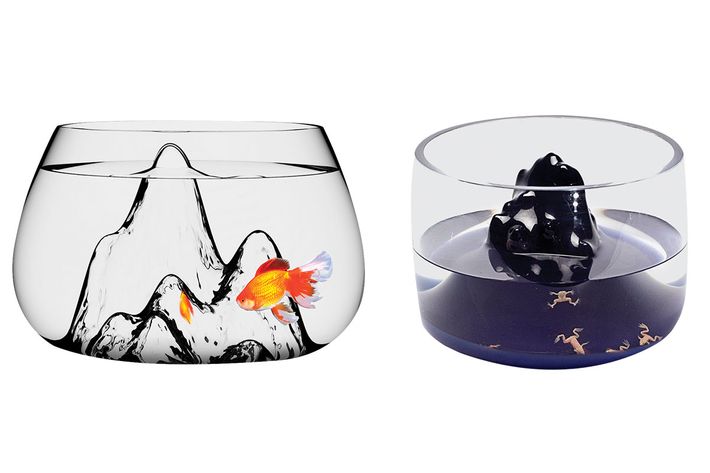 Glass
Reasonable: Fishscape by Aruliden, $97 at shop.gessato.com.
Splurgy: Space Mountain by Esque Studio, $900 at ahalife.com.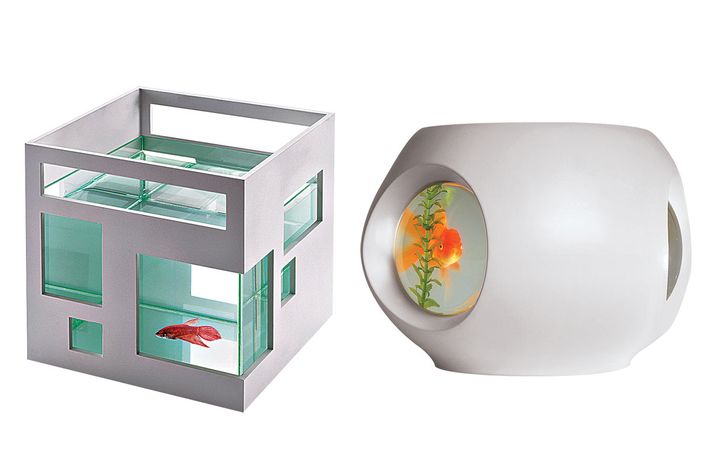 Opaque
Reasonable: FishHotel by Teddy Luong, $40 at amazon.com.
Splurgy: 1984 by Danny Cheung, $355 at workshopped.com.au.
How to Pack a Moving Box
Three tips from Lauren and John-Morgan Bush, who founded Unpackd, a moving-in service that will unpack and decorate your new home.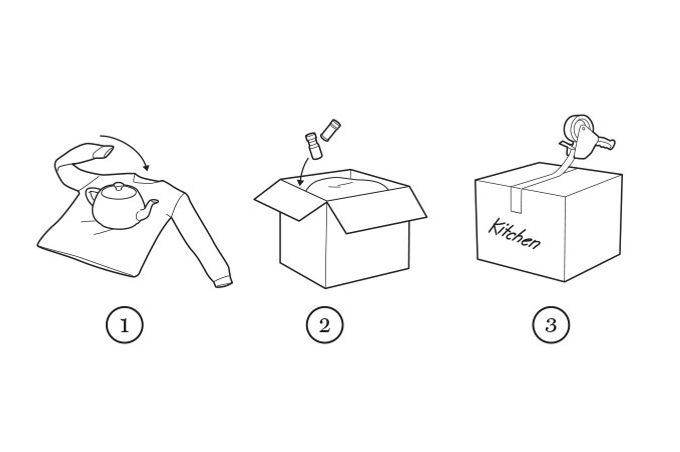 1. "Prewrap your belongings — but not with Bubble Wrap. Your beach towels and bulky sweaters are much softer. That'll protect your corners from being scuffed, and it's a twofer."
2. "Pack like you're playing Tetris. If you have a box half-filled with dishes, use couch pillows to reach the top or fill in the holes with dog toys, or bathroom accessories that won't break. Spices make great filler."
3. "Finish with strong tape. Scotch packing tape is probably the best, and splurge on the dispenser. That saves so much time and frustration. Also, never label a box 'miscellaneous.' Pick a room and commit to it or you'll dread opening it."
Side by Side
Two Italian clothiers — one classic menswear, the other bold women's — land in Manhattan.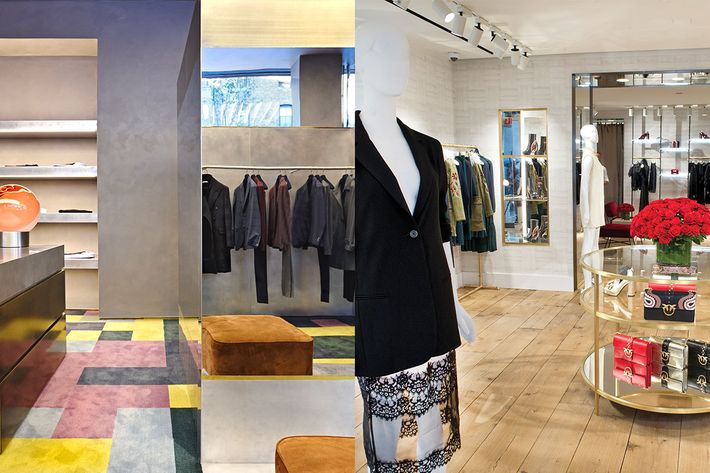 Boglioli
10 Bond St.
Origins: Early-1900s tailoring business launches unusually soft garment-dyed jackets in the '70s.
Setting: Mirrored walls and a color-blocked carpet inspired by '40s Milan.
Designs: Glen-plaid wool sport coats ($1,800) and dyed stretch cotton trousers ($350).
Pinko
1058 Madison Ave.
Origins: Early-1980s proto-fast-fashion brand regularly updates trendy jacket designs.
Setting: Dried-oak floors and a touchscreen wall to swipe through new collections.
Designs: Lace-and-silk ruffled blouses ($398) and embroidered jackets ($793).
Ask a Shop Clerk
Belvy Klein reopens the activity-filled hot spot Brooklyn Bazaar (150 Greenpoint Ave.).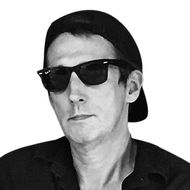 What's new about the venue?
"It's a former Polish wedding hall, so there are four rooms in the basement that used to be bridal suites. My partner Aaron Broudo and I converted those into private karaoke rooms. Now you can go upstairs to our 400-capacity live venue and see an indie-rock show or get drunk and sing Green Day songs with your friends seven nights a week."
Top Five
London-based furniture designer Lee Broom brings his mixed-media crystal lightbulbs and brass hanging chairs to Soho (32–34 Greene St.).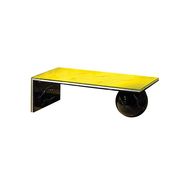 "I wanted to make a vibrant marble coffee table ($19,920), so I layered white marble over black marble and put neon glass over that. It's a marble sandwich."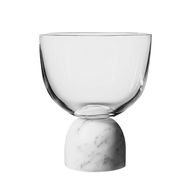 "You'd expect marble and crystal wineglasses ($160) to be superheavy, but they're actually not. I love combining two materials that don't usually go together."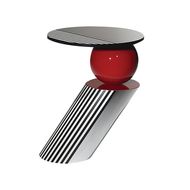 "This is an art piece disguised as a side table ($9,710). The great thing is that you can push the table right over the end of the sofa; it sits right next to you."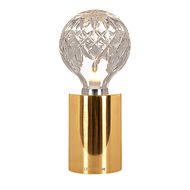 "It's an industrial lightbulb mixed with a cut-crystal whiskey glass ($320). When the LED light goes out, you can unscrew the crystal and replace it."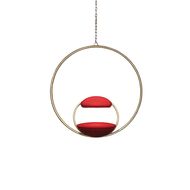 "Everyone thinks this hanging chair ($6,225) needs a very high ceiling, but it looks great from low as well. You just pick up your feet and float. It's therapeutic."
*This article appears in the September 19, 2016, issue of New York Magazine.
If you buy something through our links, New York may earn an affiliate commission.