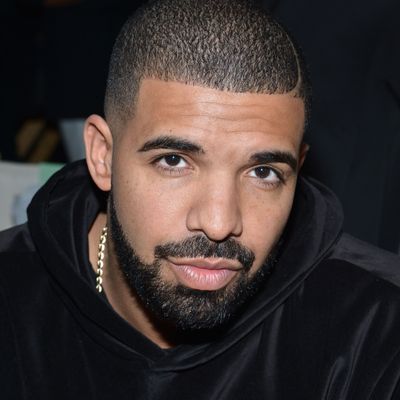 Photo: Grant Lamos IV/Getty Images
Drake, a very nice boy who really loves strip clubs, announced Monday that he is opening a Houston nightclub called "the Ballet," which will "celebrate the culture of dancing" in Houston. But even though it sounds an awful lot like a strip club, please don't call it a strip club.
"There's a culture out there of dancing and it's not about no strip-club shit," Drake explained in a video. "It's about these amazing women that we've got in one spot, the music that we've got, and the Houston culture that we got. I just wanna let you know that I'm going to bring it to you in the most honest and genuine way possible."
In an Instagram post, Drake again reiterated that the Ballet would be a "different take" on Houston nightlife, "where the women are on a pedestal, and the surroundings are unforgettable."
Date night is going to be lit.