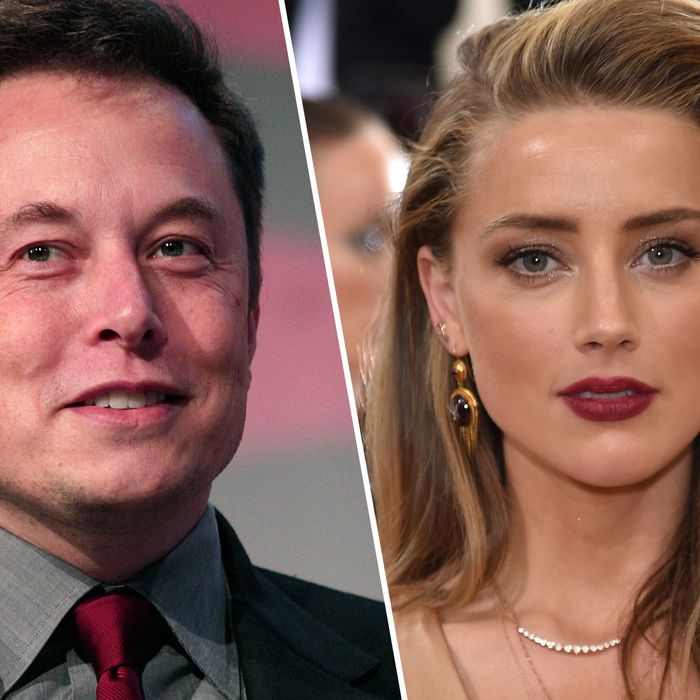 Amidst the dissolution of Johnny Depp and Amber Heard's marriage – during which she accused him of domestic violence — TMZ and "Page Six" began to report that Heard was dating billionaire Elon Musk. "Page Six" continued to try to substantiate the story by asking Elon Musk's mother, model Maye Musk, if she'd ever met Heard. Maye, for her part, went full your mom on "Page Six."
"I was at the Met Ball, and she might have been there," she told them, though she wasn't totally sure. "Maybe. Because I met about 20 film stars there. I don't know which ones. I did recognize Kate Hudson and Olivia Wilde."

Celebrity moms — they're just like your mom!