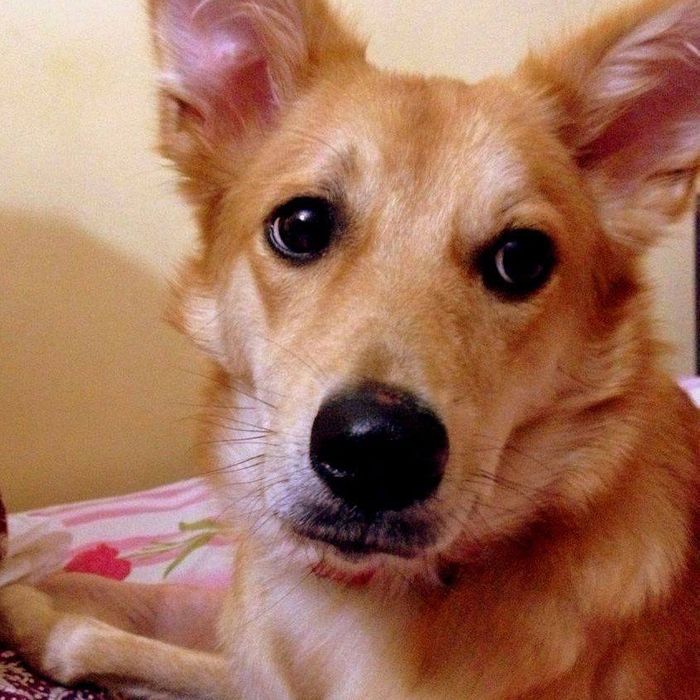 Lucy the dog.
Photo: Courtesy of Facebook/Lucy Walia
An Indian woman recently backed away from an arranged marriage when faced with the ultimate deal breaker: her husband-to-be asked her to get rid of her dog.
Karishma Walia's family had been making arrangements for her to marry a "good-looking and well-off" man in New Delhi, BuzzFeed reports. But she refused to go through with it after being told that she wouldn't be able to keep her dog, Lucy.
"He would say things like 'family should be a priority and not career.' I gave up when he commented about my dog. I don't know why my family still thinks he's an eligible bachelor," Walia told BuzzFeed.
The scorned fiancé tried to get her to reconsider by telling her that liking dogs may just be a temporary phase. But Walia, who works as an analyst in Guragon, replied that she wouldn't abandon her dog for anyone.
Incapable of handling rejection like an adult, the man then suggested Walia marry her dog instead, which begs the question: Where does one register for a dog wedding?